Take me straight to the petition
Serval cats are wild animals – unfortunately though, their breeding and possession as pets in B.C. is still legal. In June, the BC SPCA seized 13 serval cats near Kamloops in horrific conditions and on September 18, the Society's decision not to return these animals to their owners was confirmed by the BC Farm Industry Review Board. Following months of specialized care, federal permits can now be applied for, to send the servals to accredited sanctuaries.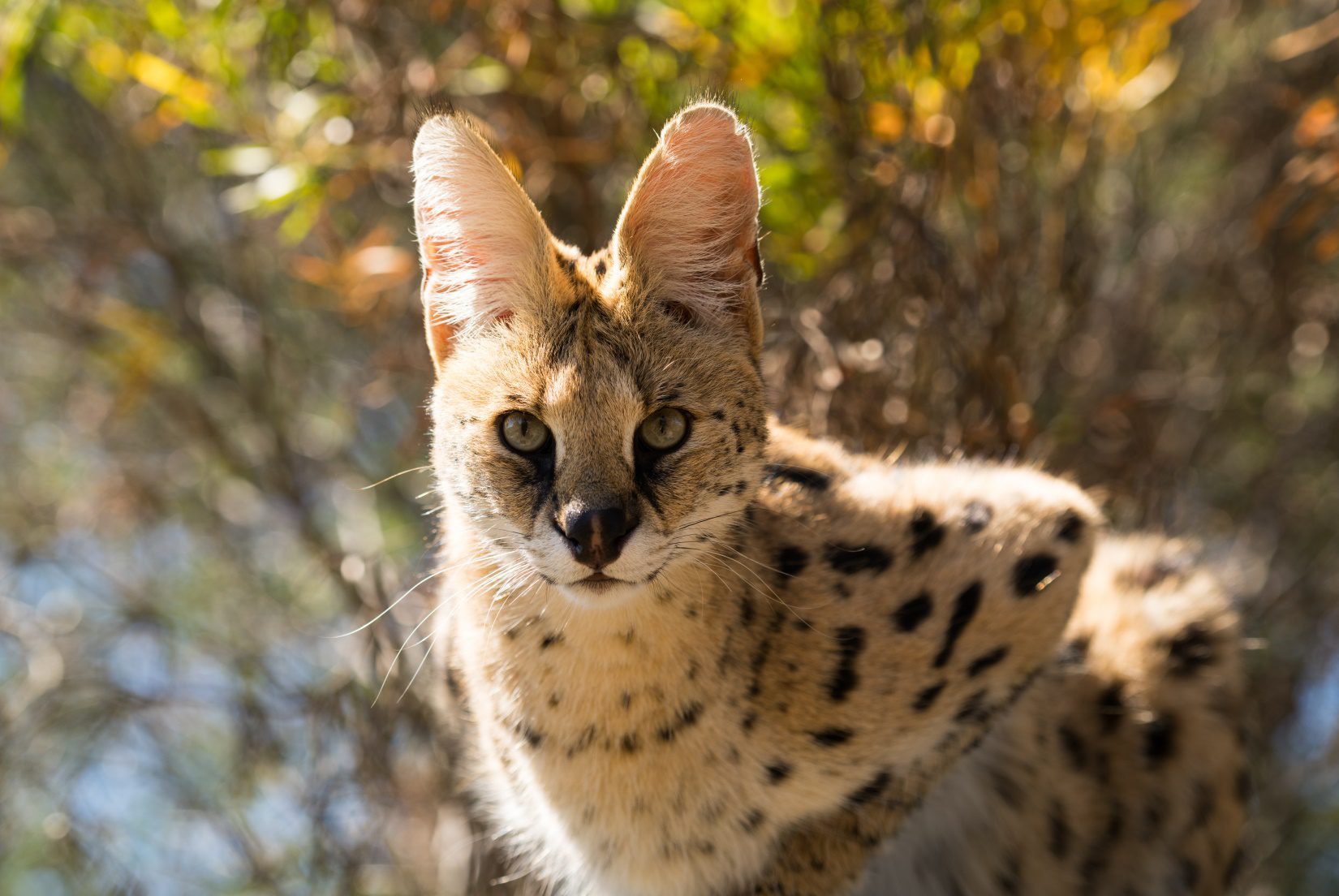 When kept as pets, servals pose risks to their keepers and the public, and even native wildlife if they escape. As cats that normally roam the African savannahs and wetlands, they have a poor quality of life when kept as pets – and those who have escaped from their owners have been known to die from vehicle impacts or starvation.
The B.C. Government has the authority to designate certain animals as Controlled Alien Species to prohibit their breeding, sales and possession. Other dangerous cats such as tigers, lions, leopards, lynx, and bobcats cannot be kept as pets in B.C. Right now, serval cats are not on the Controlled Alien Species list, leading to their exploitation, suffering and unregulated breeding. It is time to change that! Sign our petition to the Director, Wildlife and Habitat to end the breeding, sales and possession of these wild cats, and allow those currently in B.C. to only be homed in accredited sanctuaries.
Petition