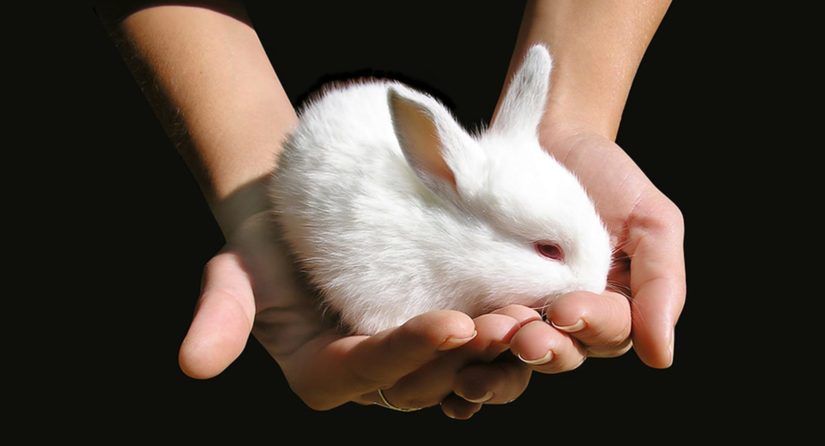 Canadians are often shocked to learn that it is still legal in our country to use animals to test cosmetics, household products, pesticides, drugs and other substances. Canada lags behind other nations such as the EU, India, Israel, Norway, Iceland, Switzerland, Mexico, Australia, Colombia, Guatemala, New Zealand, South Korea, Taiwan, and Turkey, which have taken action to protect animals from cosmetic testing.
Campaign update
The majority of Canadians support making testing cosmetics (or their ingredients) on animals illegal in Canada. The 2015 federal Bill S-214, called the Cruelty-Free Cosmetics Act, proposed to amend the Food and Drugs Act to prohibit cosmetic animal testing and the sale of cosmetics developed or manufactured using animal testing.
Thank you to everyone wrote to the senate committee and their provincial senator to ask them to support Bill S-214. Although the bill moved swiftly through committee with full support in 2017 and was passed by the Senate in 2018, the bill was only able to get passed first reading in the House of Commons before the legislature session ended in 2019.
The BC SPCA is hopeful a new bill will be introduced given the 2021 Mandate Letter to the federal Minister of Health to "introduce legislation to end testing on animals." A new bill could address changes to both the Canadian Environmental Protection Act to end testing of toxic chemicals on animals for consumer safety and end cosmetic testing through amendments to the Food and Drugs Act.