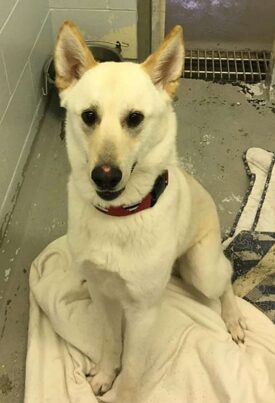 Well, one thing was clear about this young Siberian husky/shiba inu mix. He was determined to be in the centre of the action.
Rango was found hanging around a four-way stop near a church and elementary school in Prince Rupert.
Thankfully, a concerned citizen brought Rango to the BC SPCA Prince Rupert Community Animal Centre on September 14, 2018. He was about a year old at the time.
As a stray, he had no identification, had not been neutered and was a bit skinny and unkempt, but he was a healthy, friendly, happy guy and he clearly wanted to be around people.
True to his breed, Rango was highly energetic and would need an active family with lots of time to take him for outdoor activity. And boy, did he hit the jackpot, when he stole the hearts of his perfect match, although they lived quite far away.
Thankfully Rango was transferred by our Drive for Lives program to the BC SPCA Quesnel Community Animal Centre, where he would meet and go home to Nanaimo with his new guardians on October 10, 2018.
Read this happy update from Rango's family, two and a half years into his new life:
Please meet Rango! My husband and I were looking at adding another fur baby to our family and we fell in love with Rango's picture and his energetic personality.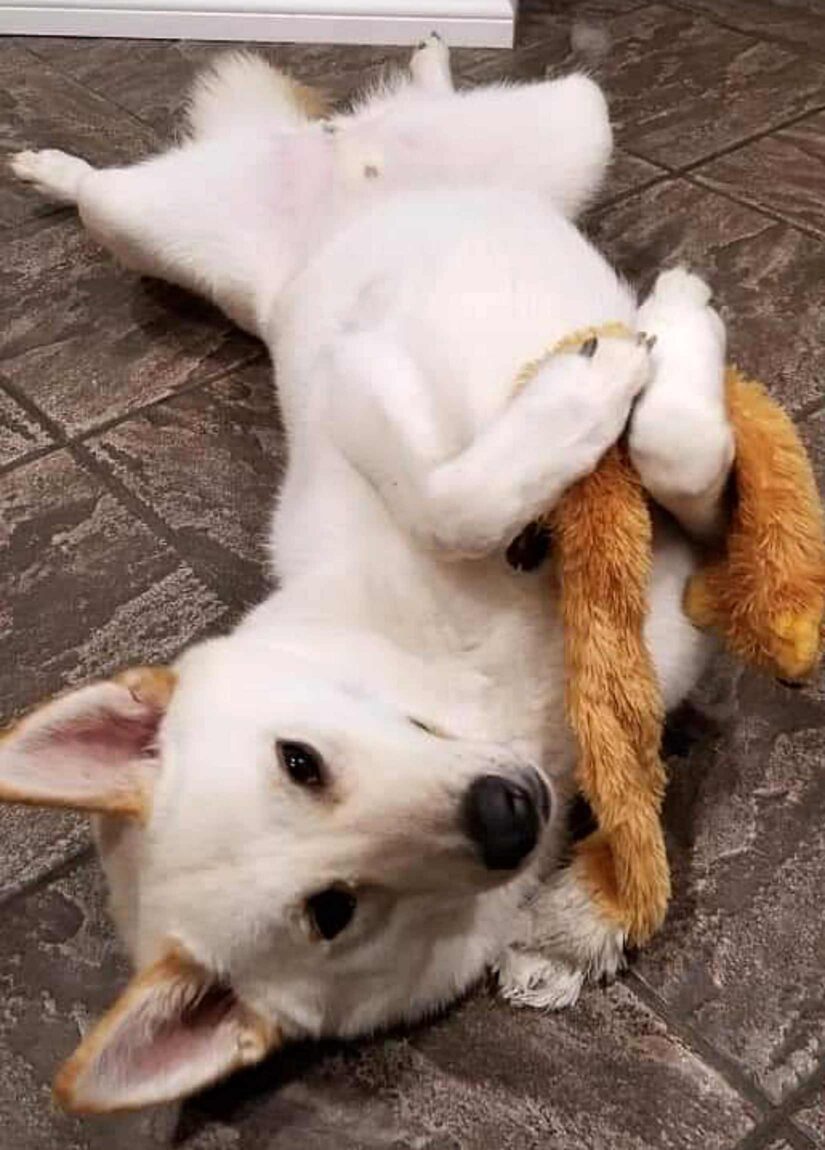 At that time he was located at the BC SPCA Prince Rupert (which is really far from Nanaimo, where we live). The BC SPCA was so kind to work with us to meet half way and have Rango transferred to the BC SPCA Quesnel.
We were so ecstatic to meet him and make the drive to pick him up! We will never forget the day we first met him as he jumped into our arms and gave us kisses.
Now, just over two years later he has a home to call his own, here on Vancouver Island.
He absolutely loves all the hiking we do together and especially his favourite, playing fetch in the ocean! Rango hated the water but now he loves it.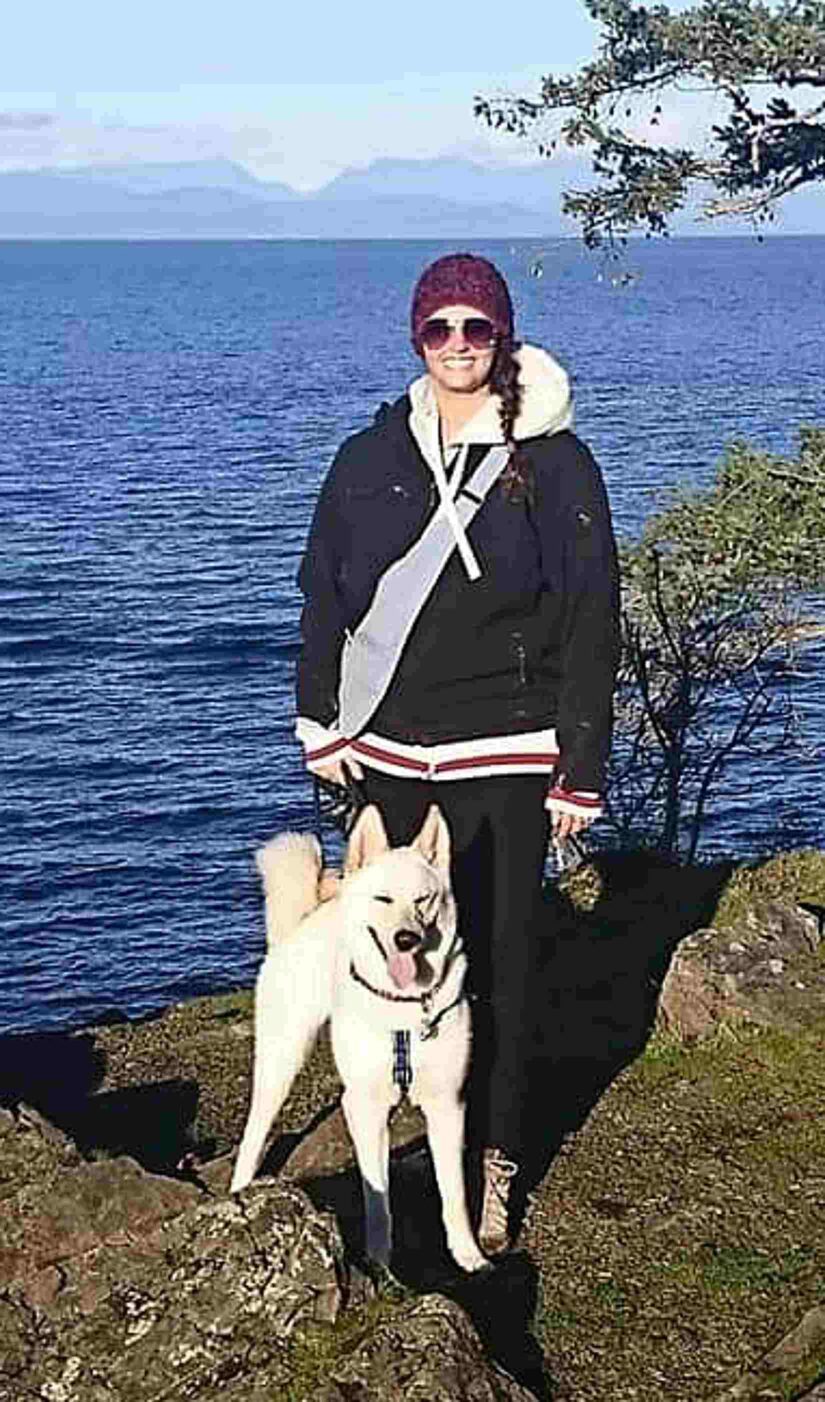 He has learned some tricks like lay down, shake a paw and stay. Rango also shares his home with his cat sister, Biscuit, and they absolutely love each other.
We are so thankful to have Rango be a part of our family and we want to say thank you so much to BC SPCA for being a part of the adoption experience. We couldn't imagine our lives without Rango.
Now that is one happy pup! We are so grateful to you for adopting Rango and giving him the life he should have. Looks like his appetite for adventure is being well fed.
We wish you many more happy years with your fur babies.
Have you adopted an animal from the BC SPCA and want to share your joy with others? Submit your adoption story!