Farm animals
The BC SPCA believes that all animals should enjoy, as a minimum, five essential freedoms, which were first described by the Farm Animal Welfare Council of the UK:
Freedom from hunger and thirst
Freedom from pain, injury and disease
Freedom from distress
Freedom from discomfort
Freedom to express behaviours that promote well-being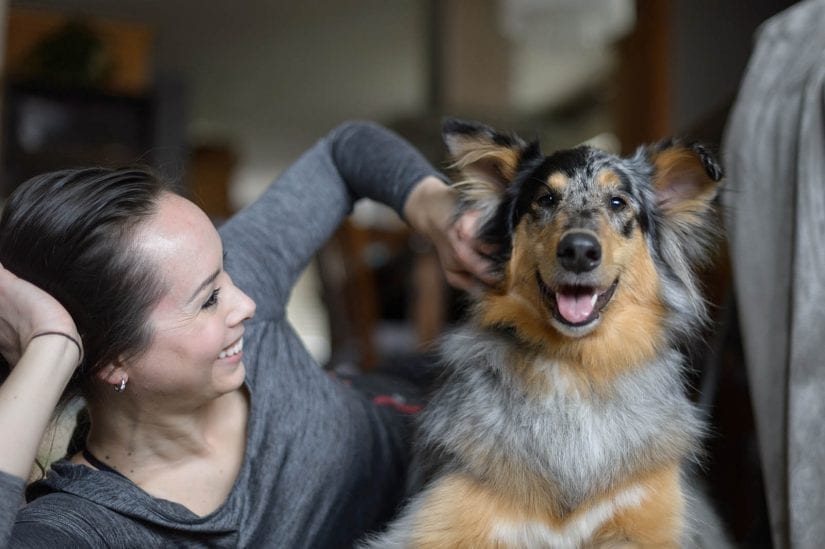 What does animal welfare mean?
The objectives of the BC SPCA are to prevent cruelty and to promote the welfare of animals. Animal welfare means an animal's quality of life, and it is affected by animals' physical health and the feelings they experience.
Animals experience good welfare when they are able to experience positive feelings (arising from pleasurable activities and the fulfillment of behavioural needs) and when they are free from poor physical health and negative feelings (such as pain, discomfort, hunger, thirst, fear and frustration).
Animals that are healthy, pain-free, comfortable and unstressed are said to have good welfare.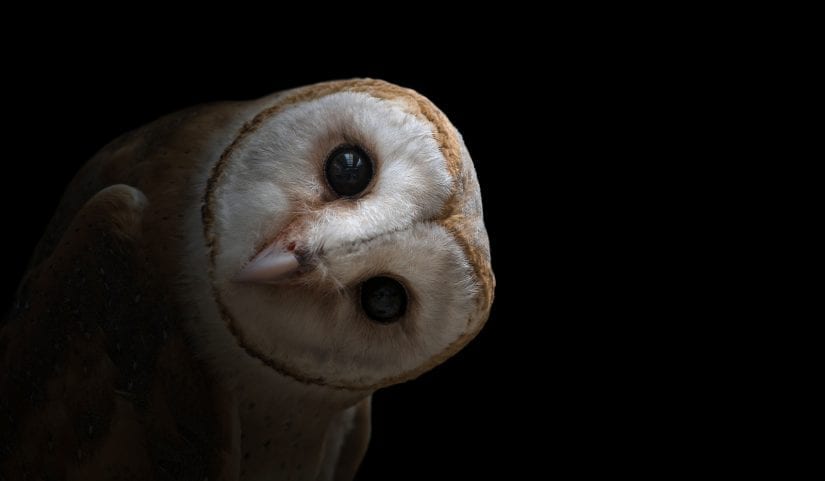 Horses and farm animals come into the BC SPCA's care through cruelty investigations. Sadly, they are usually in poor condition. In many cases they require extensive nutritional and medical rehabilitation due to starvation and health issues.
The BC SPCA has the extremely difficult challenge of finding care for these horses and adopting them out to experienced, permanent homes. In 2015 the Cruelty Investigations Department opened the Good Shepherd Barn in Cloverdale and the Kelowna Recovery and Adoption Barn to accommodate horses and farm animals involved in cruelty investigations. A third farm animal facility is being planned for Nanaimo. The BC SPCA does not have the resources to take in surrendered horses and farm animals at this time.
We rely heavily on donations to provide foster homes and boarding facilities for horses in our care. Other expenses include food, veterinary and farrier care during rehabilitation and recovery from injuries or illness.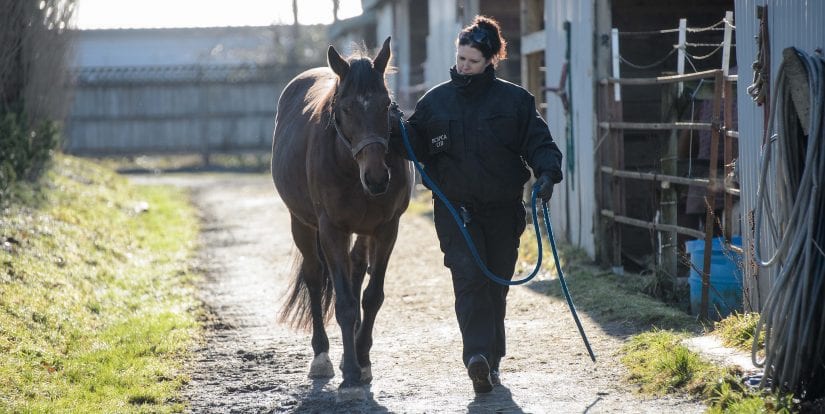 Yes, you can adopt horses from the BC SPCA. Horses come into the care of the BC SPCA as a result of cruelty investigations. These horses are rehabilitated on-site at the BC SPCA Good Shepherd Barn, the Kelowna Recovery & Adoption Barn, or in foster homes across the province. Interested in fostering horses? Apply to become a foster home online.
Viewings are by appointment. A completed adoption application  and a home check are required as part of the adoption process.
Adoption fees vary from $250 to $750, or more. Basic medical exams are performed by a veterinarian when horses are in our care; however, it is recommended that potential adopters carry out pre-purchase exams when considering horse adoption.