In October of 2015, two bonded littermates were surrendered to the BC SPCA Tri-Cities Education & Adoption Centre in Coquitlam as tiny kittens, as the owner had too many cats.
Pumpkin (a male orange tabby) and Spice (a female tortoiseshell) were eventually adopted together in November that year. However in February of 2022, after over five years in one home, they were surrendered again because their second owner was moving and could not find pet-friendly housing.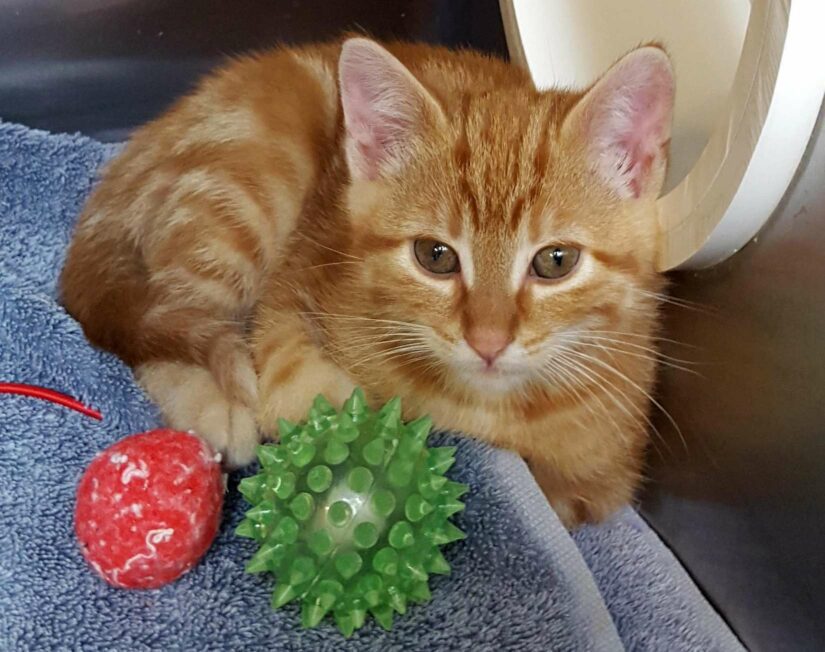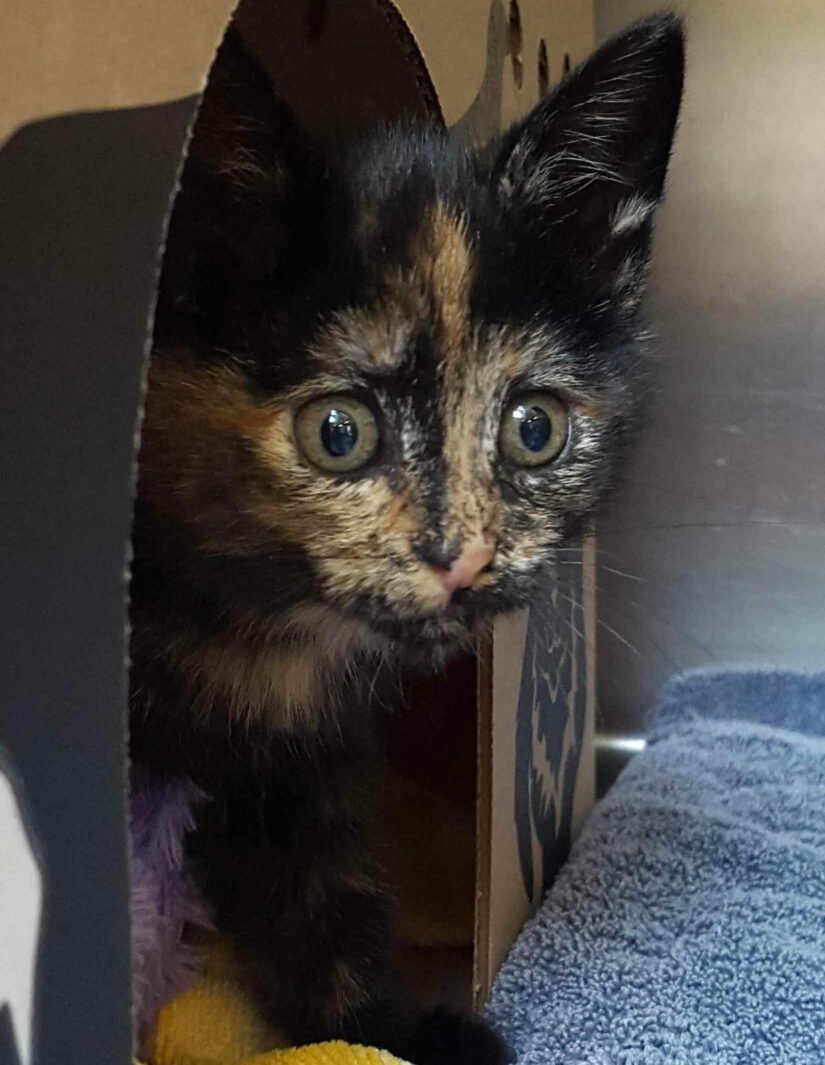 Finally, on February 28, 2022, they found their forever family. That family writes us here:
"Since moving in with my now husband I've always wanted to adopt cats. I've had them all my life.
Finally the time came where we all agreed and watching my family care so much for them has been so wonderful.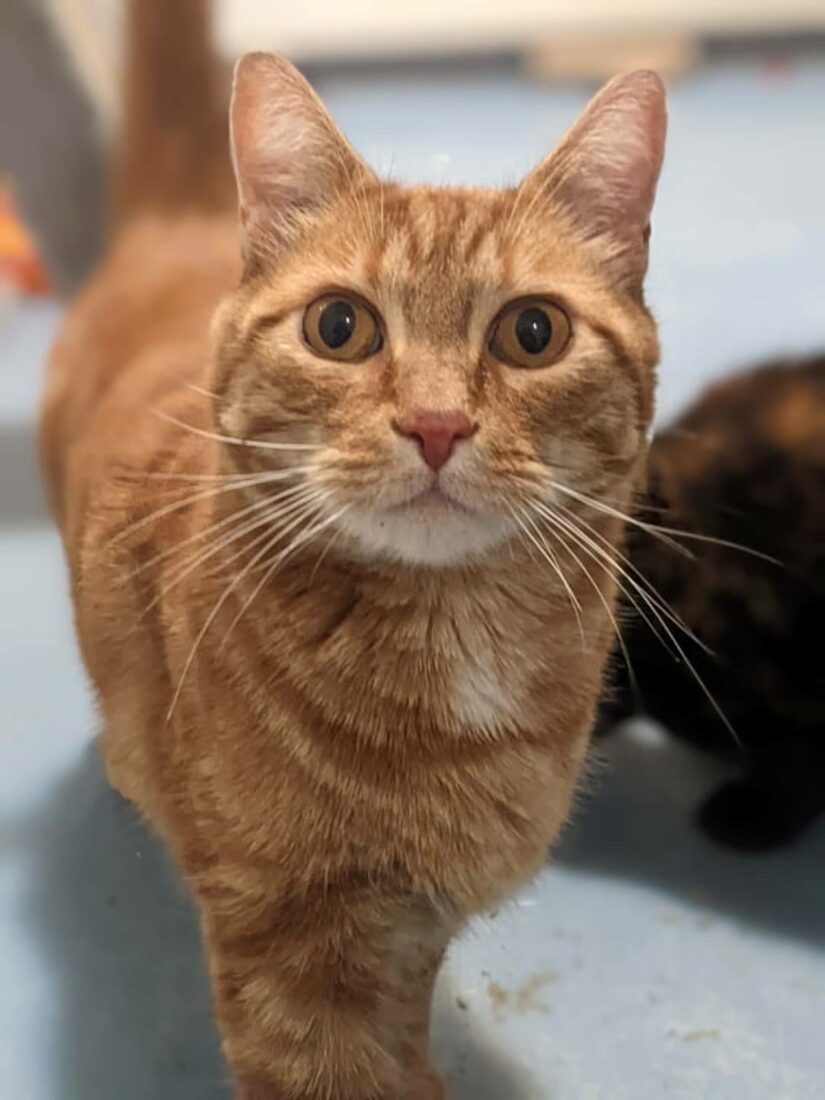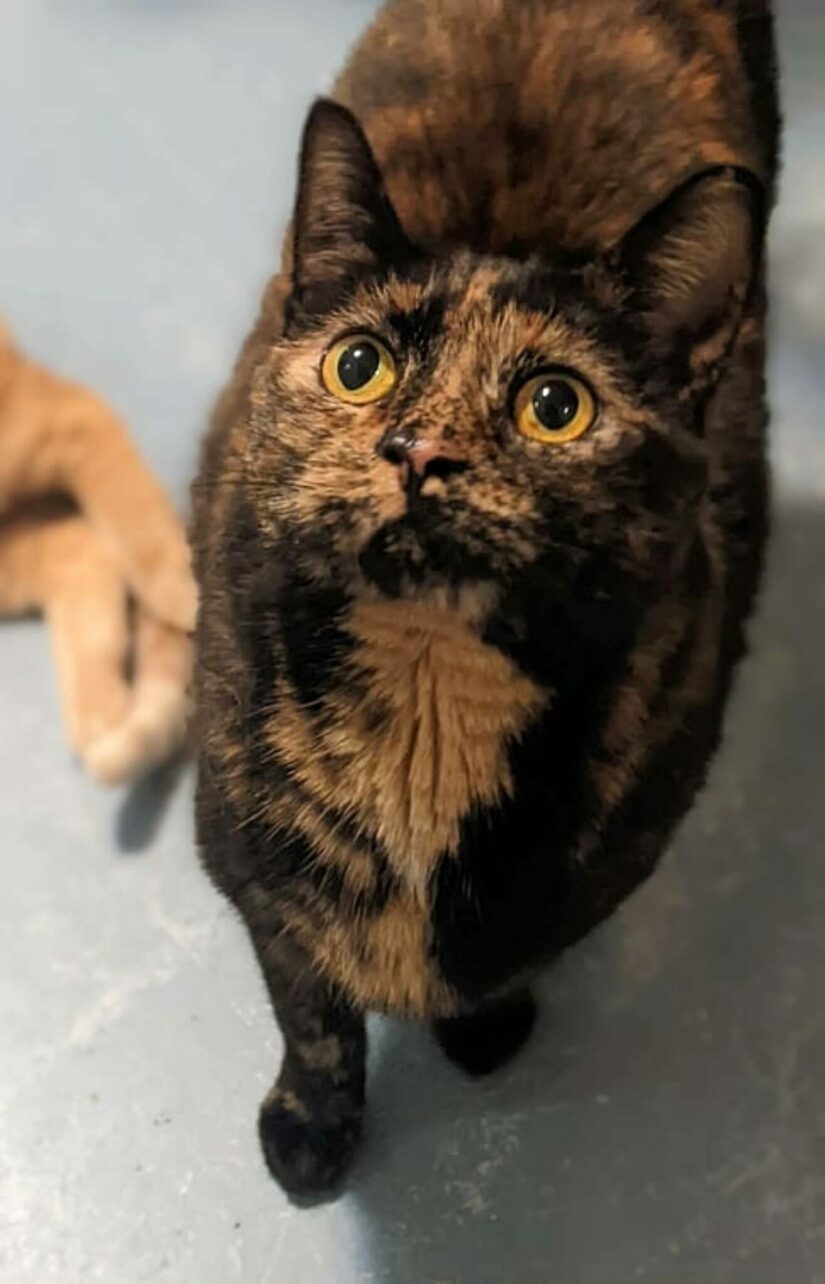 Pumpkin and Spice are such sweet and kind kitties. Waking up to them every day honestly make life so wonderful. They love to play and get pets, and cuddle up next to us on the couch.
I can't imagine life without them."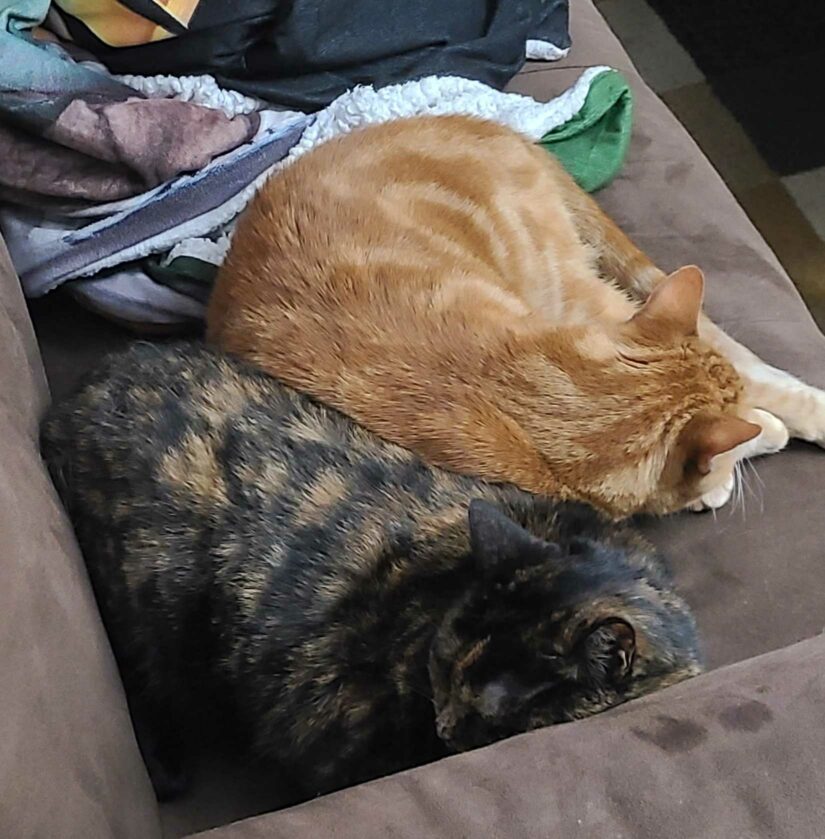 Throughout their lives, the only constant these kitties had was each other, but now they have a human family to call their own fur-ever.
We are so grateful to you for choosing to adopt Pumpkin and Spice and provide them with the love and constancy that they are so clearly ready to give to you.
Have you adopted an animal from the BC SPCA and want to share your joy with others? Submit your adoption story!
Resources for cat guardians
How do I know if my cat loves me?