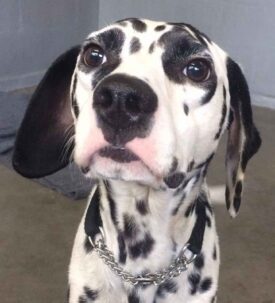 This shy, five-year-old Dalmation came into the BC SPCA Burnaby Branch on August 11, 2015 when he was surrendered to an animal protection officer as part of a cruelty complaint.
There were signs that brave Pongo had always spent his life in an impoverished environment. He was skinny and very unsure of himself. But his sweet, trusting spirit was willing, as he was eager to bond with new people.
Pongo was going to need gentle, positive training and encouragement. His right match would need to introduce him to everything: potty training, walking on a leash, living indoors.
Pongo's hopeful eyes must have spoken for him and he was neutered and placed in his new home by August 21, 2015.
We are delighted to share the letter and photos that Pongo sent to us about his first five years as an adored member of his family.
The Pongo Chronicles
The memories of the first five years of my existence are shards of pain and inquietude. My life began in the summer of 2015 when the BC SPCA angels rescued 35 of us along with 16 horses and 6 cats.
My human parents adopted me in August 2015. The first night in my house was unnerving. I was placed on a double bed (thankfully now upgraded to a decent king-size bed), my mind racing, wanting to escape.
As the days went on, my parents showered me with affection and took me on various walks, being unable to grasp the extent of my post-traumatic stress disorder that persists to this day.
Finally, they took me on a mountain trail and it was then that the heavens opened for me! My parents call it hiking, but it is forest bathing. Nothing uplifts my canine soul more than steep and challenging mountain trails.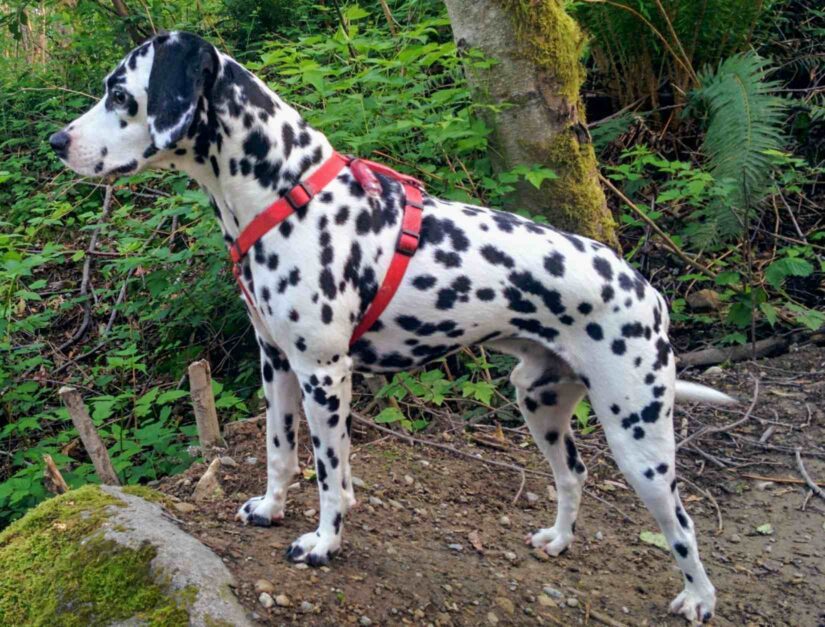 Some dogs are loved, yet I can unequivocally state that I am adored. It has taken years of constancy, discipline and impressive acting techniques to properly educate my parents on how to pamper me.
My Daddy is my favourite: he is a great hiker, gives excellent belly rubs and is a magnificent cook. My Mommy is great. She fetches different kinds of foods efficiently for me and dispenses lots of kisses. I try not to roll my eyes when she cannot remember my name and calls me "Boo-Boo," "Pongorsky," "stinky paws." One has to be patient…
My parents seem worried. There is talk of a virus, structures of economic oppression, racism, gender inequality and climate change. My mission is to remind them how fortunate we are to be alive (still wondering why my Daddy refuses to acknowledge that wrestling at 4:30 a.m. is a stupendous way to start the day).
I make them remember that acts of kindness are never futile or insignificant. I practice empathy and compassion. When they are in low spirits, I do my best to uplift them; when they are insensitive, I am forgiving. One day at a time, my canine love improves their humanity and enlightens them on the abundant joys of a simple life.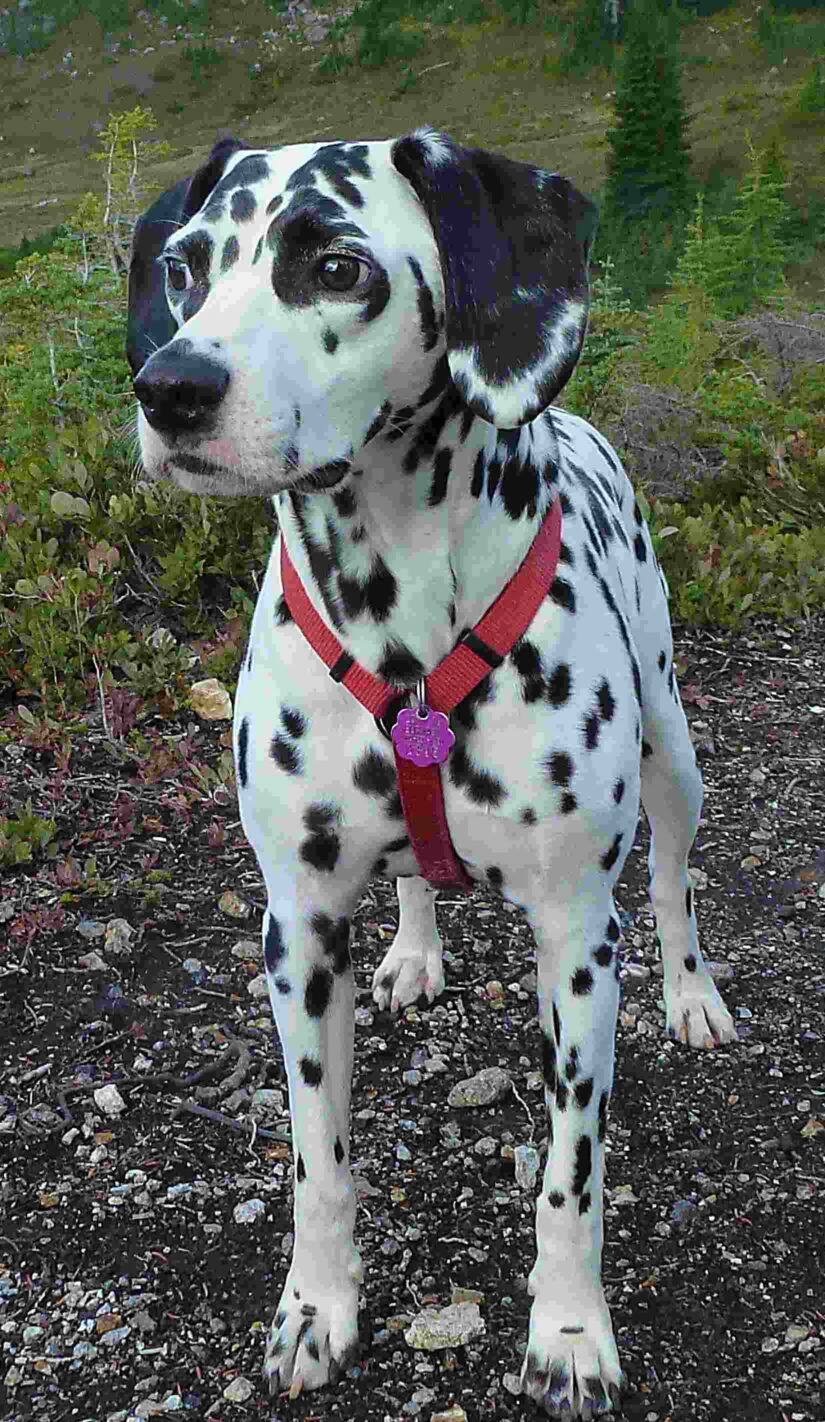 In closing, when you pass the BC SPCA, please think of me and the many creatures that thanks to them have a voice, a home and a purpose. If you meet a BC SPCA volunteer, an employee or a donor, please tell them how happy I am.
Today, please be kind to an animal. When you can, please be generous and contribute in any way you can to the BC SPCA.
Pongo, you are the perfect spokescanine to bring home the message to all of us, that companion animals make the world a better place. We wish you and your family many happy years to come.
Have you adopted an animal from the BC SPCA and want to share your joy with others? Submit your adoption story!