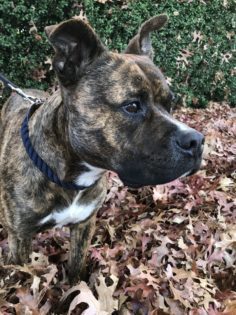 When Jax was surrendered to the BC SPCA Burnaby Branch in the late summer of 2018, he was already such a gentleman.
Playful, well-mannered and active, we knew that Jax would give his future guardians only the most loyal companionship as long as he received the attention he deserved.
From the moment Nicole and Neal met Jax, they wanted to give Jax not just one loving home, but two homes where he could roam and keep his busy mind occupied.
Three months in, Nicole and Neal have provided us with an update on their life with Jax:
Jax is doing great! We have been splitting our time between our place in Vancouver and our property on Mayne Island. Jax loves it on the property. We feel comfortable letting him run around because he has been great off leash.
Jax loves swimming, but it's getting a little cold for him now. After days spent on the island he's usually pooped and puts himself to bed by 8:00 PM.
We weren't sure how he'd be around my mom's cats but it turns out he's a bit timid around them. He gives them a wide berth and usually hides behind me.
We've taken Jax to many off-leash dog parks in Vancouver and he seems to love everyone and every dog. He's also really easy to handle on leash so walks are very enjoyable.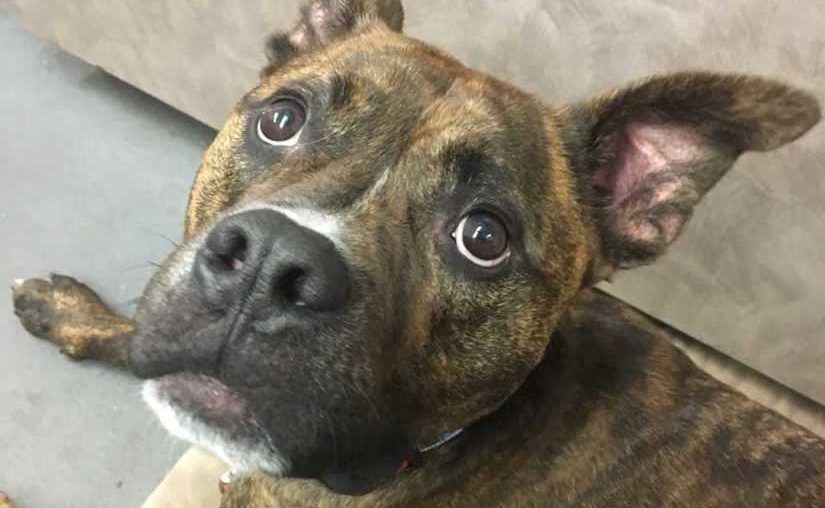 Jax still whimpers when he thinks we're going to leave him but he quickly settles down and goes to sleep. With our lifestyle he's rarely on his own, so we might have to start deliberately leaving him alone for short periods so that he gets used to being on his own.
Jax is such a good boy and we're lucky have him. He has brought so much joy and excitement to our lives.  
Thank you so much for making our adoption such a great experience.
Thank you, Nicole and Neal, for adopting Jax and for giving him such a fulfilling life of affection, activity and devotion. His sweet nature harmonizes with his boundless energy. You have given him the means to exercise all parts of his personality from his more bashful traits to his social moments. We wish you all many more years of fun together.
Have you adopted an animal from the BC SPCA and want to share your joy with others? Submit your adoption story!