Sick animals/veterinary services
If you are adopting your cat, dog or rabbit from the BC SPCA, spay/neuter is included in the adoption fee.
For other animals, the cost of spaying or neutering your pet depends on many factors and will vary according to each pet's circumstances and needs. For example, a large dog will cost more than a small dog. If your pet is overweight or in heat this can also add to the cost. Contact your veterinarian to get a more accurate idea of the costs involved for your pet.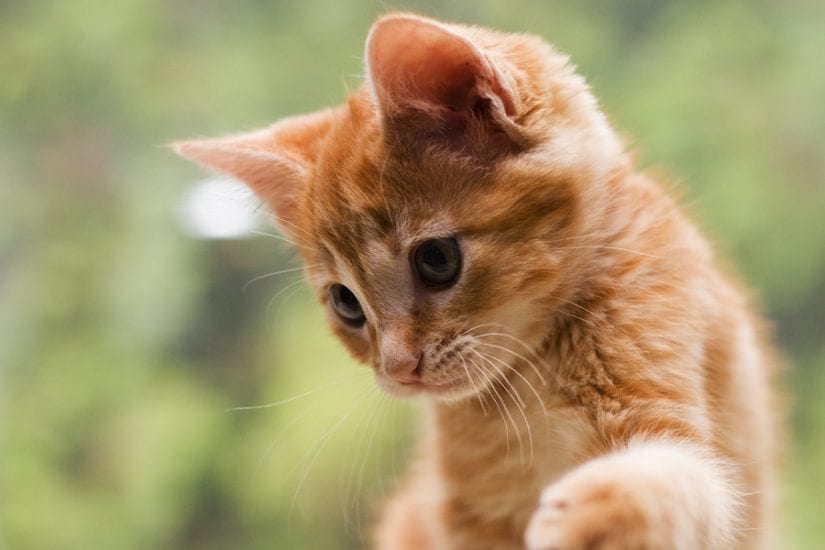 The cost of spaying/neutering is small when compared to other costs of pet care, such as what you will spend on food for your pet over their lifetime.
Consider the possible costs if you do not spay or neuter. If your pet should wander off in search of a mate, you may be faced with paying fines and impoundment fees. You may also be faced with the additional costs of caring for puppies or kittens for whom finding homes may be difficult. Worse yet, think of the costs should your pet be injured while roaming for a mate.
Spaying or neutering is a one-time investment with life-long health and welfare benefits for your companion.
If you require financial assistance, learn about low-cost spay/neuter programs in B.C.
We empathize with your situation; unfortunately, it isn't uncommon. Many animal guardians face difficult decisions when pets require serious medical care.
If you are seeking assistance to spay or neuter your animal, learn about low income spay/neuter programs in B.C.
The BC SPCA Animal Hospital offers an assistance program for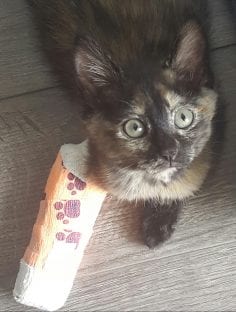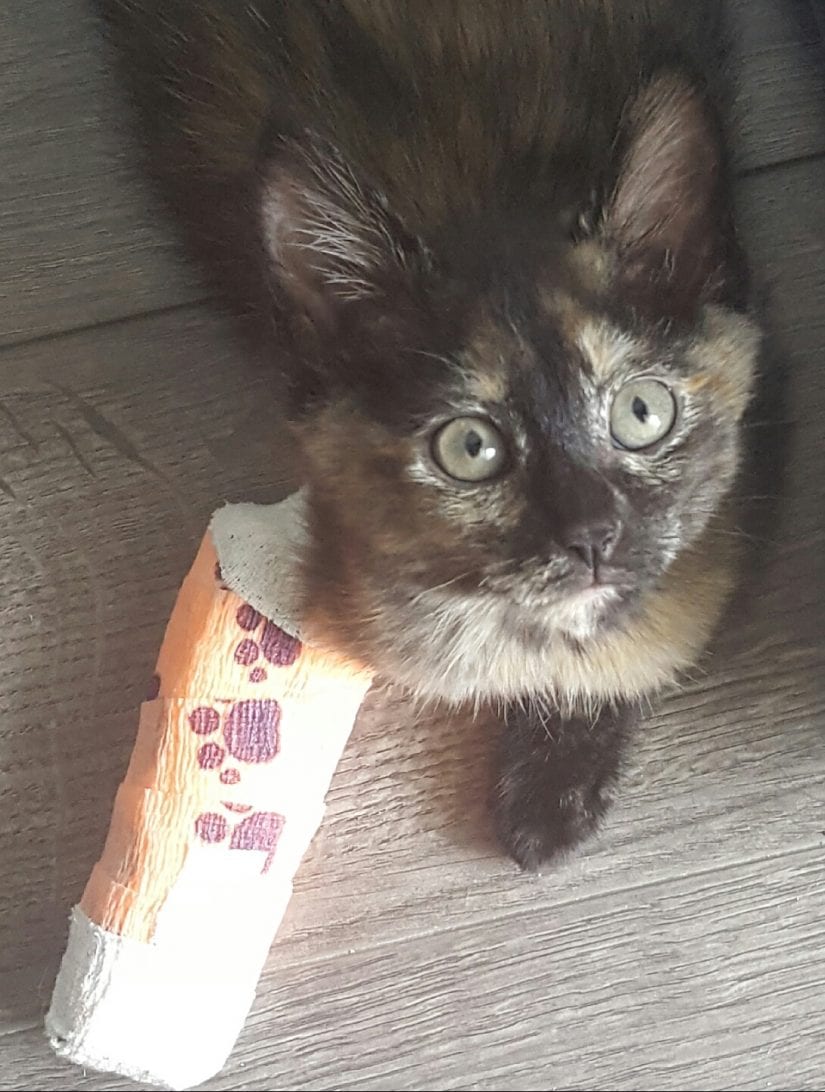 low income people. If you qualify for financial aid, it will cover up to 33% of the cost of services provided at the clinic (not including exams, lab work, medication, vaccines or diets). Please note, however, that the BC SPCA does NOT provide financial aid to have procedures done at other vet clinics. For more information, please email spcahosp@spca.bc.ca.
If you are not in Vancouver, you can contact your local BC SPCA to see if they are aware of any initiatives in your area that assist low-income pet guardians with medical expenses.
For immediate short-term help, you can apply for financing through programs such as Petcard.
Our recommendation for a long-term/preventative solution is to look into insurance coverage. With pet health insurance, you'll be able to remove the stress and worry of unexpected medical costs and provide your pet with the best medical care possible, at a low monthly premium.
We sincerely hope you are able to get the assistance you need.