Questions about the BC SPCA
The BC SPCA believes that all animals should enjoy, as a minimum, five essential freedoms, which were first described by the Farm Animal Welfare Council of the UK:
Freedom from hunger and thirst
Freedom from pain, injury and disease
Freedom from distress
Freedom from discomfort
Freedom to express behaviours that promote well-being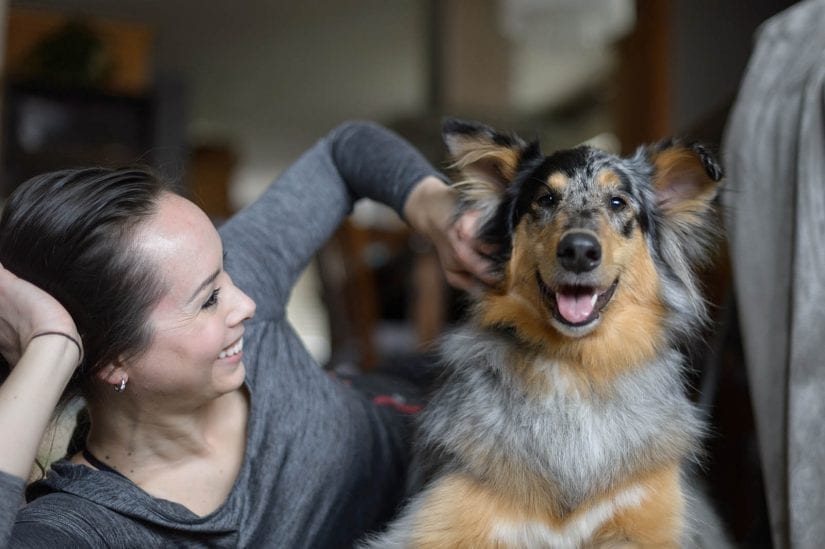 What does animal welfare mean?
The objectives of the BC SPCA are to prevent cruelty and to promote the welfare of animals. Animal welfare means an animal's quality of life, and it is affected by animals' physical health and the feelings they experience.
Animals experience good welfare when they are able to experience positive feelings (arising from pleasurable activities and the fulfillment of behavioural needs) and when they are free from poor physical health and negative feelings (such as pain, discomfort, hunger, thirst, fear and frustration).
Animals that are healthy, pain-free, comfortable and unstressed are said to have good welfare.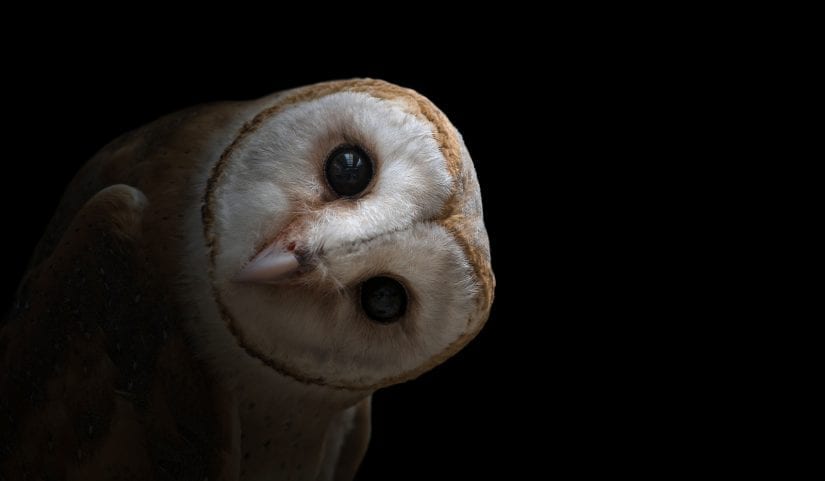 While the BC SPCA regularly works in partnership with animal rights organizations, and we enjoy a mutual respect for each other's work, our philosophies differ. The BC SPCA is an animal welfare organization, not an animal rights organization.
The goal of animal rights organizations is to end all use of animals by humans, including use of animals for food, clothing, in entertainment, in research and as pets.
As an animal welfare organization, the BC SPCA acknowledges that many Canadians rely on domesticated farm animals for food. Our farm programming exists to improve the lives of animals being raised on farms to ensure they reach the end of their lives as peacefully as possible. We encourage people who choose a diet consisting of meats, dairy products or eggs to choose only products raised to the highest standards of animal welfare.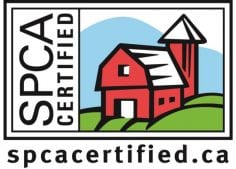 The SPCA Certified program is an evidence-based program developed by the BC SPCA to ensure that animals raised for food are treated as humanely as possible throughout their lives via the five freedoms outlined in the BC SPCA mission statement.
Leading by example, our internal BC SPCA food policy ensures that only qualifying higher welfare animal products are served at BC SPCA events, and that vegan and vegetarian foods are available.