Questions about the BC SPCA
The BC SPCA believes that all animals should enjoy, as a minimum, five essential freedoms, which were first described by the Farm Animal Welfare Council of the UK:
Freedom from hunger and thirst
Freedom from pain, injury and disease
Freedom from distress
Freedom from discomfort
Freedom to express behaviours that promote well-being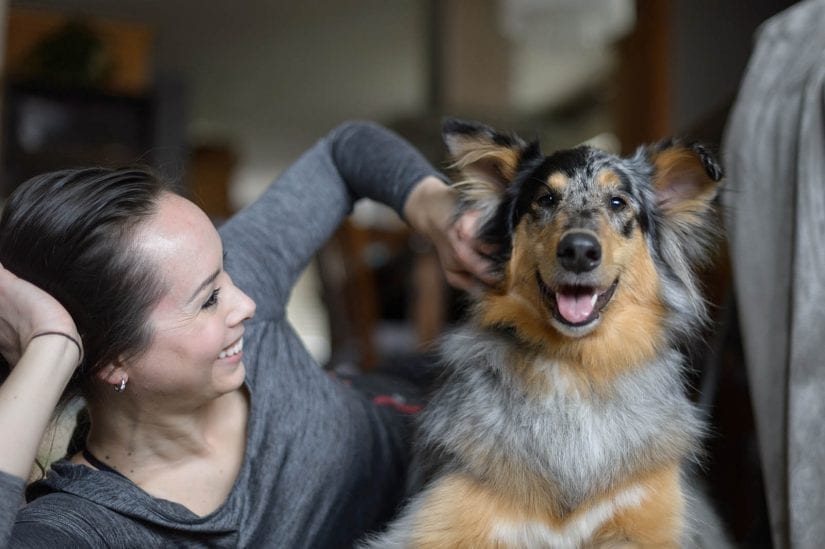 What does animal welfare mean?
The objectives of the BC SPCA are to prevent cruelty and to promote the welfare of animals. Animal welfare means an animal's quality of life, and it is affected by animals' physical health and the feelings they experience.
Animals experience good welfare when they are able to experience positive feelings (arising from pleasurable activities and the fulfillment of behavioural needs) and when they are free from poor physical health and negative feelings (such as pain, discomfort, hunger, thirst, fear and frustration).
Animals that are healthy, pain-free, comfortable and unstressed are said to have good welfare.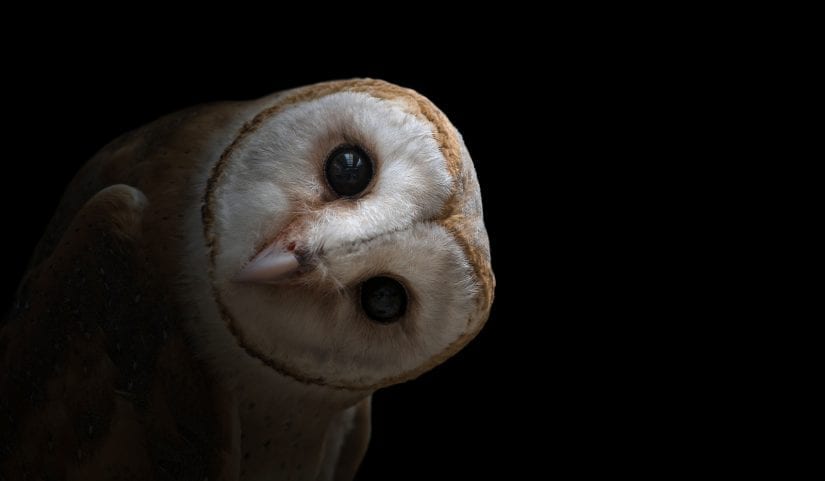 The BC SPCA is the only animal welfare organization that can investigate animal cruelty as established by the Prevention of Cruelty to Animals Act and the Constitution and Bylaws of the Society (PDF). We are guided by our Code of Ethics (PDF).
Animal Control agencies enforce city/municipal animal by-laws and, in some cities/municipalities, operate their own shelter. By-laws may include stray dogs, leash laws and licensing.
In some BC SPCA shelters, we are contracted by the city/municipality to enforce the by-laws or kennel stray dogs and/or cats. Find your local shelter to determine what services we provide in your community.
Please call the BC SPCA Provincial Call Centre at 1-855-622-7722 to report animal cruelty.
We empathize with your situation; unfortunately, it isn't uncommon. Many animal guardians face difficult decisions when pets require serious medical care.
If you are seeking assistance to spay or neuter your animal, learn about low income spay/neuter programs in B.C.
The BC SPCA Animal Hospital offers an assistance program for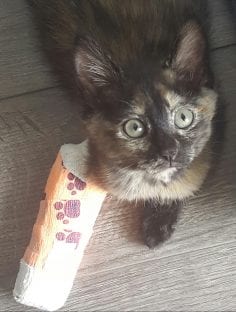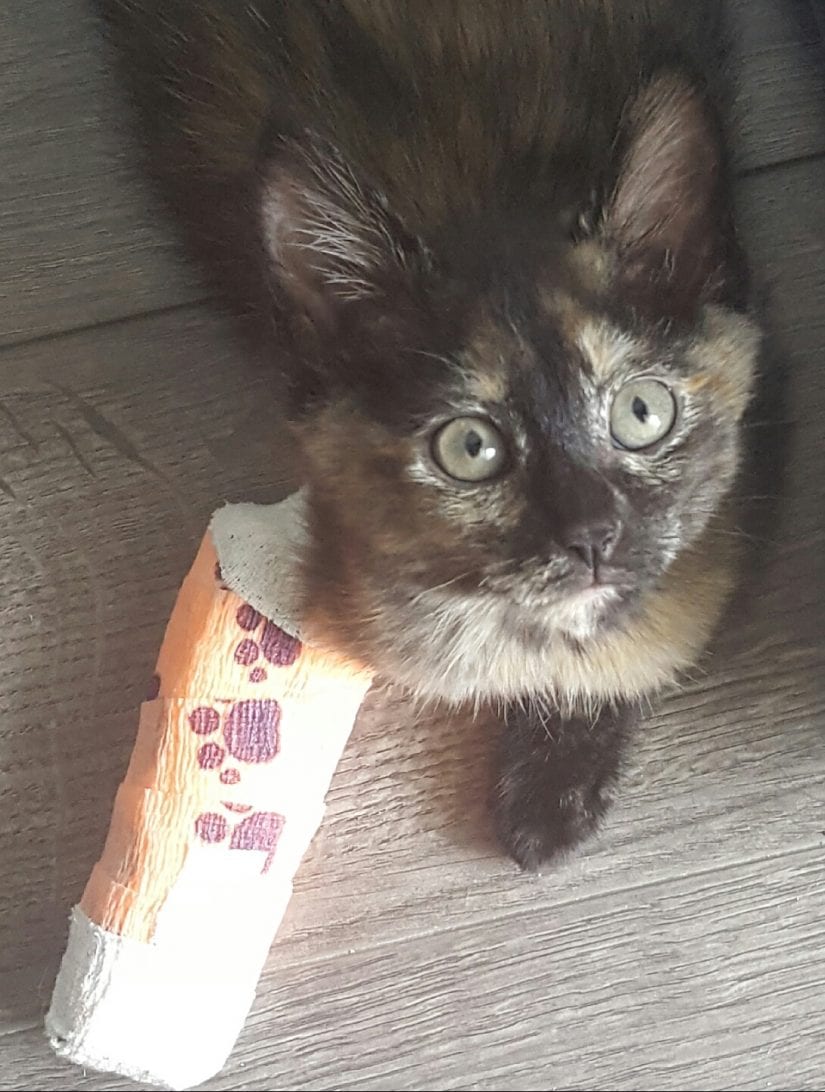 low income people. If you qualify for financial aid, it will cover up to 33% of the cost of services provided at the clinic (not including exams, lab work, medication, vaccines or diets). Please note, however, that the BC SPCA does NOT provide financial aid to have procedures done at other vet clinics. For more information, please email spcahosp@spca.bc.ca.
If you are not in Vancouver, you can contact your local BC SPCA to see if they are aware of any initiatives in your area that assist low-income pet guardians with medical expenses.
For immediate short-term help, you can apply for financing through programs such as Petcard.
Our recommendation for a long-term/preventative solution is to look into insurance coverage. With pet health insurance, you'll be able to remove the stress and worry of unexpected medical costs and provide your pet with the best medical care possible, at a low monthly premium.
We sincerely hope you are able to get the assistance you need.