Questions about the BC SPCA
The BC SPCA is the only animal welfare organization that can investigate animal cruelty as established by the Prevention of Cruelty to Animals Act and the Constitution and Bylaws of the Society (PDF). We are guided by our Code of Ethics (PDF).
Animal Control agencies enforce city/municipal animal by-laws and, in some cities/municipalities, operate their own shelter. By-laws may include stray dogs, leash laws and licensing.
In some BC SPCA shelters, we are contracted by the city/municipality to enforce the by-laws or kennel stray dogs and/or cats. Find your local shelter to determine what services we provide in your community.
Please call the BC SPCA Provincial Call Centre at 1-855-622-7722 to report animal cruelty.
The BC SPCA does not euthanize healthy companion animals entering our shelters. All medically and behaviourally healthy animals are placed in adoptive homes.
Every year we also take in thousands of animals suffering from physical and behavioural problems. We treat them and find them homes as well. Most animals are treatable.
We do not place a time limit on how long an adoptable animal can stay in one of our shelters. However, our goal is always to get animals into homes as soon as possible.
If an animal is being overlooked in one of our shelters, we will transfer them to a different branch to provide the best opportunities for adoption. Learn more about the Drive for Lives program.
Our euthanasia statistics
Our guidelines for determining treatability and adoptability are public: Asilomar & Adoptability Guidelines (PDF). As part of our commitment to transparency, we report annual euthanasia numbers using the Asilomar Annual Report.
2019 Asilomar Annual Report (PDF)
2018 Asilomar Annual Report (PDF)
2017 Asilomar Annual Report (PDF)
2016 Asilomar Annual Report (PDF)
So… when would you euthanize an animal?
If an animal is suffering from a mental or physical illness or behavioural problem that cannot be treated in the shelter, or an illness or behavioural problem that poses a serious public health or public safety concern, the animal may be euthanized.
Our community outlook
We believe that we are part of a larger community responsibility for companion animals. We are grateful to our supporters and adopters who open their hearts and their homes to help us place animals with medical and behavioural challenges. Over time, we hope to build resources so that we can help even more of these animals.
So… are you or aren't you a no-kill sheltering organization?
The definition and use of the term "no-kill" are controversial. We do not use this term because we believe it divides animal welfare organizations. We do not believe it is useful or scientific in promoting shelter practices that best meet animal welfare standards. The term "no-kill" is best used to describe community goals, and not to describe individual shelters within a community.

We empathize with your situation; unfortunately, it isn't uncommon. Many animal guardians face difficult decisions when pets require serious medical care.
If you are seeking assistance to spay or neuter your animal, learn about low income spay/neuter programs in B.C.
The BC SPCA Animal Hospital offers an assistance program for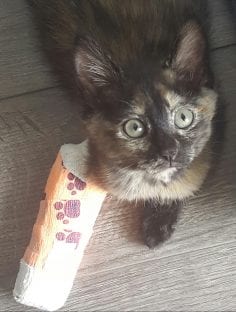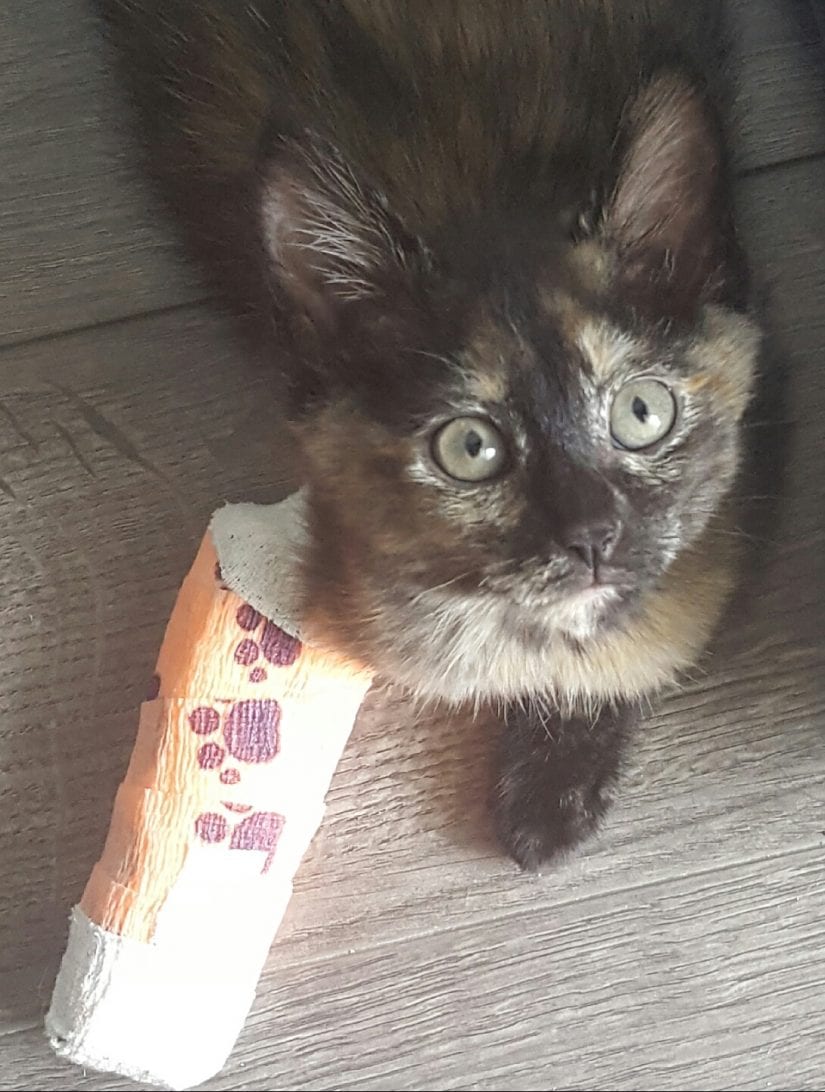 low income people. If you qualify for financial aid, it will cover up to 33% of the cost of services provided at the clinic (not including exams, lab work, medication, vaccines or diets). Please note, however, that the BC SPCA does NOT provide financial aid to have procedures done at other vet clinics. For more information, please email spcahosp@spca.bc.ca.
If you are not in Vancouver, you can contact your local BC SPCA to see if they are aware of any initiatives in your area that assist low-income pet guardians with medical expenses.
For immediate short-term help, you can apply for financing through programs such as Petcard.
Our recommendation for a long-term/preventative solution is to look into insurance coverage. With pet health insurance, you'll be able to remove the stress and worry of unexpected medical costs and provide your pet with the best medical care possible, at a low monthly premium.
We sincerely hope you are able to get the assistance you need.