Pet care & behaviour
Fostering an animal means you take a BC SPCA animal into your home and care for them for us. While they're in your home, we provide you with food and medical care until the pet is available for adoption. Foster families help animals recover from illnesses/injuries or provide them with socialization and love.
If you are unsure about adopting an animal, or unable to make the commitment at this time, fostering can be a great way to bring animals into your life.
While fostering is temporary, many foster families fall in love with the animal in their care and decide to adopt them.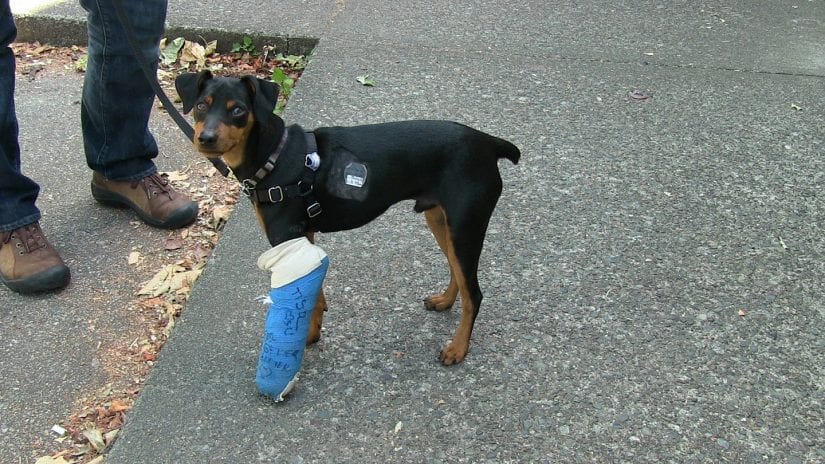 Some general things we look for in foster families:
Length of commitment from a couple of days to several weeks
Ability to spend time with the animal every day
Daily monitoring of the animal as needed
Ability to accommodate time to transport the animal, as needed, for appointments, treatments and weigh-ins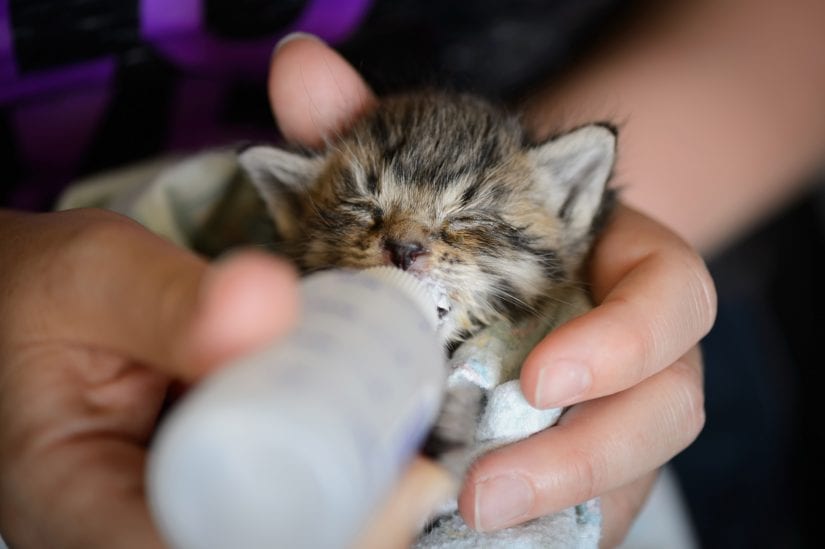 Fostering opportunities
Nursing dog with puppies
Nursing cat with kittens
Orphaned kittens or puppies
Sick or injured animals needing medical care
Animals needing help with behaviour issues
Puppies and kittens too young to be in the shelter
Horses and other farm animals
If you are 19 years of age or older, you can view foster care opportunities and apply to become a foster guardian. Learn more about our program, download fostering for the BC SPCA (PDF) and watch the video below.
For questions about fostering horses and other farm animals, email rescues@spca.bc.ca or fill out our horse and farm animal foster application form.
No, buying an animal you have never seen in person can be dangerous (PDF). In pictures and descriptions, the animal might appear to be cute, happy and healthy. However, once you've exchanged money and the animal is shipped to you, you might be in trouble – search for animals to adopt from your local BC SPCA shelter instead.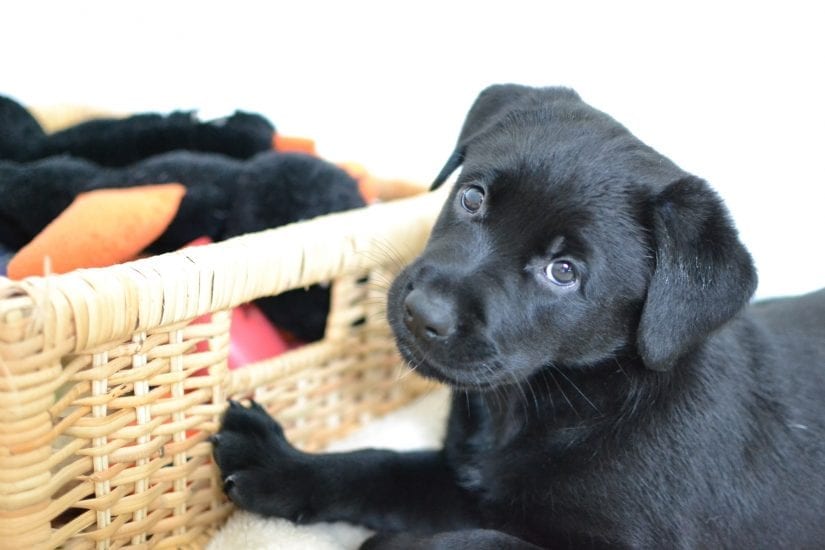 Issues related to buying an animal you've never met
The animal might not be socialized to people or could have behaviour problems. This means they could bite or scratch and might never enjoy your company!
An animal that looks healthy can be deceiving. They could have worms, parasites or even genetic diseases (PDF) with high costs and long-term heartache.
What if the animal isn't a good fit with you and your family? Are you prepared to put them through the process of being returned? What would you do instead?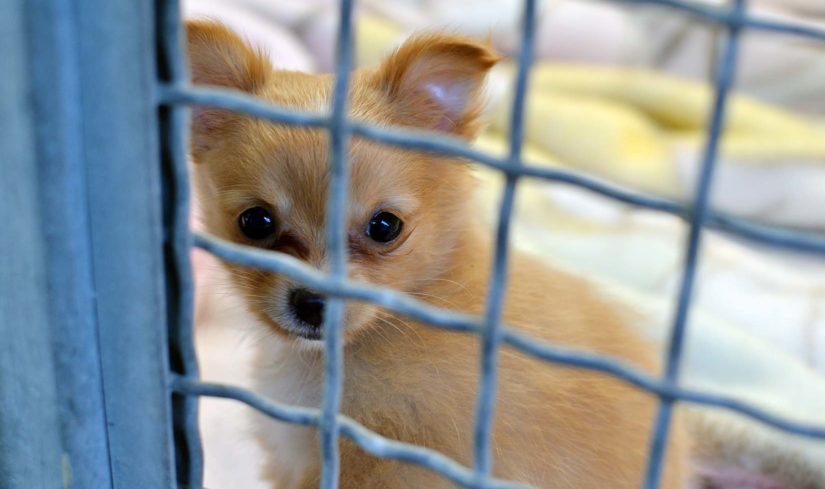 If you're buying from a rescue, make sure you meet the animal in person – even if you have to drive for many hours to do so. Ask the rescue some key questions to make sure this animal is a good fit for you and your family.
If you're buying from a breeder, visit the breeder's home and facility. Do not trust pictures or scans of documents, these can easily be falsely created.