January 4th, 1930 – September 25, 2022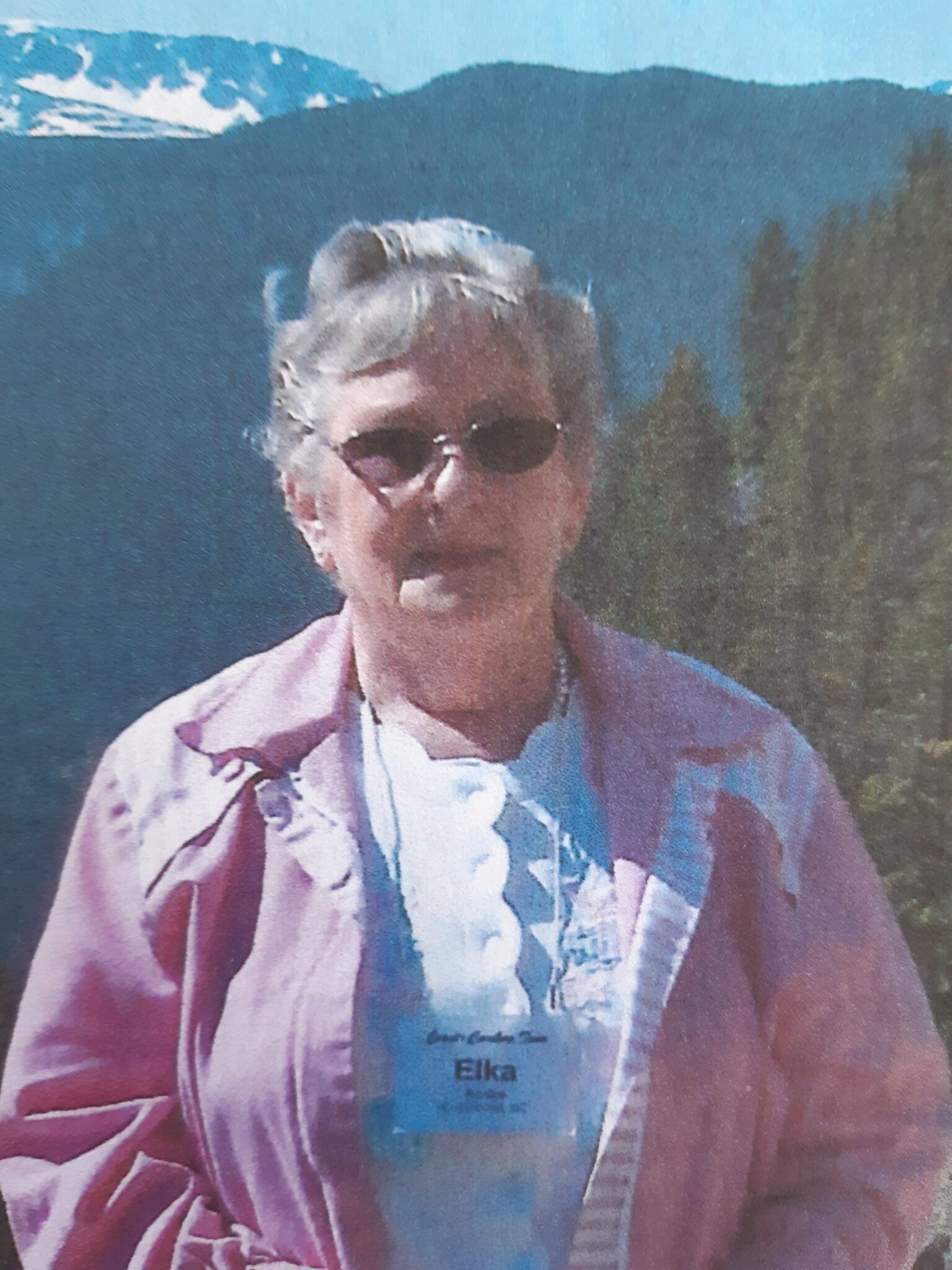 Rose was born on January 4, 1930 in Kelowna and moved to Victoria with her family.  Eventually, she settled in Cobble Hill with her husband Ray.  
She had a great love of animals and had her beloved poodles always by her side; most recently Kever.
She loved all dogs and almost always had a pocket full of cookies ready for any she met. Every day she enjoyed watching the birds and squirrels who came to her yard.
Rose was famous in her Cobble Hill neighborhood for the duck crossing she painted to get vehicles to slow down and let the ducks cross safely.  
The world has lost a most caring and compassionate lady. Thank you Rose for being a Forever Guardian and leaving a generous gift to the Cowichan BC SPCA to continue the legacy of your love for the animals.