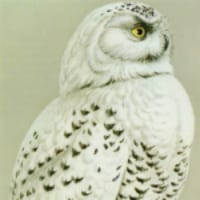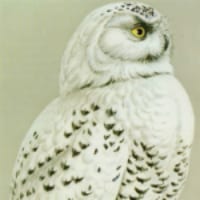 Marie Bohlen, a "founding matriarch of Greenpeace", was an illustrator and many of her animal illustrations grace the homes of Comox Valley residents. Her 1969 book, North American Birds, (Prentice-Hall) resides on coffee tables across the continent.
Marie saved many animals…rehabilitating wounded birds, rescuing abused pets and making frequent contributions to animal rights causes. Marie believed that humans had a duty to care for all animals. She collected and meditated over newspaper clippings about animals that were poorly treated.
Marie continues her everlasting life's work as a passionate crusader by leaving a gift to the animals in her will. As was her wish, this legacy will be used to prevent cruelty and suffering of animals in the Comox Valley.