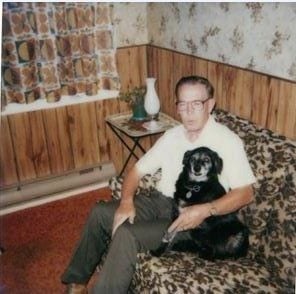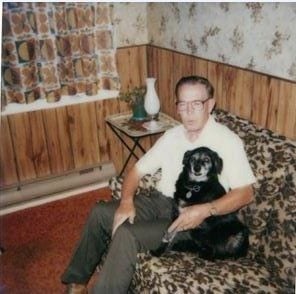 (Nov. 20, 1924 – June 19, 2015)
Lorne Hutchinson was born is Wilkie, Saskatchewan but spent his working life in the Cariboo region of British Columbia. He worked mainly as a jeweler and watch repairman in Wells, BC.  He sold his business there in 1970 and moved to Quesnel, BC shortly thereafter.
He lived quietly but enjoyed his neighbours and friends and was active in the Legion and many senior activities in the Quesnel area.  He lived independently until his sudden passing in June of 2015.