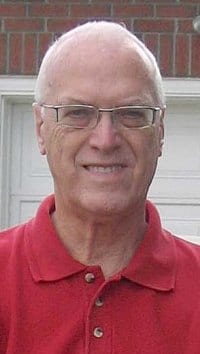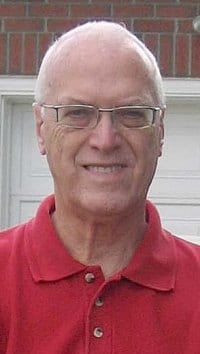 John Wright was born in Rayleigh, Essex, England and immigrated to Canada in 1957.
Not only did John love automobiles with a passion, he loved all animals, especially his beloved dog, Buddy. He was a great supporter to every animal charity he could find.
Gibsons, British Columbia captured John's heart as well, so he moved there in 2008 when he retired and joined his ex-wife, Gillian.
John leaves Gillian and their dog, Dude, in Gibsons, their son Gary, and grandson, Alex, in Oakville, Ontario, and grandson, Nathan, in Langley, BC.