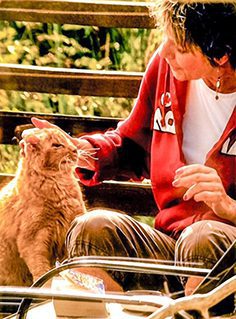 December 20, 1948 – January 5, 2020
Anne was born in a blizzard on December 20, 1948, in Hines Creek, Alberta. When she was 6 years old her parents purchased a small farm in Revelstoke, B.C. From an early age, Anne's first best friends were the farm animals, especially the newborns. Be they chicks, kittens, pigs, calves or puppies.
After finishing high school, Anne completed a degree at Mount Royal Junior College and went to work first as a secretary and then as an administrative assistant. During one of her positions for a large firm in Vancouver, the president of the company allowed all employees to choose a non-profit of their choice and volunteer for one day a month with full pay. Anne chose the SPCA. She looked forward to that day all month long and loved nothing better than to take dogs out for walks or cuddle the homeless cats.
Apartment living and world travel was not conducive to owning a pet, so instead she continued to visit the SPCA, or borrow friend's pets for a day. Her last days were spent in Palliative Care and several times a pup named Ripley would come to visit all those on that floor. She would encourage Ripley to jump up on her bed and she would sit up to hug and love the sweet, well trained service dog.
She cared deeply for the well-being of animals and children. She made certain to include the SPCA and an orphanage in Ukraine in her will.