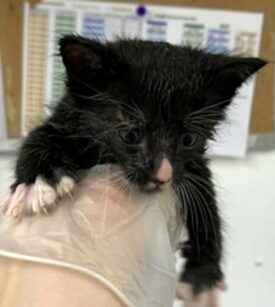 Little Tuco was only three weeks old when he and his two sisters were found in the outdoors without their mommy. Luckily it was September and not the depths of winter, or they may not have survived. Thankfully, a good Samaritan brought them to the BC SPCA Williams Lake Community Animal Centre.
After a preliminary health check they went directly into foster care until they were old enough to be vaccinated and spayed or neutered. They were then transferred by our Drive for Lives program to the BC SPCA Surrey Education & Adoption Centre, where they could get exposure to a larger population of potential adopters.
The two sisters were quickly adopted together, and little Tuco joined his very own family on November 18, 2022. Tuco's new family wrote to share some photos and let us know how he is settling in:
"We had to say goodbye to our much loved first cat in the fall of 2022. The plan was not to get another cat until spring, but I signed up for the adoption notifications and Tuco appeared!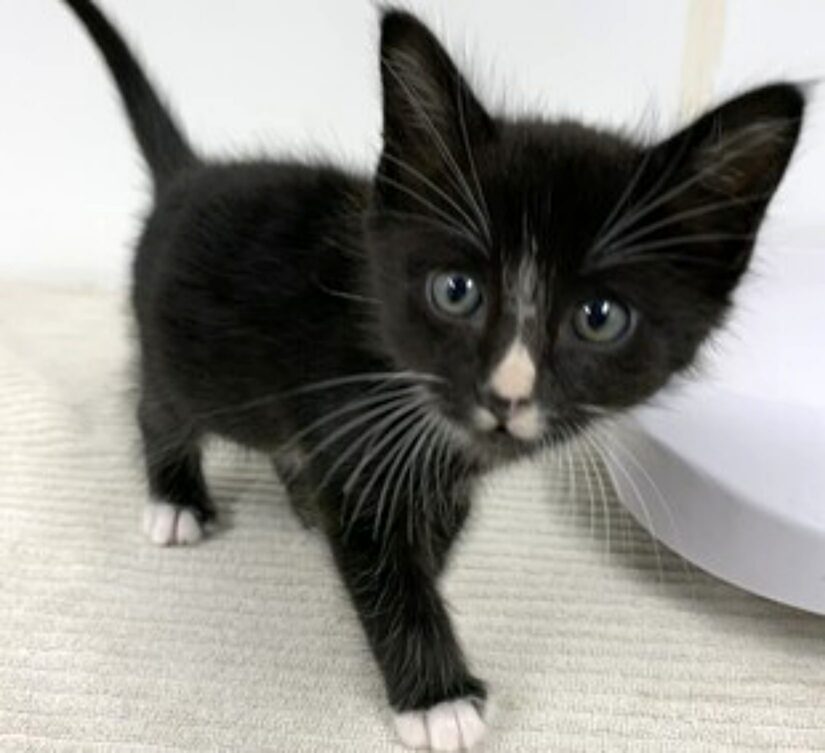 I went down to the BC SPCA branch that same morning and fell in love with his little black and white face. It's been so awesome to have a cat in the house again and it didn't take long for him to settle right in.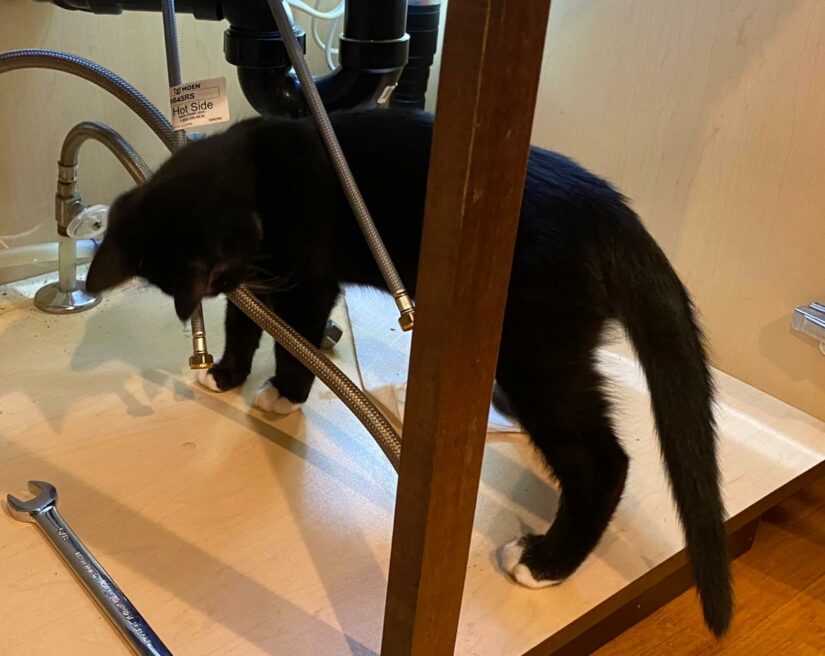 Tuco has a ton of kitten energy and loves to run around the house chasing his toys. He's also very helpful with home renos and keeping me company for my office work. When he does slow down to rest he loves to curl up on the couch or snuggle in bed with us.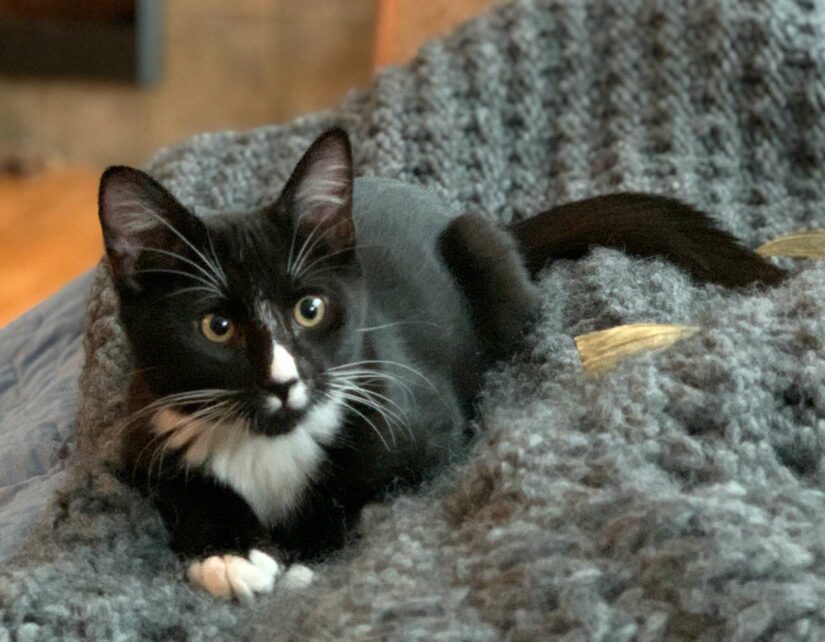 He is very loved and we're so glad we didn't wait to adopt another cat."
Tuco looks pretty happy you didn't wait, either. And so are we. He seems to enjoy just keeping you company, whatever you're doing.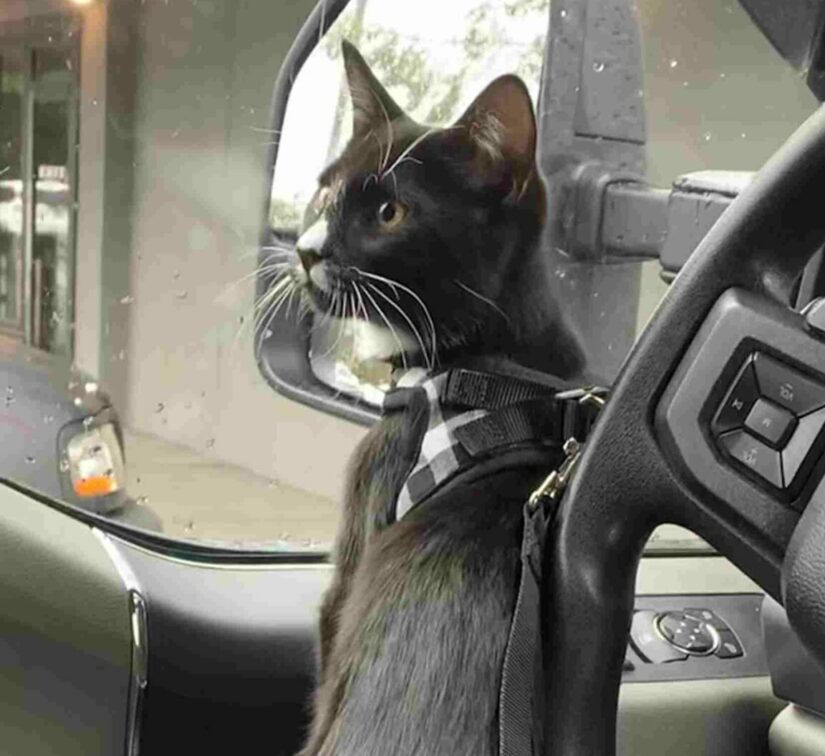 Often, a lot happens at our end before an animal is ready to go to a new home, but hearing a happy story like this is what makes it all worthwhile. Thank you for choosing to adopt Tuco into your hearts and home.
Have you adopted an animal from the BC SPCA and want to share your joy with others? Submit your adoption story!
Resources for cat guardians
How do I know if my cat loves me?