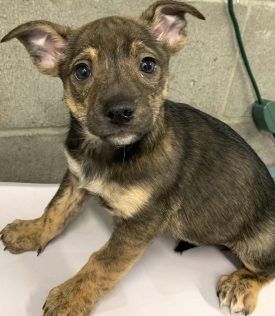 This is Rikki, a Chihuahua Blue Heeler mix. At eight weeks of age she and her five siblings were surrendered to the BC SPCA Williams Lake Community Animal Centre on February 20, 2021.
Rikki was part of an unwanted litter, but her original owners did the right thing by keeping the puppies with their mamma for the first crucial months. By April 5, 2021, spayed and neutered and with clean bills of health, all of the puppies had been matched to forever homes.
On March 1, 2021, Rikki found herself in a home with a canine buddy named Dexter.
Dexter is a Staffordshire Bull Terrier mix who came to us as a puppy as well. On January 26, 2009, he was found tied up outside a bank in Williams Lake and by February 7, 2009, he was in his forever home.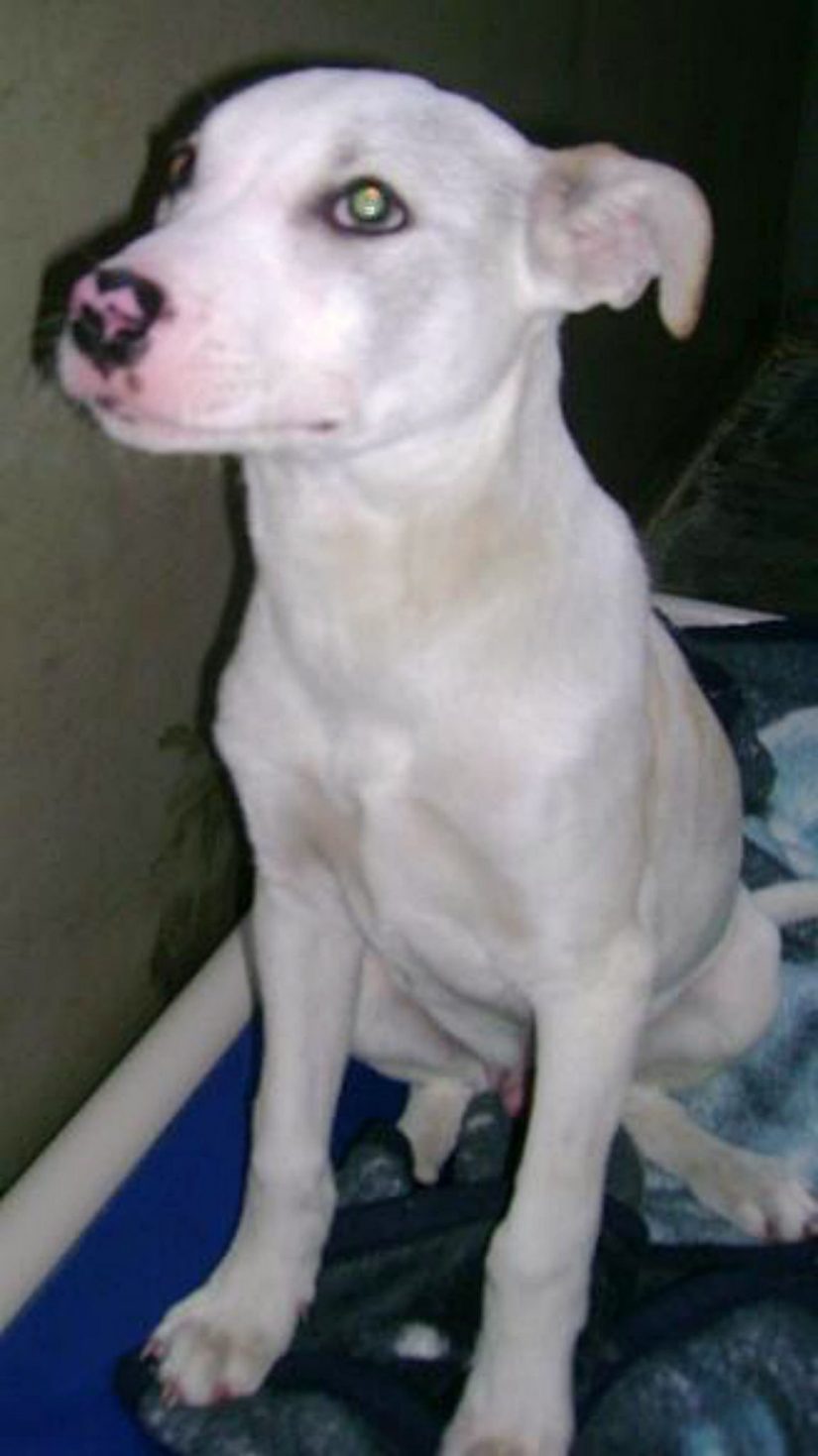 The family of the two pups sent us these photos of their home life:
On Rikki's first day, she was looking a bit overwhelmed. She was seven pounds when we got her and she's now about 16 pounds.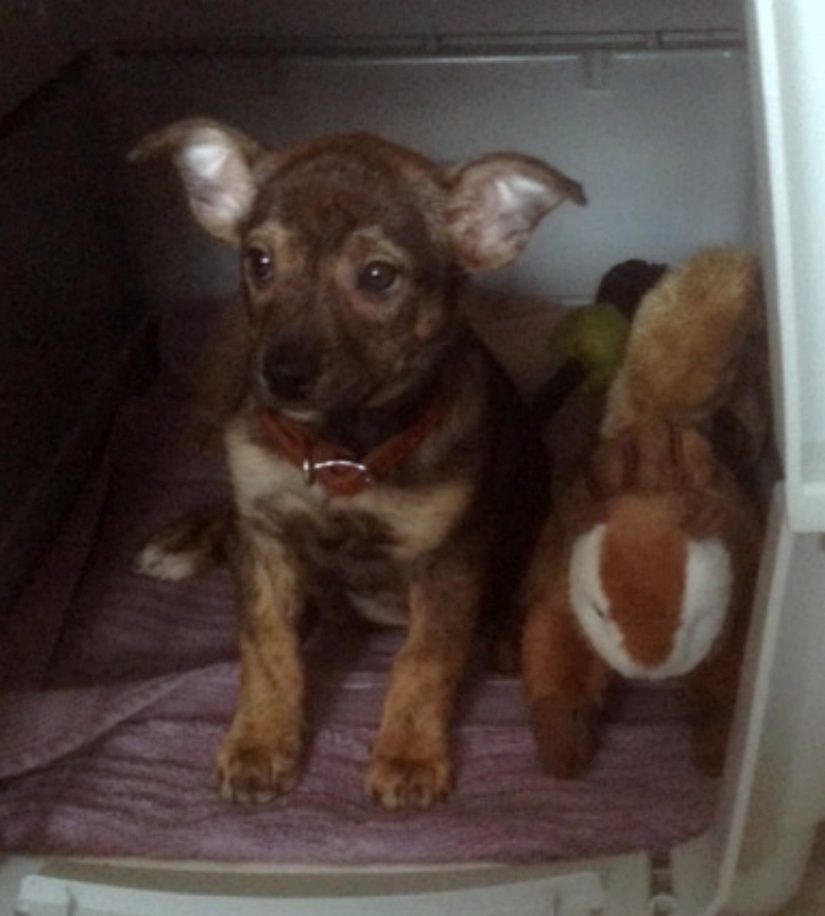 It didn't take her long to find a good "lookout chair" at the front window. Her dad had to widen the windowsill for her.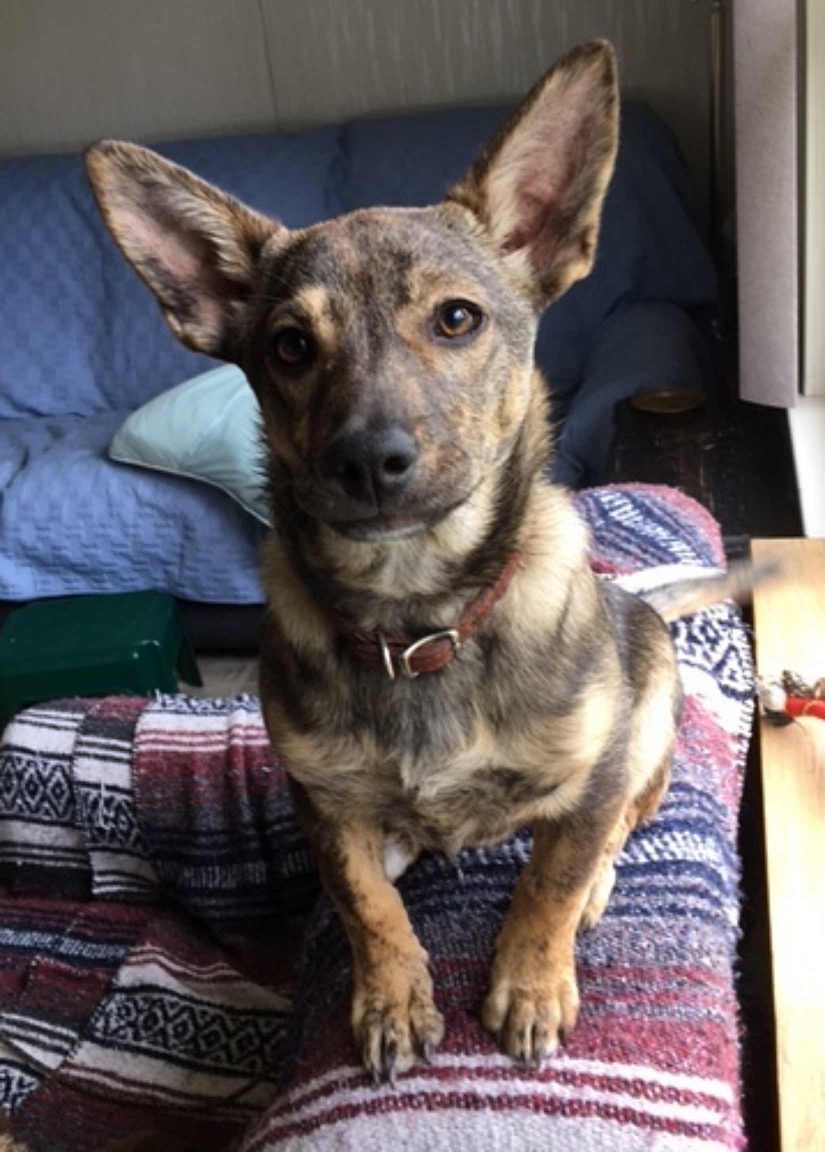 Rikki's been a delightful addition to our family. We love her to bits. Even our 12-and-a-half-year-old Dexter has taken a huge shine to her and enjoys her company.
It didn't take much time for Rikki and Dexter to bond. Now, together they work hard and they sleep hard!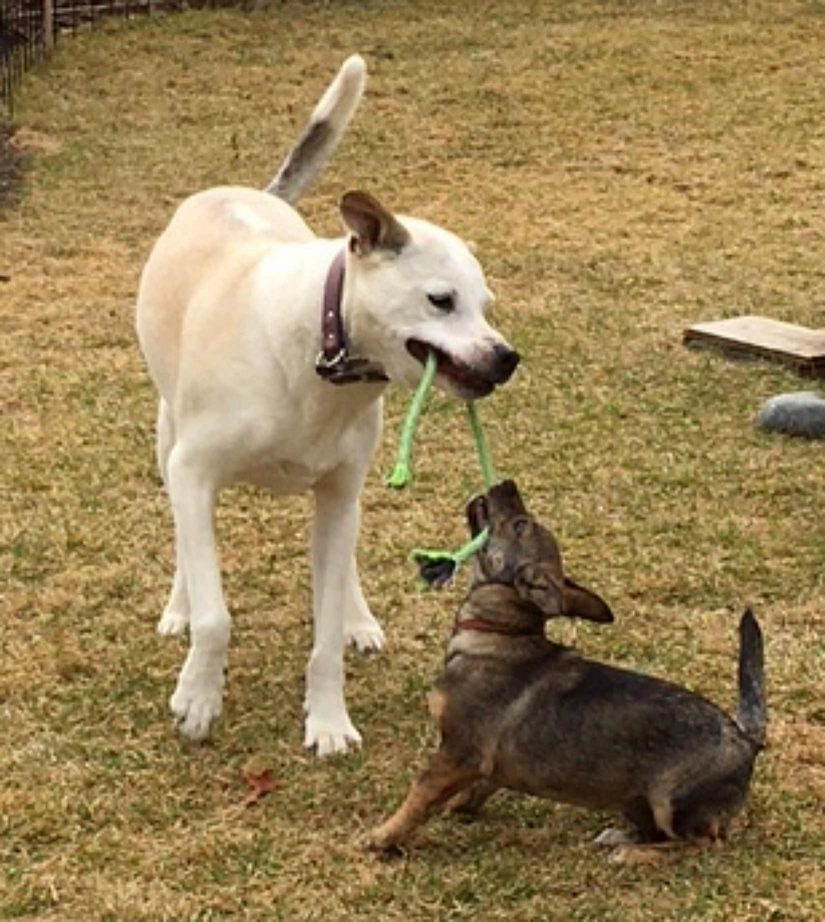 What a great thing you did by choosing to adopt, not once but twice. You certainly enhanced both their lives by bringing these two friends together in your loving home.
Have you adopted an animal from the BC SPCA and want to share your joy with others? Submit your adoption story!