Love and faith came to the rescue of four-year-old Terrier cross, Maxwell on August 18, 2020. But when he was surrendered to the BC SPCA Kamloops & District Branch, he needed a lot of support before he was even suitable to meet potential adopters.
From July 27, 2020, Maxwell underwent almost a month of dental and dietary care as well as behaviour modification to stop him from biting and avoiding people and other inappropriate behaviours. The little guy was scared and needed a fresh start with a special family who would allow him to trust.
That special family has written us to tell us how Max is doing since arriving in his forever home in August 2020:
We adopted Max a year after losing our Jack Russell after 15 years of pure happiness. Honestly, we never thought we would get another dog but then we saw this little guy. He had soooooo many issues but something kept poking at me to take him.
He was literally skin and bones. The staff said they were having a hard time getting him to eat anything. He was biting the staff, didn't like children, had no manners whatsoever and absolutely couldn't be handled.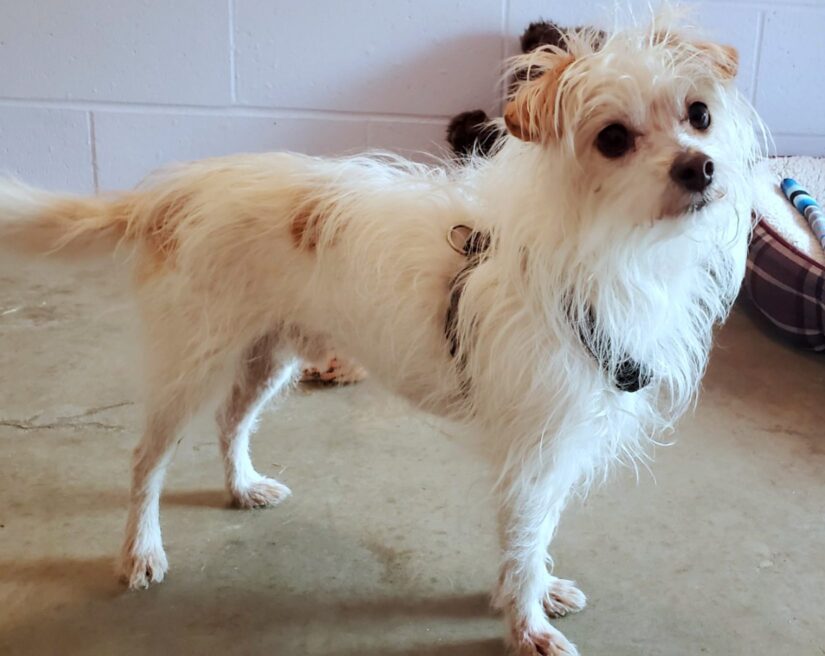 But despite all of that I saw something in him and knew I had to give him the chance he so desperately needed.
It's now November 27, 2020, three months after we brought him home and he is a completely different dog. We are working on manners daily. He has learned to sit, stay, fetch a ball and walks like a dream on leash.
He still reacts sometimes to other dogs but he is much better now. He no longer bites adults but still is working on his nipping ankles of children. I have faith he will get there.
He loves his fireplace and his new humans and has become quite chatty. He loves to sing to some music and for some reason, if you cluck like a chicken he does too!
He now loves car rides and long walks in the forest. Most of the fear he had is gone and I imagine in another six months we will not recognize him as the dog he once was.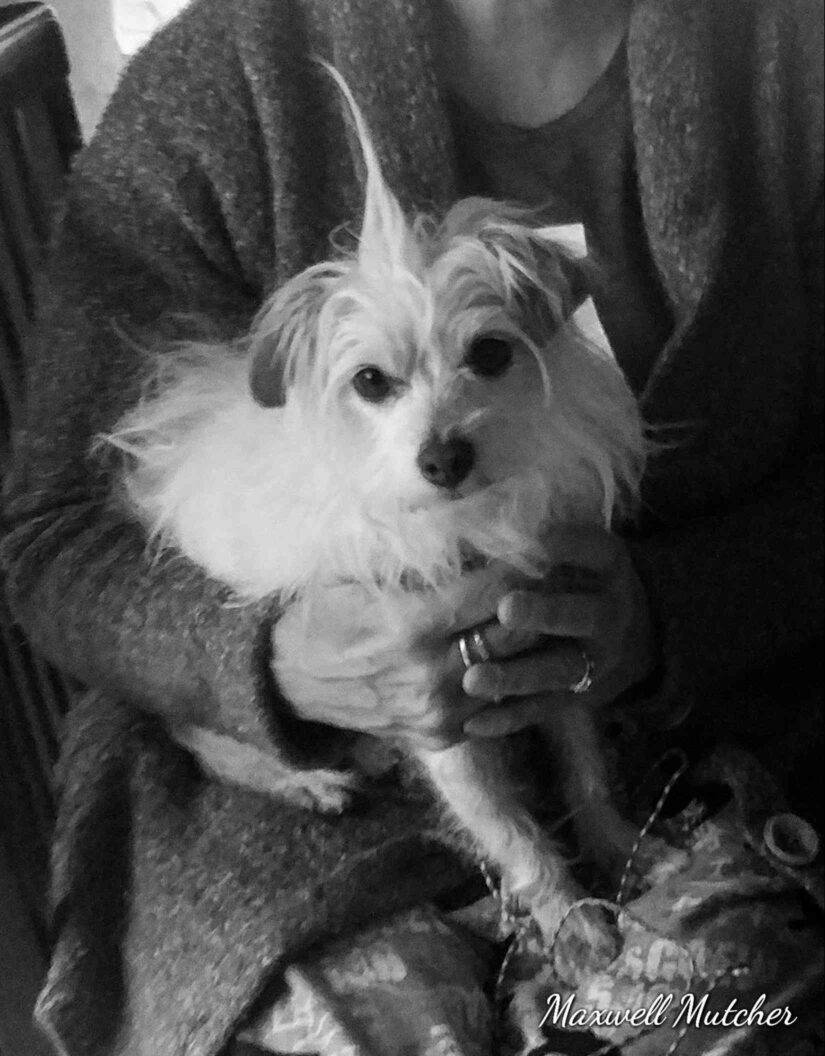 Thank you so much for this little guy. My life and heart are full of love again.
It sure sounds like yours is not the only life and heart that feels full of love. What happened to the scruffy little guy who wouldn't be touched? You have a once challenged and now joyous spirit blossoming at your house, in the form of a sweet little dog.
May you enjoy many more years together in love and bonding. Thank you for making the choice to adopt. You have changed an animal's life.
Have you adopted an animal from the BC SPCA and want to share your joy with others? Submit your adoption story!