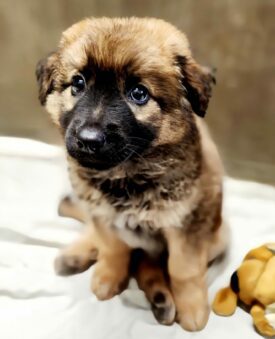 Our fluffy companions can be impeccable with their timing. They tend to enter our lives when we need their love the most. Magni was no exception.
When Brent and Wanda suddenly lost their beloved dog, Yuka, in August 2023, they were utterly heartbroken.
Of course they missed Yuka, but they also missed what their lives were like with a loving canine around. As many of us know, our pets enrich our quality of life in countless ways.
Later that month, Brent and Wanda became aware of Magni, an undeniably adorable young pup available for adoption at the BC SPCA Williams Lake Community Animal Centre.
They immediately saw Magni for the sweetheart she is, and wasted no time in going to meet her.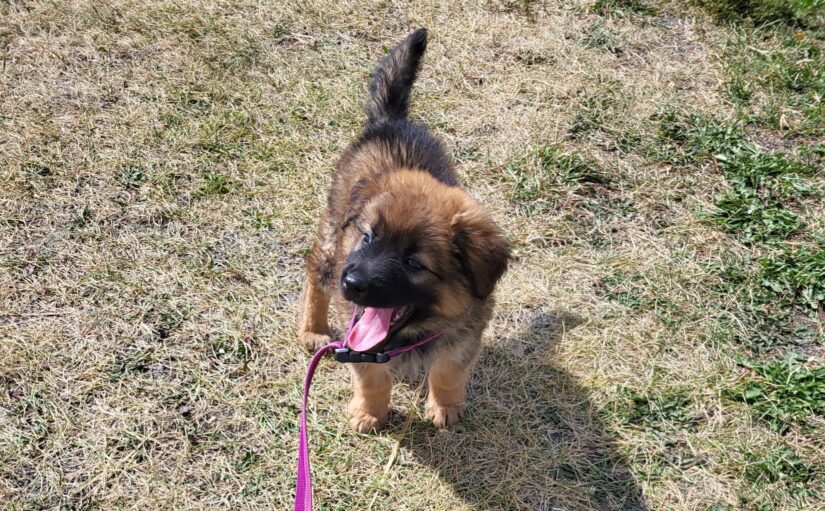 A month into adopting Magni, Brent has shared an update with us:
"Our last dog Yuka suddenly passed away in early August. We missed the love, energy and sassy attitude that she brought to our home.
I started looking on the BC SPCA website for a dog that would be the right fit. When I saw Magni, I knew she would be amazing.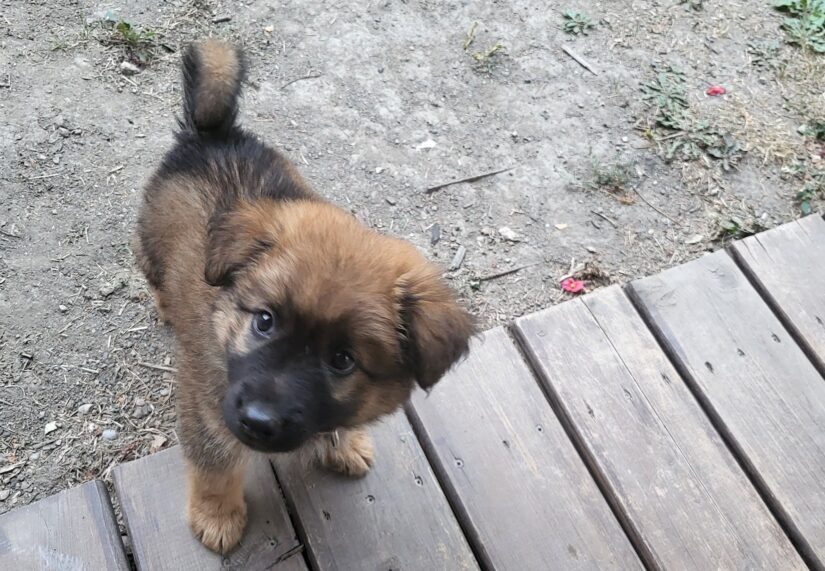 She is still very young so she has a lot of typical puppy traits. She can be hyper, naughty and sometimes nippy, but she is so much fun. We're so excited to have Magni in our house and we will keep spoiling her as much as we can.
Thank you so much for the work you do and for letting us take this amazing dog home."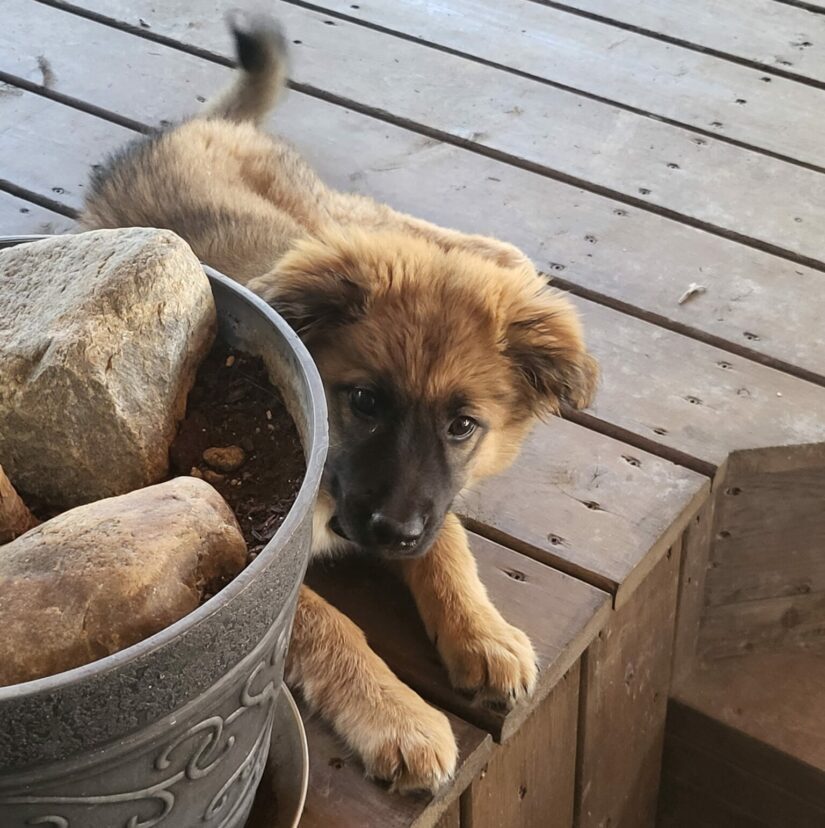 Thank you, Brent and Wanda, for choosing adoption as your first option. Our hearts go out to you both during your time of grieving the loss of Yuka. We hope you can find comfort in the new light that Magni has brought into your home. We are so excited to hear how Magni grows up over the years. We know she will flourish into the best dog she can be with your commitment to her.
Have you adopted an animal from the BC SPCA and want to share your joy with others? Submit your adoption story!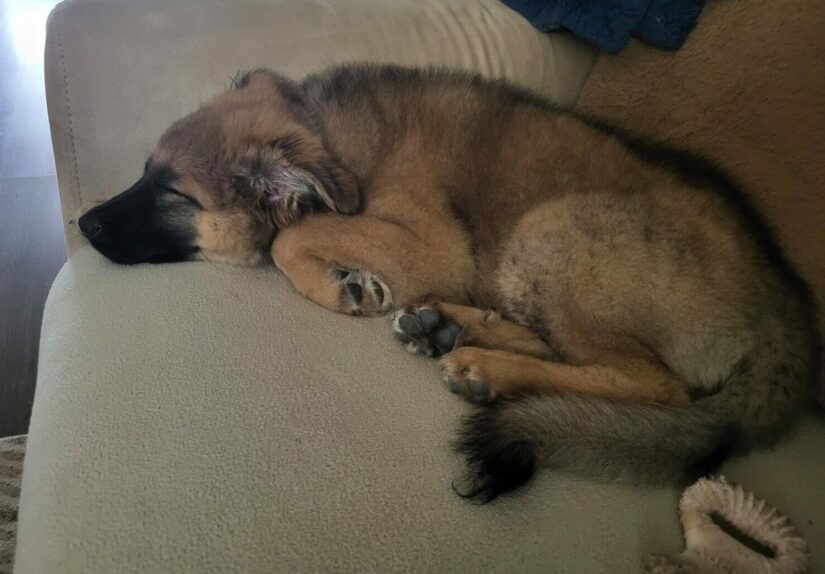 Resources for dog guardians
How do I welcome a new dog home?
Tips for 5 common dog training challenges