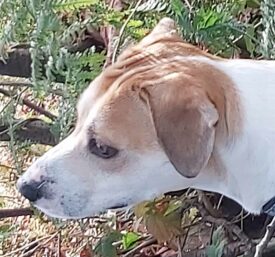 Meet Bently. While we don't have much background on this young pup before he came into our care, he was adopted from our BC SPCA Burnaby location on May 16, 2022 and is now a valued member of a new forever family. They wrote us to share an update on how he is doing:
"My son saw Bently's photo and applied for him at 2 a.m. We received a call, set up an interview and met him on Mother's Day.
He was a bit timid at first, but with lots of affection he adapted quickly.
Bently loves the dog park, walks, squirrels, swimming and cuddles. We waited a long time for him. He is the sweetest dog, such a great addition to our family."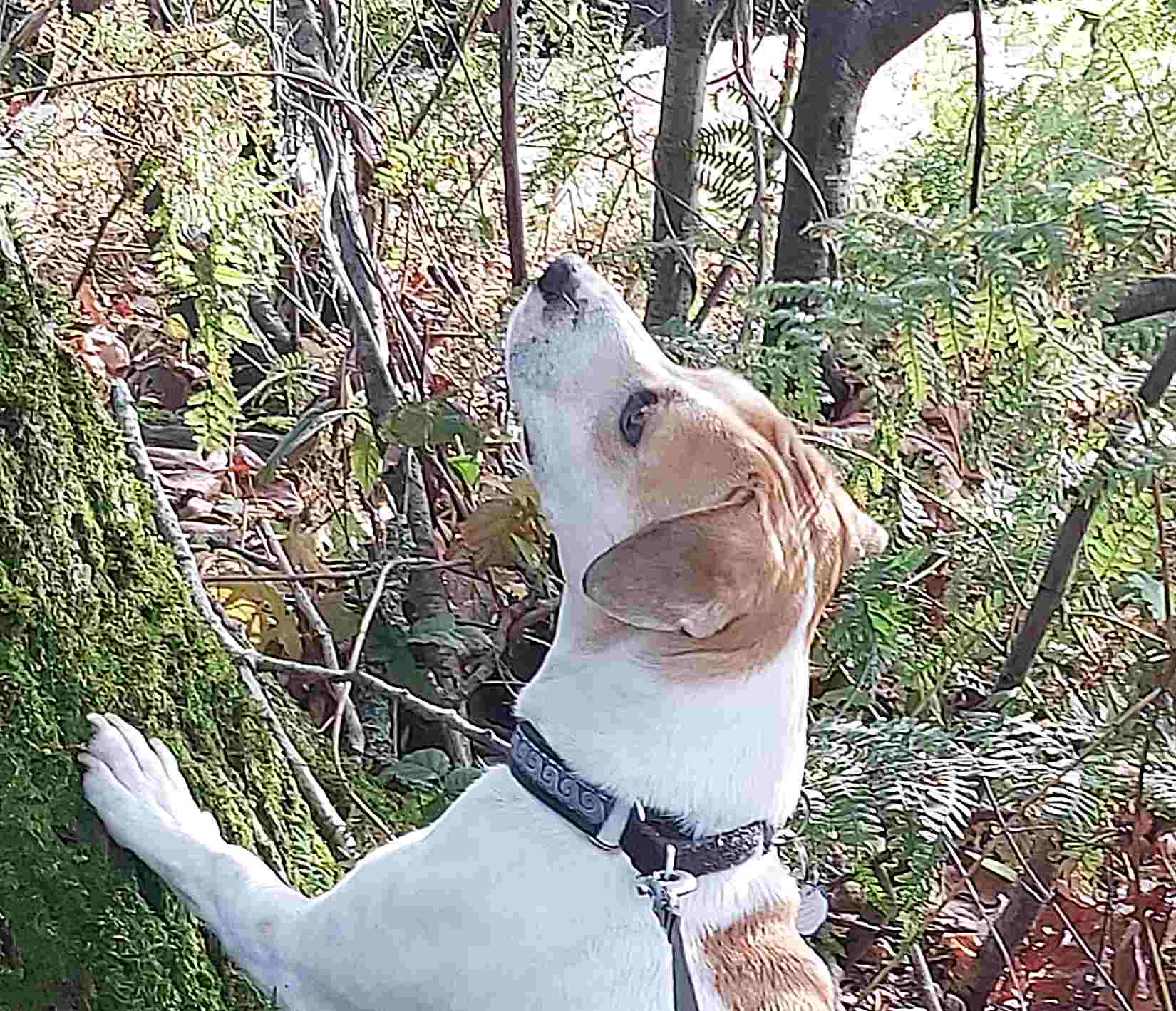 And we are sure that being part of his very own family is just what Bently has always wanted. He will thrive with the enrichment you're providing for him.
Thank you so much for choosing to adopt. You've changed the life of a deserving animal.
Have you adopted an animal from the BC SPCA and want to share your joy with others? Submit your adoption story!
Resources for dog guardians
How do I welcome a new dog home?
Tips for 5 common dog training challenges