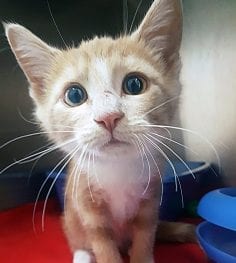 On July 17, 2018 sweet little Benny was surrendered into the care of the BC SPCA East Kootenay Branch; he was just four months old and a little unsure of his place in the world.
Fortunately for Benny, people love kittens and he was a pretty cute one to boot. In fact, the very next day a wonderful family came in and adopted him on the spot!
Benny now has a bustling, loving family to be apart of and even a canine brother named Avery. His family wrote to us to share an update on how Benny is settling in:
I'm happy to report that Benny is loving his new home here with us. We have never seen such a people loving cat! He is very good with our young kids.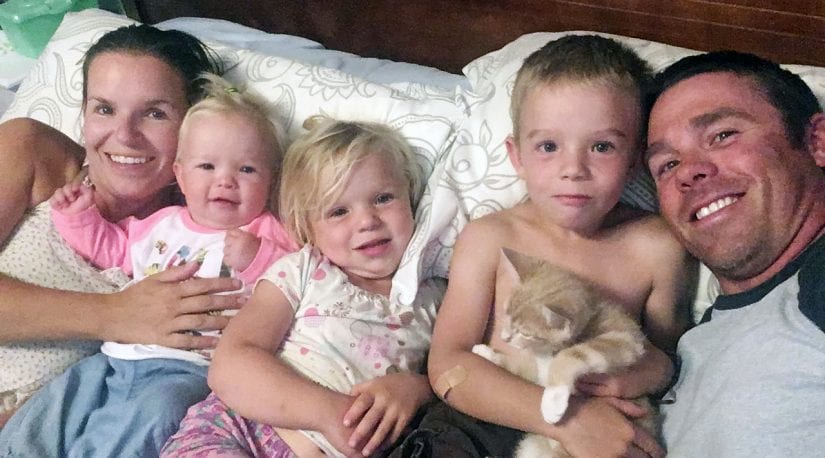 We booked and attended his first vet visit last week. We have another appointment booked for the end of the month for his booster shots.
Nothing but good things to report about Benny and we enjoying having him as part of the family!
The Burke family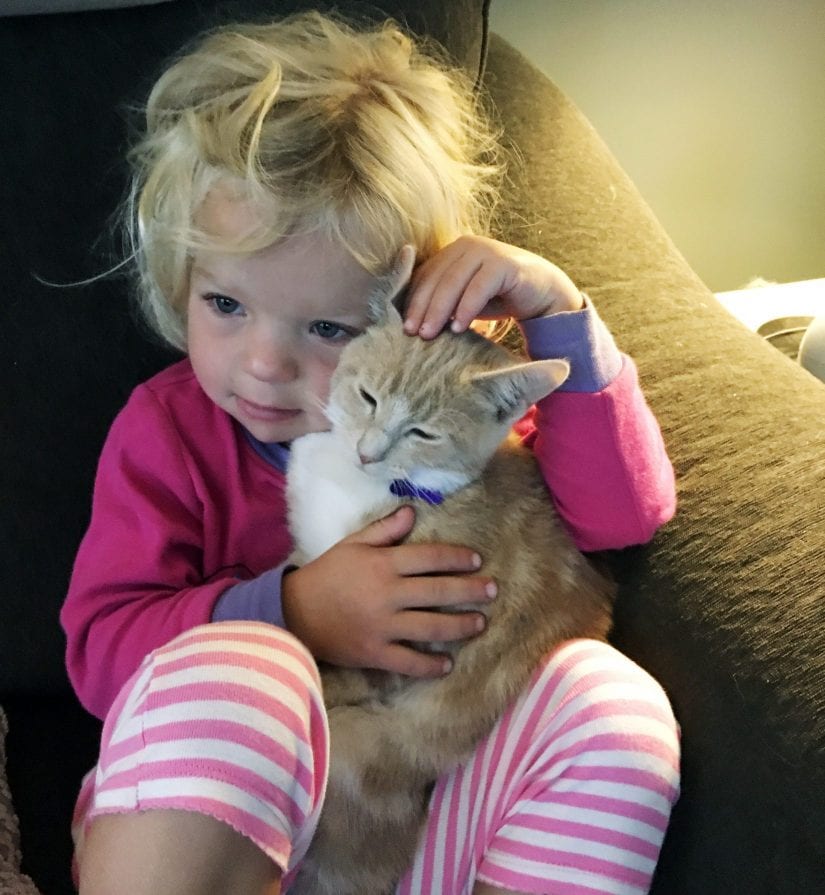 We are delighted to see that Benny has found his place in the world and that he is surrounded by a loving family that cherishes him. Thank you for choosing to adopt an animal in need.