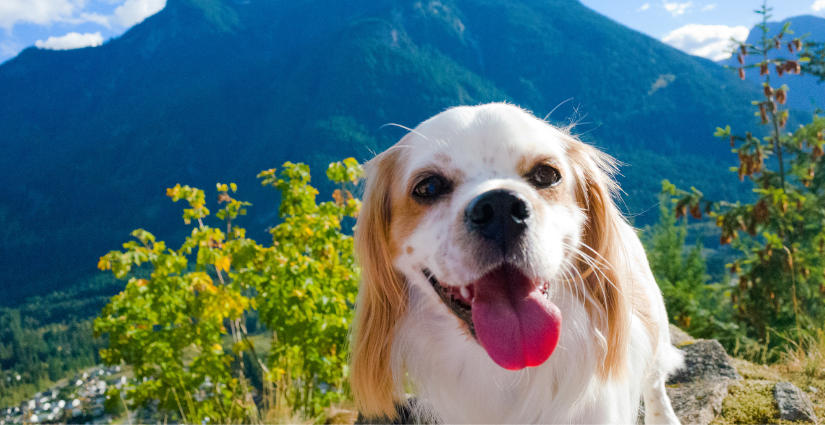 At the BC SPCA, we know that companion animals are an important part of your family and community. We would like to learn more about your experience with owning or wanting a companion animal. This will help us create future programs and supports that can make it easier for you to live and enjoy your companion animal in your home, family, and community.
If you are a resident of Nelson or Salt Spring Island, your experiences and ideas count! This short survey will take 10-15 minutes and your feedback will help us to better serve people and animals in your community. To thank you for completing the survey, you will have an option to enter a draw for one of three $100 gift cards to local businesses.
These surveys are now closed. Thank you for your feedback!