Wildlife
When wild animals get into our yards and our homes, we sometimes call them "pests". Rodents are the most common cause for pest control in our houses, but sometimes animals like raccoons, deer, rabbits and pigeons get into trouble too. Even "pests" deserve to be treated humanely.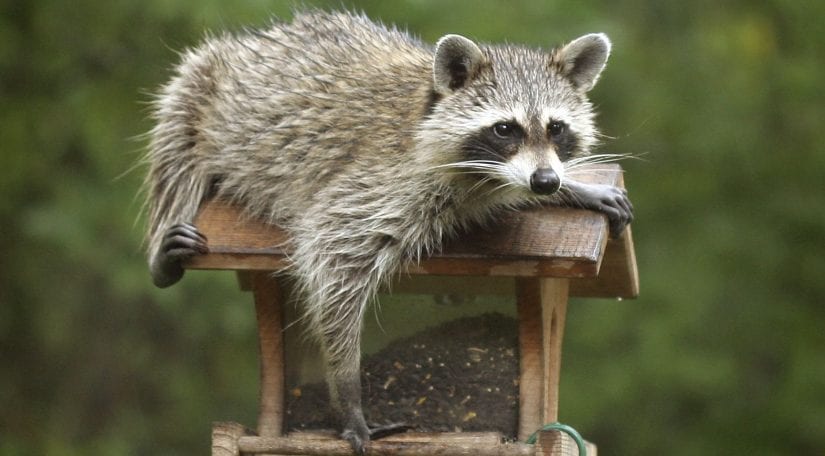 The best solution is to prevent the problem before it starts. Make sure you're not accidentally giving them food (like pet food, bird seed, fruit trees, fish ponds) or shelter. Make sure your garbage and compost is in wildlife-proof containers. Seal gaps or holes in sheds, crawl spaces, attics and porches before they become a comfy nest or den.
Wildlife removal
Trapping and relocating wildlife is not a permanent or humane solution. Trapping in the wrong season can also orphan babies. If you have to remove an animal, call an AnimalKind company that gently removes them instead of trapping/relocating or killing.
If there are no AnimalKind companies in your area, find out how to choose a good pest control company.
Learn more about urban wildlife.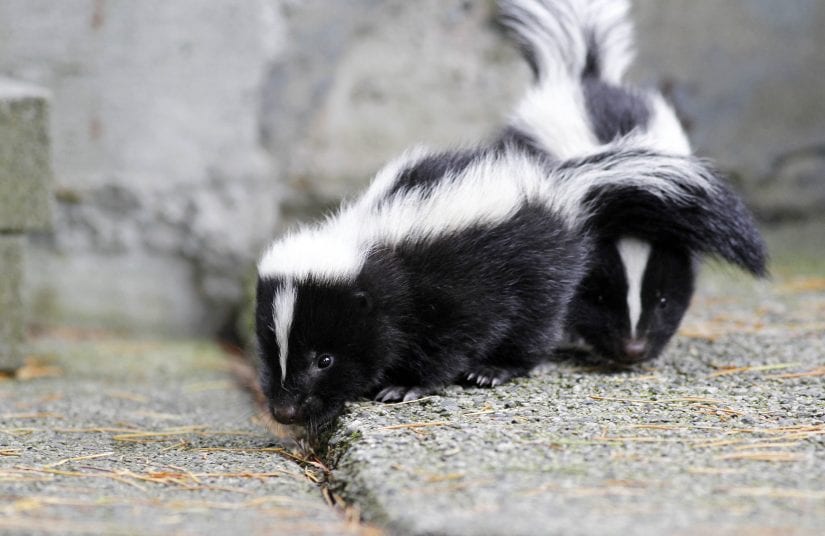 Glueboards
Glueboards or glue traps are plastic or metal trays coated with glue designed to catch rodents. These traps are legal and can be found in stores, but they cause rodents and other animals to suffer tremendously. Birds, small wildlife and even pets can get caught in this sticky situation. Never use glueboards!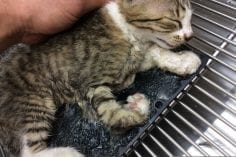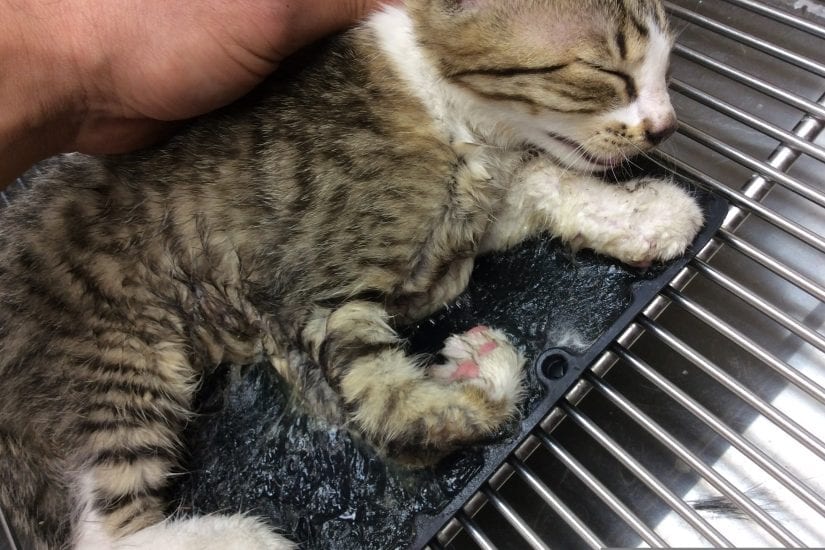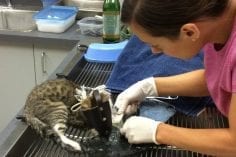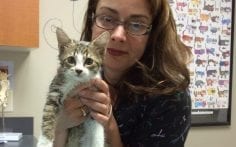 Rodent poisons and snap traps
Rodent poisons or "rodenticides" are legal and used widely, but they cause a slow and painful death. Rodenticides are also dangerous for owls, eagles and even cats that eat poisoned rodents. Snap traps cause a quick death for mice and rats, but can be dangerous to wildlife and pets unless they are kept in a locked box or wall interior. Call an AnimalKind company if you need help with mice and rats in your home.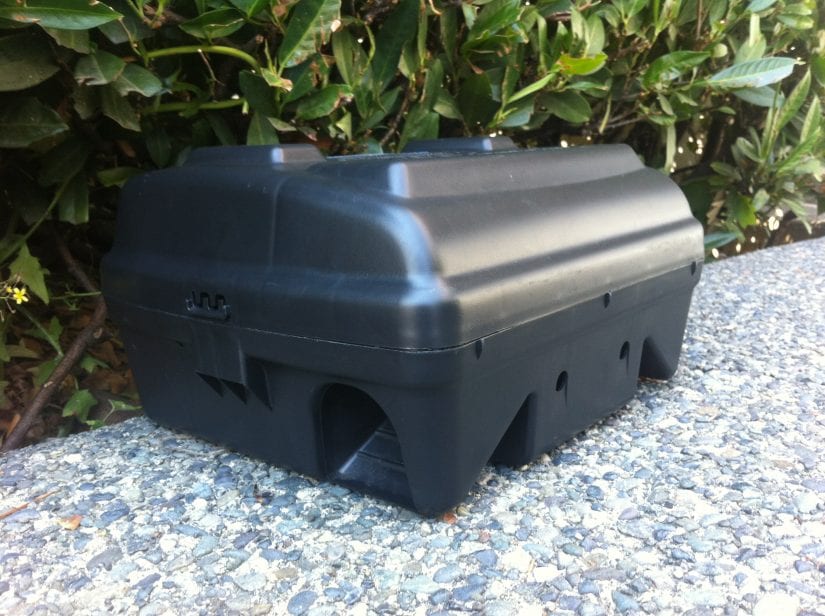 What is "humane"?
Any company can call themselves "humane" – but like many food-labelling claims, it doesn't necessarily mean they are using animal-friendly methods. What does humane mean to you? A scientific poll of British Columbians in September 2015 found that the public interprets "humane" in different ways: