Sick animals/veterinary services
Yes, the BC SPCA recommends pet insurance. In fact, with every dog and cat adoption, you get a complimentary six-week trial of pet health insurance provided by Petsecure Pet Health Insurance.
With pet health insurance, you can lower the stress of paying for large, unexpected or unplanned expenses with a monthly premium.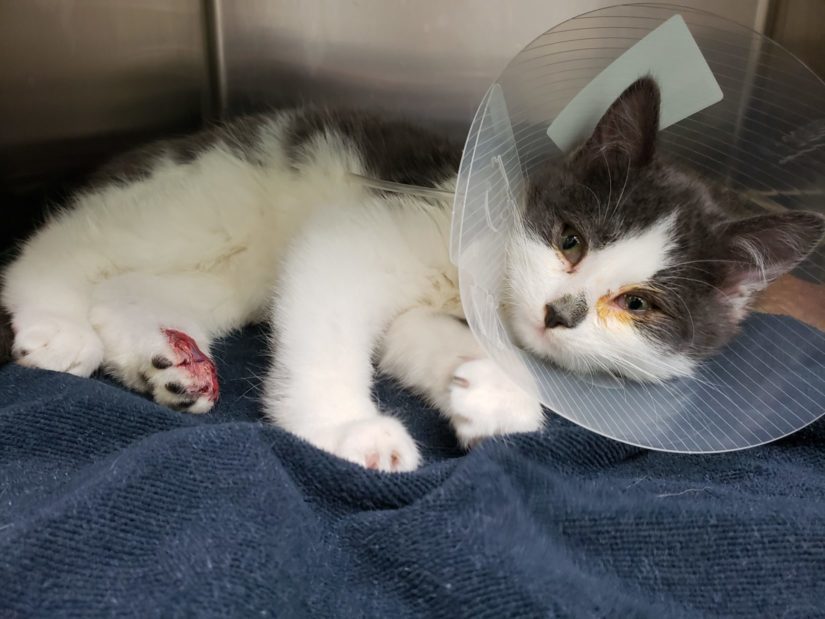 The BC SPCA is not able to accept donations of pet medications that have been previously dispensed or used. These medications should be taken to a pharmacy for disposal.