All adoptable animals are viewable online! Learn what to expect when applying to adopt an animal.
Search for adoptable animals now >>
Adoption
To give adopters more adoption locations and to help more animals find their forever homes, the BC SPCA partners with local pet retailers and veterinary clinics that host offsite adoption centres.
Offsite adoption centres are a great option for people that are not comfortable with visiting a shelter. View a list of our adoption partner locations.
Veterinary clinics or other retailers interested in becoming an BC SPCA satellite adoption site are invited to call the BC SPCA at 604-681-7271.
Search for adoptable animals now >>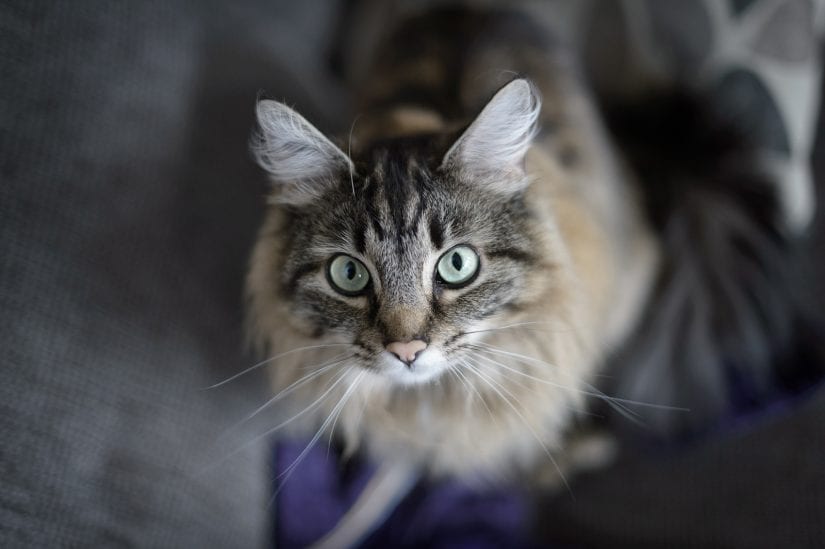 The BC SPCA charges adoption fees to help us offset the cost of caring for the animals. Learn more about our average cost of care for cats and dogs and find out what's included when you adopt a pet from the BC SPCA.