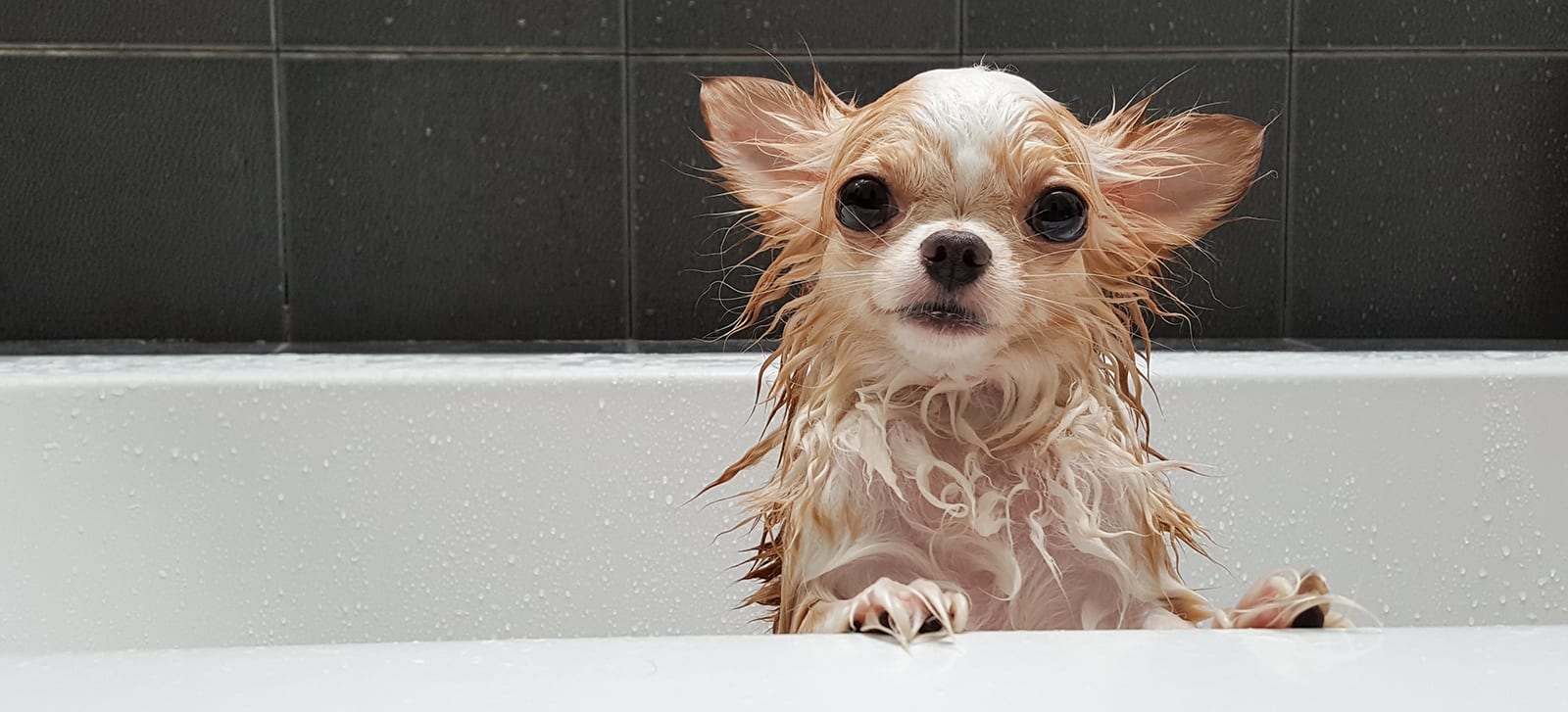 If you, your dog or other pets have been sprayed by a skunk, combine:
1 litre of 3% hydrogen peroxide
60 mL (1/4 cup) baking soda
5 mL (1 tsp) liquid laundry or dish soap
Clean the affected areas with this solution. Avoid using the solution in pets' eyes. Rinse with water and repeat if necessary.
Skunks are nocturnal animals with poor eyesight and limited climbing skills. They tend to only use their spray as a last resort when startled, cornered, or attacked. If you see a skunk, back away slowly and quietly to avoid a spray. Keep your dog on-leash when you're out walking in low light.
Learn more about co-existing with skunks.