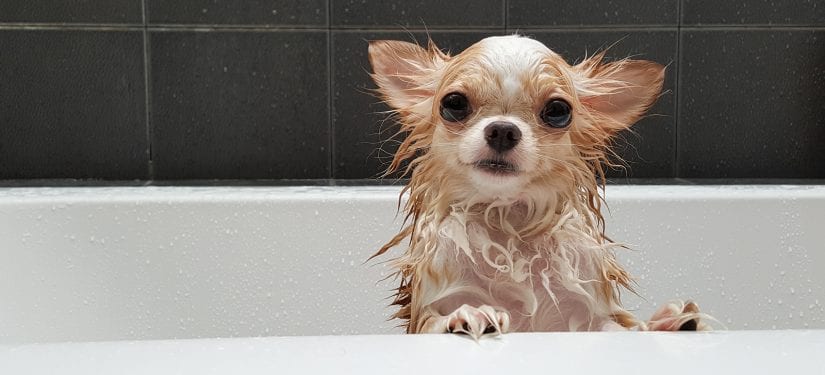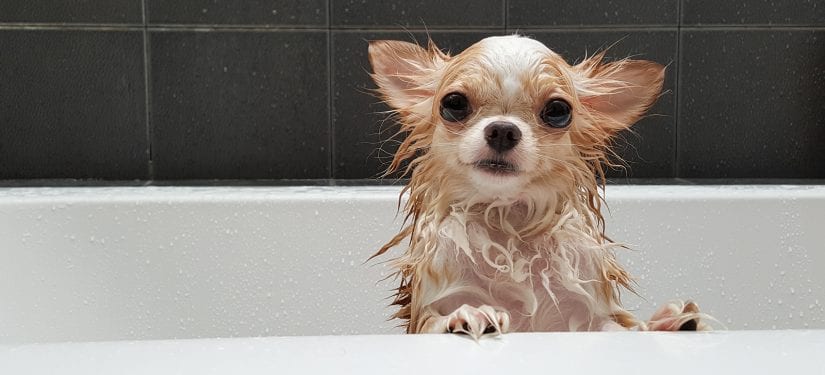 If you, your dog or other pets have been sprayed by a skunk, combine:
1 litre of 3% hydrogen peroxide
60 mL (1/4 cup) baking soda
5 mL (1 tsp) liquid laundry or dish soap
Clean the affected areas with this solution. Avoid using the solution in pets' eyes. Rinse with water and repeat if necessary.