Buying an animal you have never seen in person can be dangerous (PDF). In pictures and descriptions, the animal might appear to be cute, happy and healthy. However, once you've exchanged money and the animal is shipped to you, you might be in trouble – search for animals to adopt from your local BC SPCA animal centre instead.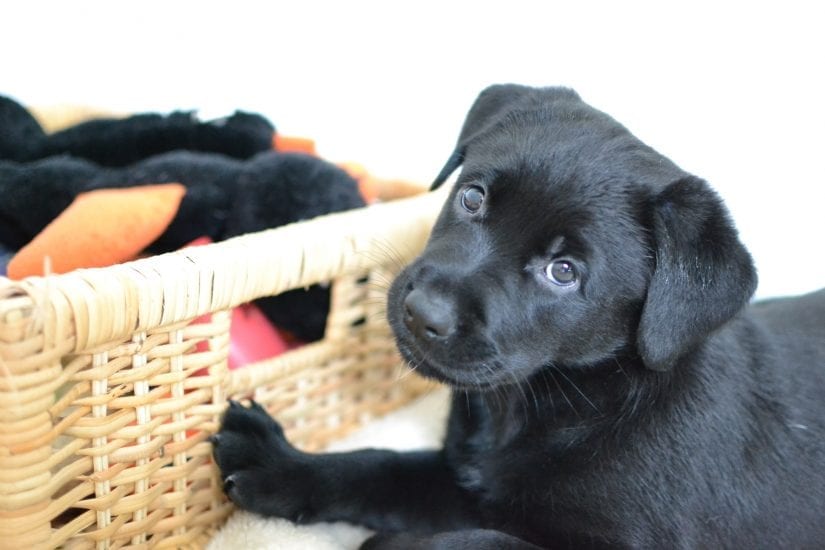 Issues related to buying an animal you've never met
The animal might not be socialized to people or could have behaviour problems. This means they could bite or scratch and might never enjoy your company!
An animal that looks healthy can be deceiving. They could have worms, parasites or even genetic diseases (PDF) with high costs and long-term heartache.
What if the animal isn't a good fit with you and your family? Are you prepared to put them through the process of being returned? What would you do instead?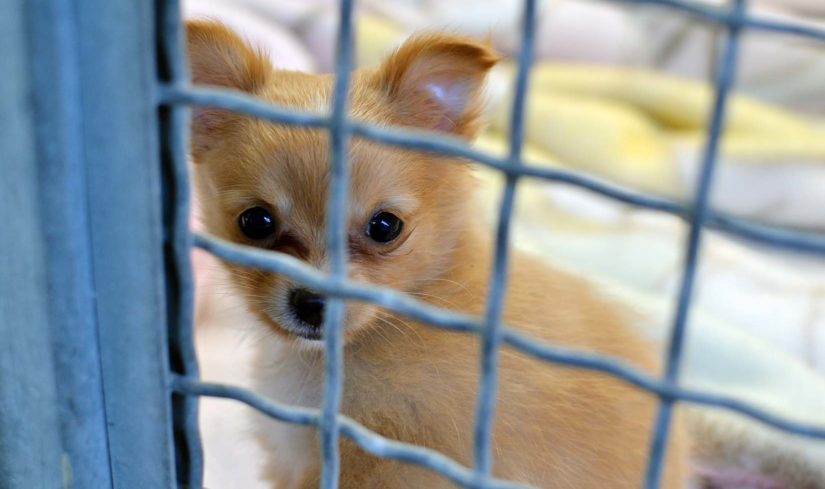 If you're adopting from a rescue, make sure you meet the animal in person – even if you have to drive for many hours to do so. Ask the rescue some key questions to make sure this animal is a good fit for you and your family.
If you're buying from a breeder, visit the breeder's home and facility. Do not trust pictures or scans of documents, these can easily be falsely created.