Dairy products have presented a challenge to our SPCA Certified program because of the way milk is collected. A bulk milk truck collects milk from many farms, pooling (combining) all of the milk into the same tank before bringing it to the processor where it may be pooled again before packaging. In addition, the processor does not have control over which farm's milk it receives.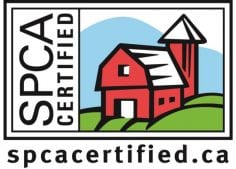 Under this system, dairy products from certified and non-certified farms cannot be distinguished, and therefore, cannot be labeled as SPCA Certified.
To solve this issue, a number of farms need to sign on to a program and work with a milk processor and the BC Milk Marketing Board to implement a system where specific tanker trucks are designated to pick up milk from certified farms.
To jump start this, consumers need to ask for a specialty milk product (like SPCA Certified), giving the processor reason to initiate the discussion with the Milk Marketing Board and the farmers.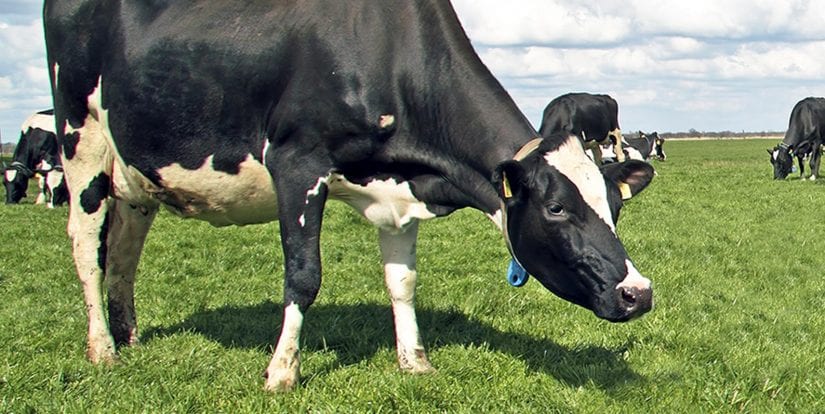 This happened with organic dairy products, which is the reason you see more of them in the grocery store. Organic dairy producers have their own milk trucks to prevent mixing of organic milk with non-organic milk, but again, the truck collects milk from many organic farms before emptying the tank.
SPCA Certified farmers want to be able to label their milk and other dairy products as such, but since it can't be separated from the other non-SPCA-Certified milk, it is not possible unless the farmer processes his/her own milk into fluid milk products, cheeses, butter, etc. To date, the dairy industry has not been willing to designate separate trucks to only a few SPCA Certified dairy farms. So, to produce SPCA Certified labelled milk and other dairy products, we would need to certify a larger group of producers whose milk would go into the same truck.
Another challenge is the requirement that all SPCA Certified dairy cattle have access to pasture or a deep bedded pack, because many dairy farms currently are not set up that way. The large majority of non-organic dairy farms do not let their cows outside, nor do they have any pasture land or barns that can accommodate a bedded pack. Only organic dairy farms are required to let their cows outside, and even then, it doesn't have to be every day. Some organic dairy cows are still housed tied up in stalls.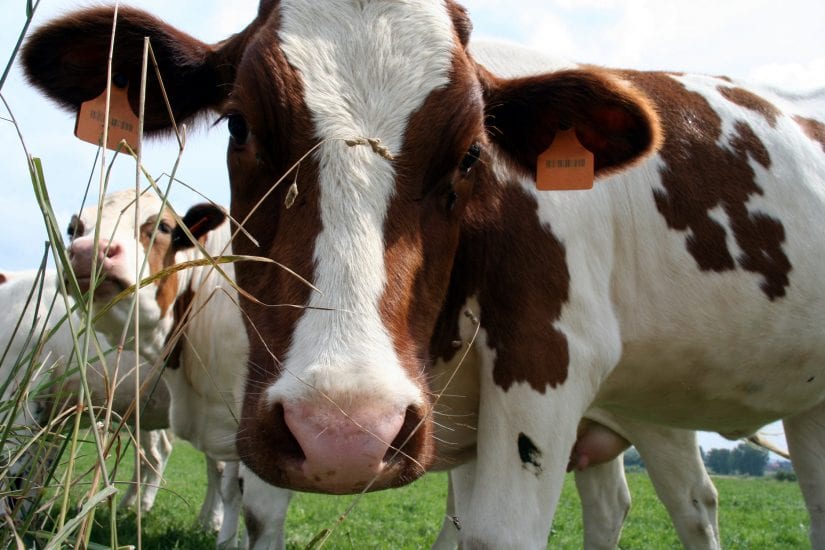 The SPCA Certified program has contacted the organic dairy industry to determine the level of interest in having organic cattle become SPCA Certified as well, since they are already collecting organic milk with separate tanker trucks. To date, there has been no success in these efforts.
Food from farms certified for animal welfare practices are a niche market that a pooled milk system is not set up for. Until we can find a way to keep certified milk separate (like they do with organic milk), the system is better suited to cheeses, yogurts and other dairy products that can be processed separately and do not need to be pooled together.