October 6, 1952 – April 29, 2022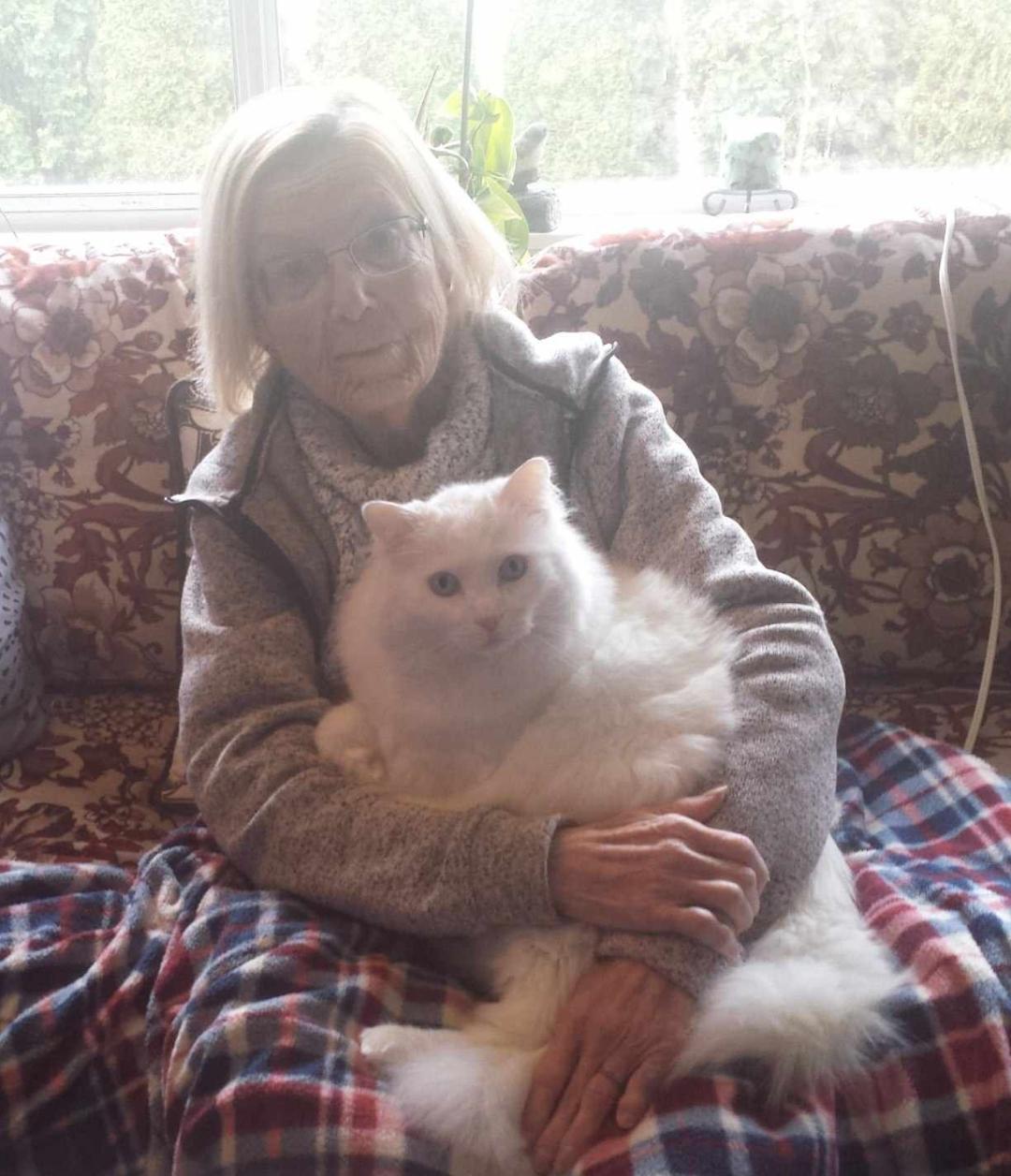 Hope Louise Woodhead was born in Regina Saskatchewan on October 6th, 1952. She was the eldest of six children, and it was clear from a young age that she had a soft spot in her heart for fury, four legged friends. Growing up, pets were forbidden inside the house, but that rule was broken when Hope and her sister Deborah discovered a litter of abandoned kittens and proceeded to care for them in their attic. Unfortunately, according to Hope, the jig was up when their parents noticed tiny paws reaching through the ceiling vent cover. 
Throughout her life, Hope was passionate about animals, both domestic and wild, large and small. She gave generously of her time and money to help animals in need, and numerous animal welfare organizations, including the BC SPCA, benefited from this love and compassion. Hope left behind her constant shadow, Scottie, a dog that she adopted from the BC SPCA. Hope's love for Scottie was absolute and he misses her greatly. 
Thank you Hope, for your incredible dedication, passion, and commitment to the animals as a Forever Guardian. We are deeply grateful for your loving generosity to ensure continued care for the animals.