When Bella's leg snapped, she wasn't given the medical care she so desperately needed. She was left in agony until finally, a tip to the BC SPCA Animal Helpline team led to her rescue. Her leg had withered and become permanently crooked. Her spine had also twisted as she compensated for the broken leg. Bella was in constant pain and unable to walk.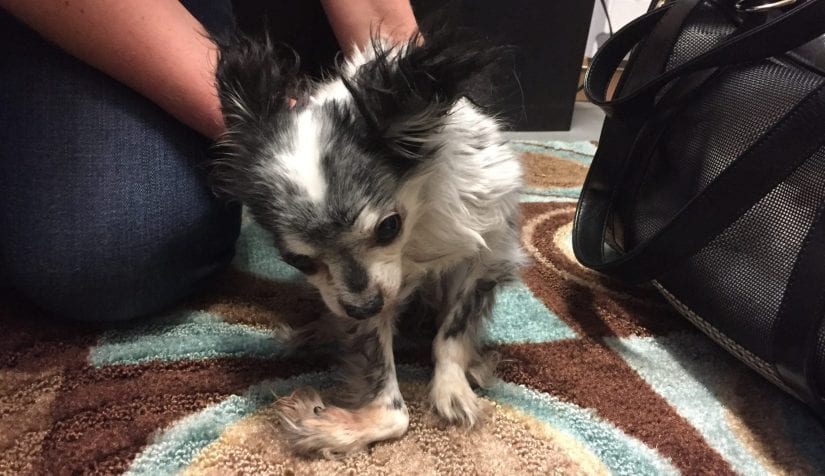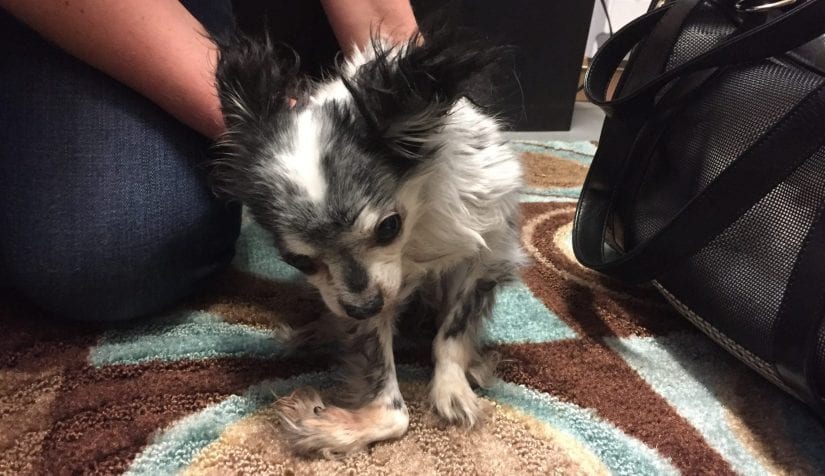 In the past 12 months you have saved the life of Bella and other animals like her. Thanks to generous animal-lovers like you, Bella got the medical care she desperately needed and is now living with a loving forever family. She came by for a visit not long ago…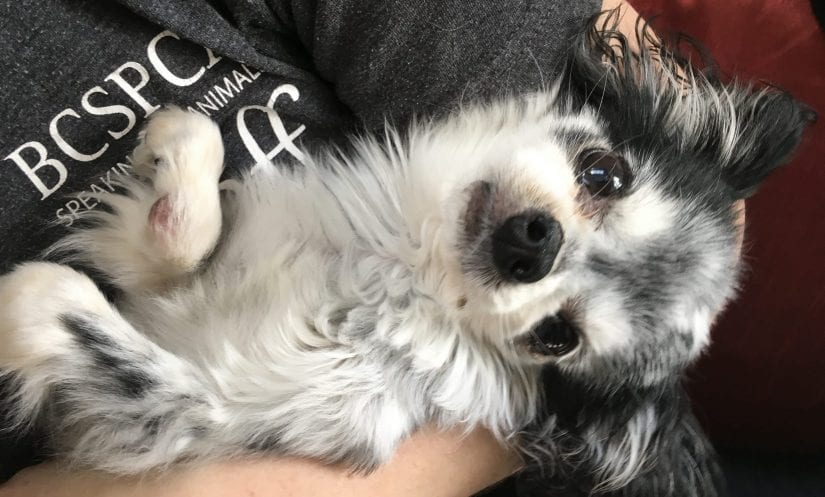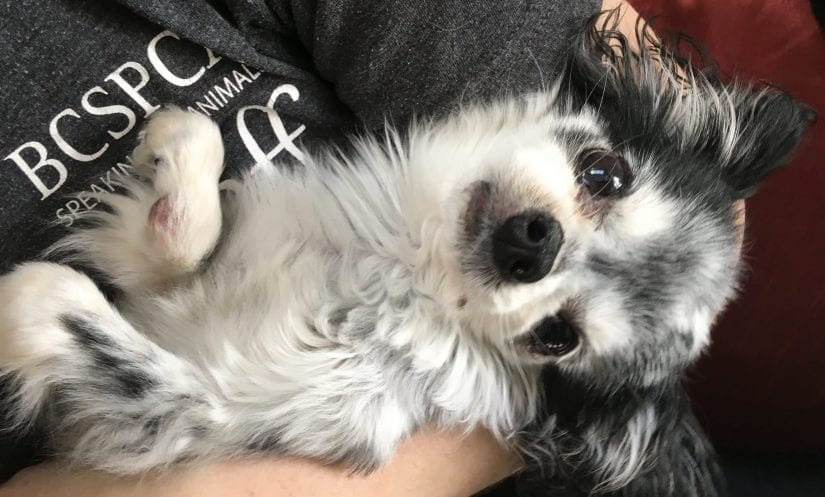 Thank you!
See other animals that need urgent medical care at spca.bc.ca/medicalemergency.