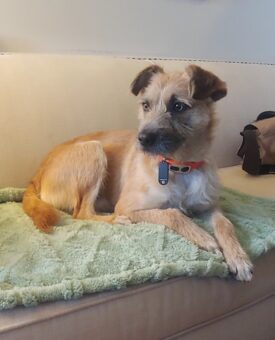 When Roscoe was surrendered to the BC SPCA Vernon Community Animal Centre in October 2023, we knew there was so much promise in this young pup.
Just a year and a half old, Roscoe didn't have the best start to life. He lacked essential socialization skills and needed to overcome separation anxiety.
Fortunately for Roscoe, he got the second chance at life that he needed when Anna came to meet him just a couple weeks into his stay with us.
It has only been a few weeks since Roscoe's adoption, but Anna has already written to us with an update that warms our hearts:
"Roscoe is such a joy to be around. He is incredibly bright and always eager to learn new commands.
Full of energy, he is the perfect hiking companion but also the ultimate snuggle bug.
I was pretty amused when, after buying him multiple dog toys, he decided that his favourite playthings were a reusable Walmart bag and an apple he found in the yard. He never fails to make me laugh with his silly antics.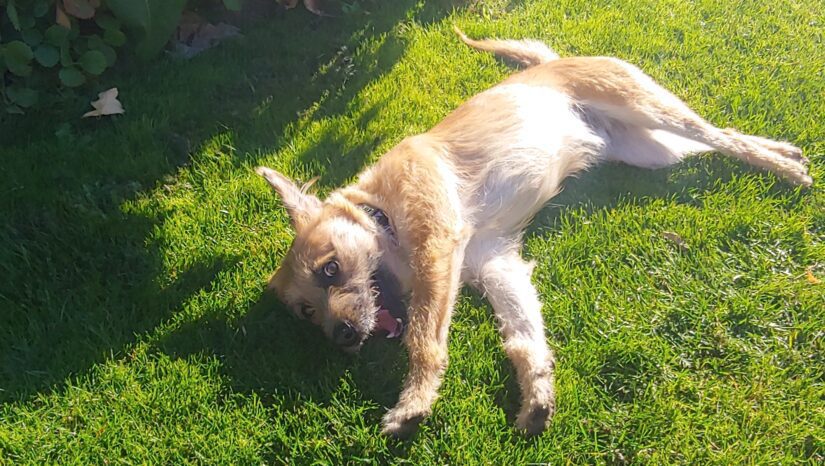 For a dog who had little to no human interaction for the majority of his life, Roscoe is remarkably well behaved. I'm so happy I made the decision to adopt him."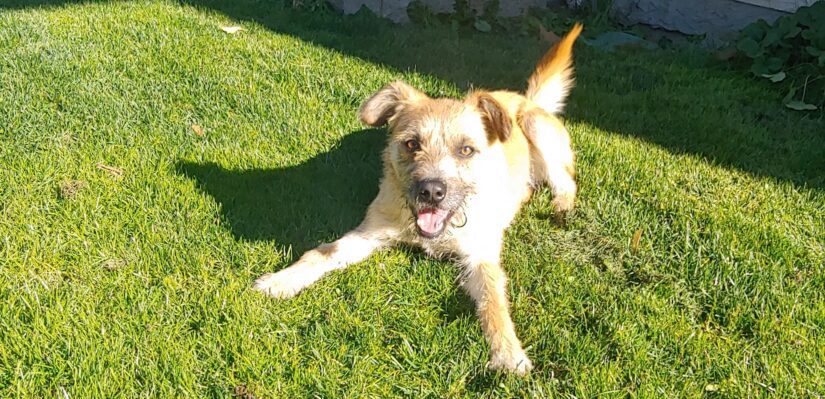 Thank you, Anna, for choosing adoption as your first option. We are so happy you decided to adopt Roscoe, and we can tell just how grateful he is too. Your bond is already undeniable with the short time you've had together. We cannot wait to hear about all the adventures you experience with each other over the years to come.
Have you adopted an animal from the BC SPCA and want to share your joy with others? Submit your adoption story!
Resources for dog guardians
How do I welcome a new dog home?
Tips for 5 common dog training challenges