Otis was one of four Terrier/Corgi mix dogs surrendered to the BC SPCA South Peace Community Animal Centre in Dawson Creek on May 12, 2022. The owner had too many animals.
Otis loved people and loved to play and cuddle. Although he felt safest being with one of his siblings, he was anxious and reactive toward other dogs and nervous in new places. He was just a pup of five months when he was shown on our adoption website.
Otis just needed to find the right match in a new family, who could dedicate some time to helping Otis to trust the world. After his neuter and some teeth extractions for an overbite, Otis went to his forever home from the BC SPCA North Cariboo Community Animal Centre less than a month later. They sent us this update and some pics of their guy thriving!
"Meet our rescue, Otis. He was rescued with his siblings from Northern BC. He came to us as a puppy with so much love to give.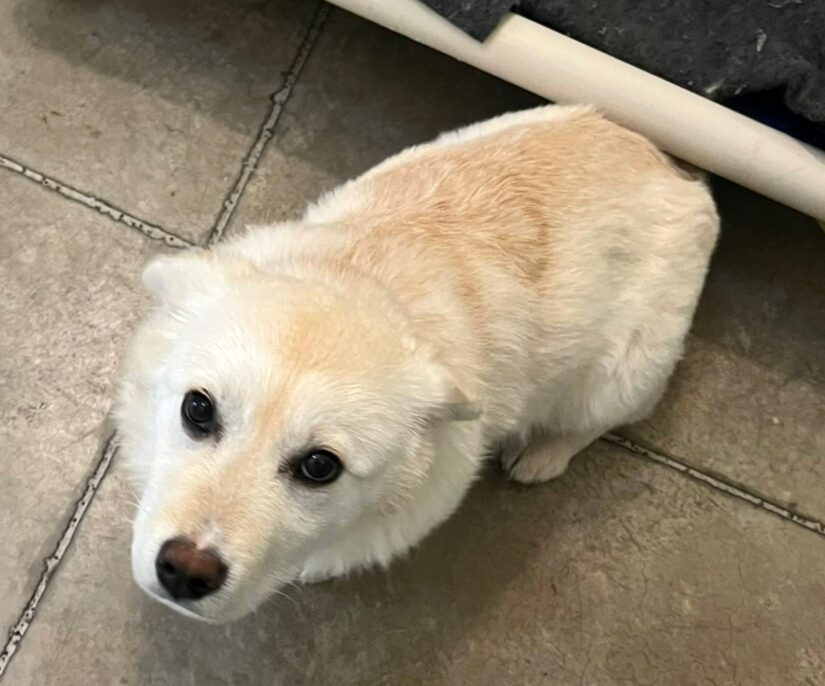 Otis was strongly bonded with his brother, Peanut (another rescue) and we instantly knew he would thrive with our current dog, Daisy. The two of them are now inseparable, playing at all times of the day, following each other around on hikes and walks or laying together during downtime. They are happiest when they are together and we wouldn't have it any other way.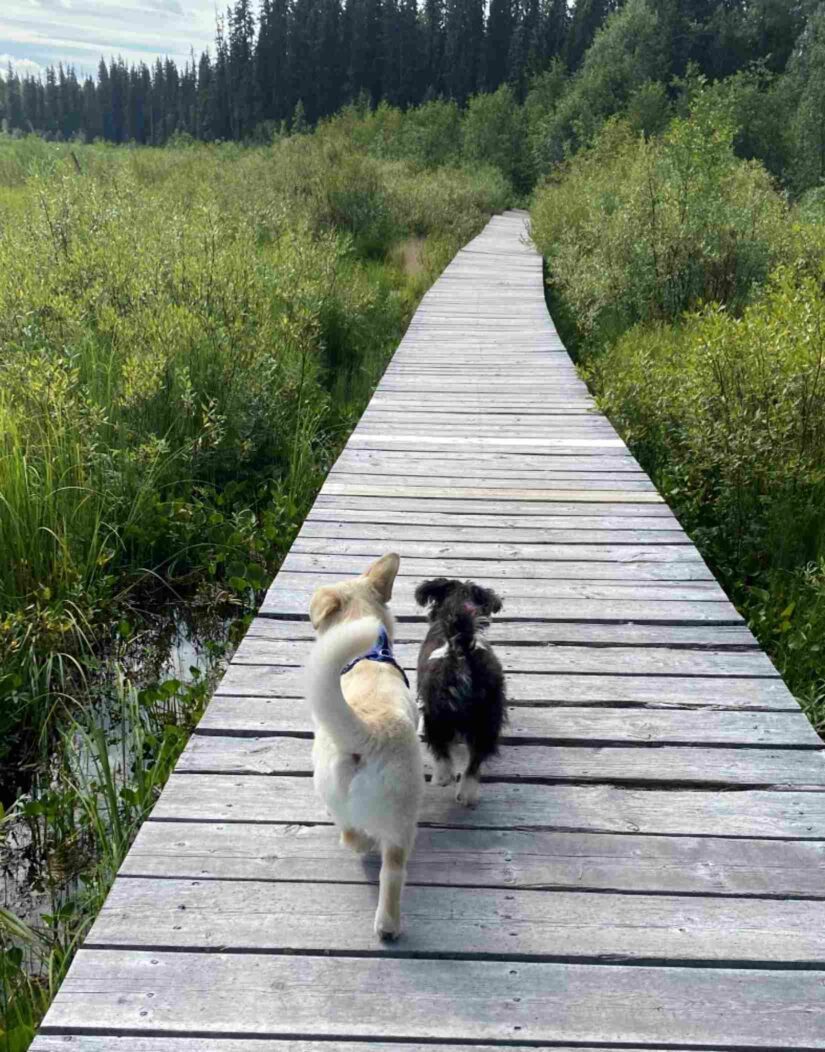 When we got Otis we were informed of his hesitation and reactivity toward unfamiliar dogs (he couldn't go near new dogs without barking or snapping). We thought he'd never be able to go to group play, dog parks, etc. He had no leash skills, was scared of moving cars and on our first walk we had to carry him around the neighbourhood.
Fast forward a few months. After lots of patience, research and training, Otis is thriving around dogs of all types. He loves to visit and play at parks and even loves to attend doggy day care for group play.
He runs to the door when he knows it's time to go for a walk and has more confidence than we ever thought he would on a leash.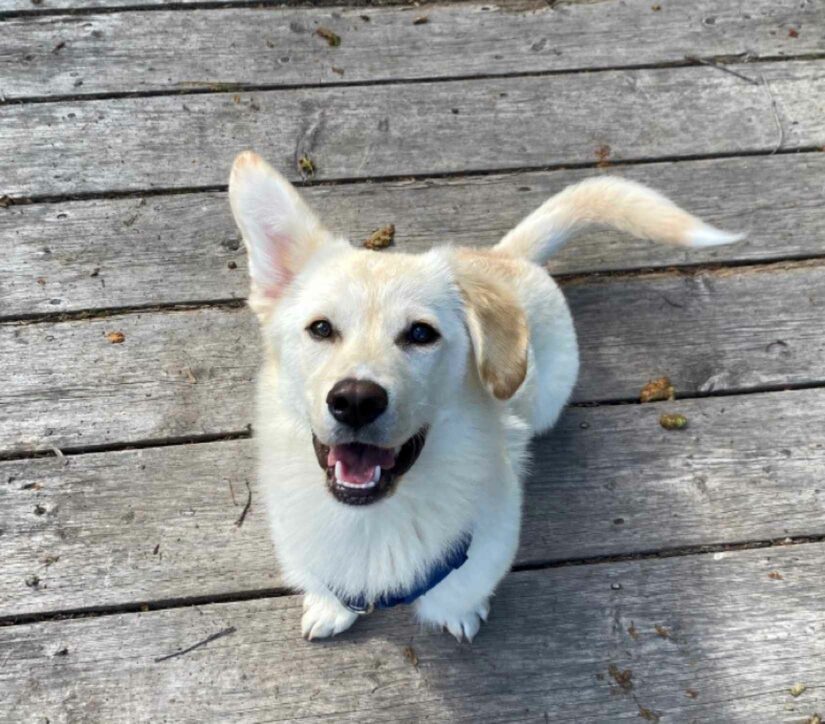 Our story is just one example of how some dogs just need some love, time and effort to become the best they can be. We feel beyond lucky he chose us for his forever home."
It looks like Otis ended up in just the right place, with you and with his sister, Daisy.  We see what you mean by thriving.
Thank you for choosing to adopt Otis and for showing him the patience and guidance he clearly was waiting for. We hope you and your furry companions enjoy many more healthy, happy years together.
Have you adopted an animal from the BC SPCA and want to share your joy with others? Submit your adoption story!
Resources for dog guardians
Tips on how to help a fearful dog
How do I welcome a new dog home?
Tips for 5 common dog training challenges