Yes, I will give generously to save a desperate animal!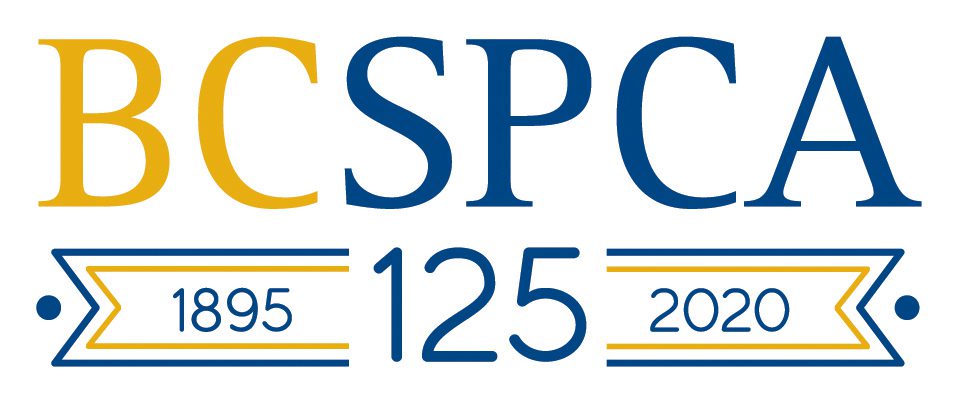 Starved, beaten, exploited…and yet still capable of so much love.
I am inspired by the bravery and loyalty shown by animals, even in the face of horrific abuse. I believe that together I, and other animal lovers, can free animals from anguish and misery.
Here is my caring gift!