Home for the Holidays
The holiday season is a time for animal lovers to come together in honour of animals who have changed our lives.
And sometimes an animal comes through our doors that reignites the fire in all of us...an animal like Duke.
*Warning, this is difficult to read and see*
As part of an animal cruelty investigation, Duke was brought in to the shelter with an absolutely horrific injury to his eye.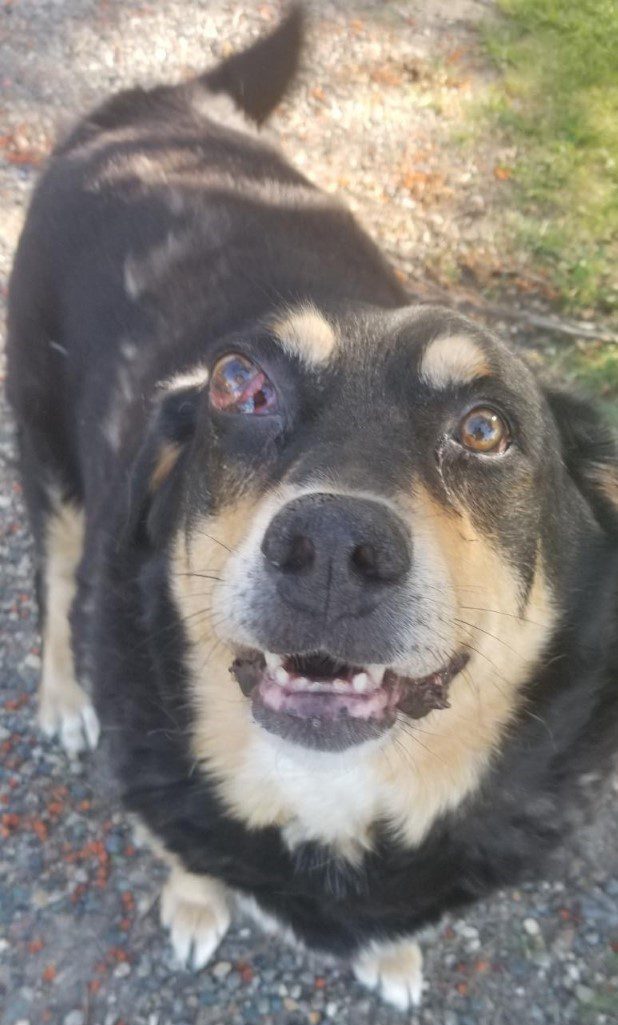 Despite living with excruciating pain, this incredible 10-year-old senior boy, with no reason to trust us, gave us nothing but tail wags and kisses.
Duke needed surgery fast. His injury had been left untreated so long that his eye was at immediate risk of bursting. I can't even imagine the agony sweet Duke had been enduring.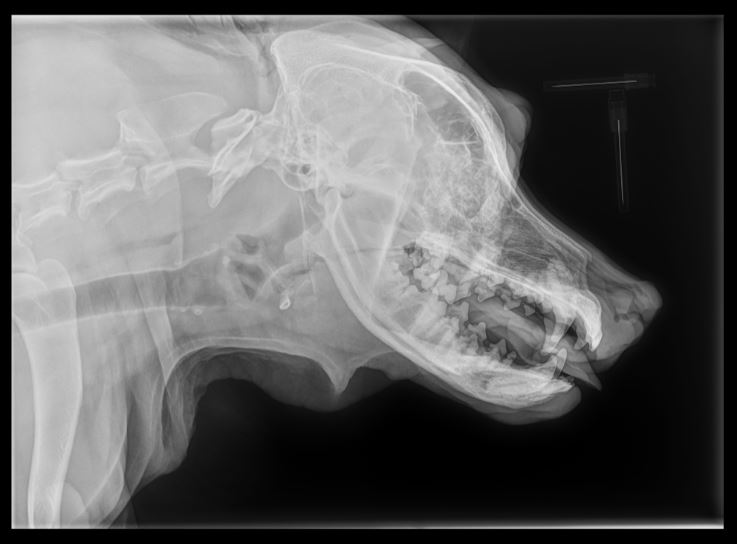 The surgery was already complicated, but it was made worse by an infection in Duke's nasal cavity. Poor Duke had to endure a second surgery to get the relief he desperately needed. Despite some risk factors, this old boy survived both surgeries!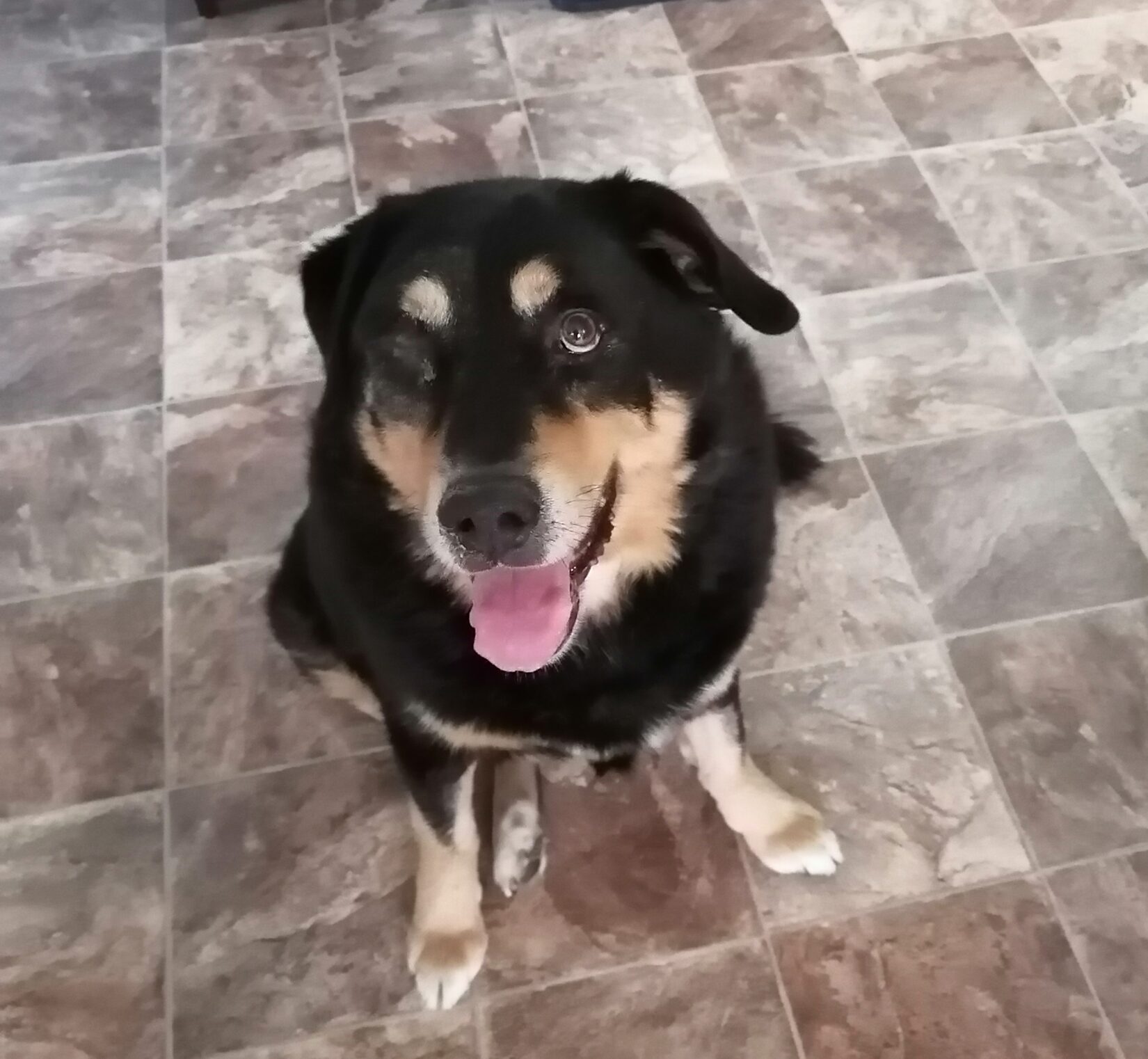 After everything he has been through, Duke is still a shining example of the unending love that animals give us every day.
Frustratingly, we may never know Duke's full story. We don't have to tell you that life is unfair and that even when we do everything possible, there are sometimes cases where animals suffer for too long.
Despite this, as animal lovers there are still two critical actions we can take to help animals like Duke. Firstly, we can make sure that abused and injured animals get the urgent care they need to save them. Secondly, we can all fight for stronger protections and greater awareness around animal care. Your generous gift will save more animals.
Please Donate Now
Thank you for going out of your way to help abused and abandoned animals in your area. Because of you, Duke will now enjoy a happy retirement where he generously 'lets' his cat friend take all the best spots.