EMERGENCY ALERT
More than 30 exotic breed cats, plus three 5-day-old kittens arrived in need of urgent medical attention. As they were unloaded from the van in their crates, their audible mews were heartbreaking. Their eyes were wide, unknowing if this is finally the place where they could get the care they needed.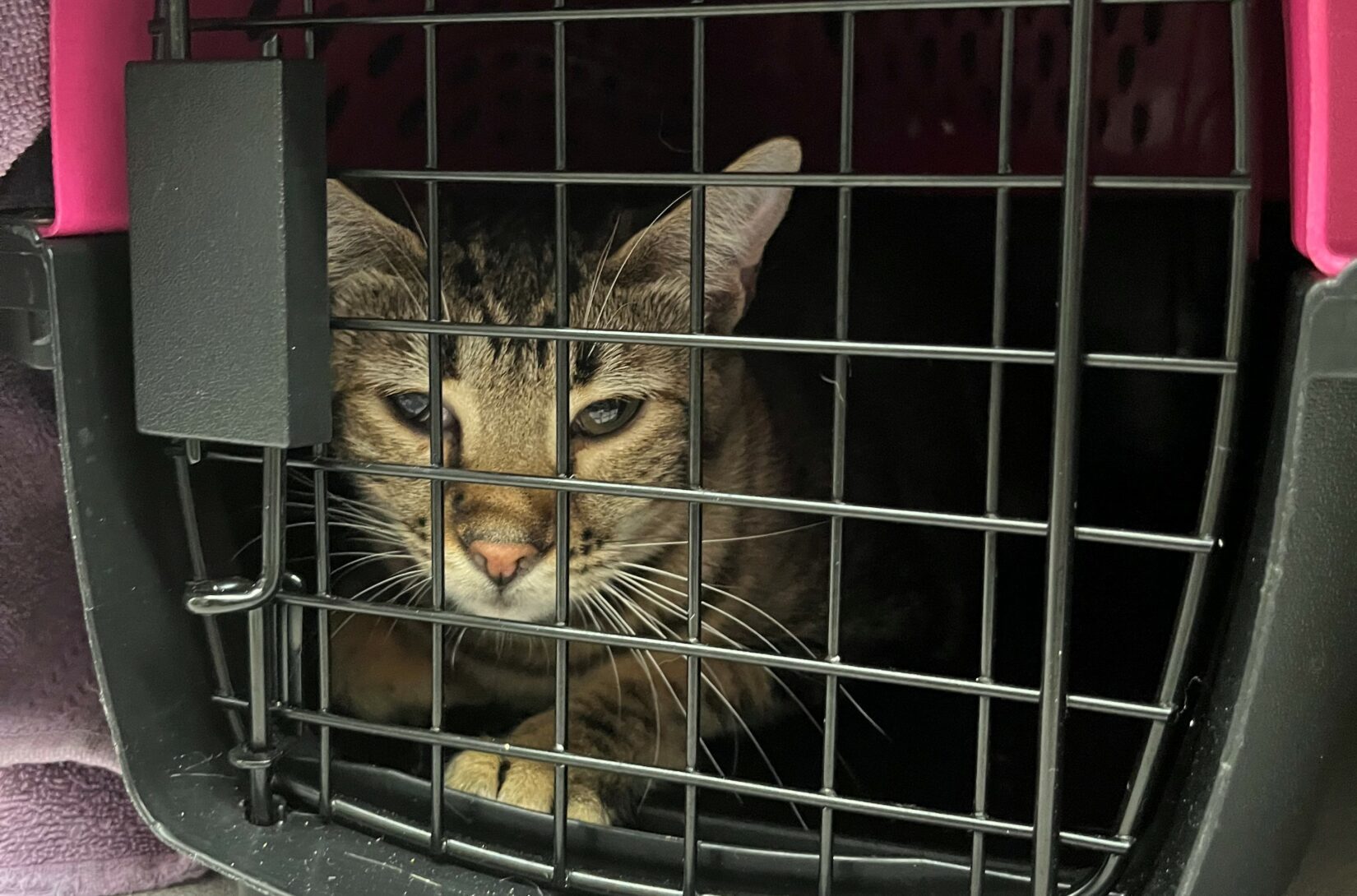 The shelter rushed to make space for the cats and kittens, urgently moving other animals out into foster where they could, to ensure the cats can be isolated to support their recovery.
Looking at the cats, it's clear to see their need for emergency medical care. Many have swollen eyes due to ulcers, scabs on their neck and are suffering from upper respiratory infections causing them to cough and sneeze. They all have flea infestations, ear mites, and some potential heart murmurs as well. A number of them are very fearful and will need extra love and patience before they will be able to find their forever homes. Will you help them to get the urgent care they need today?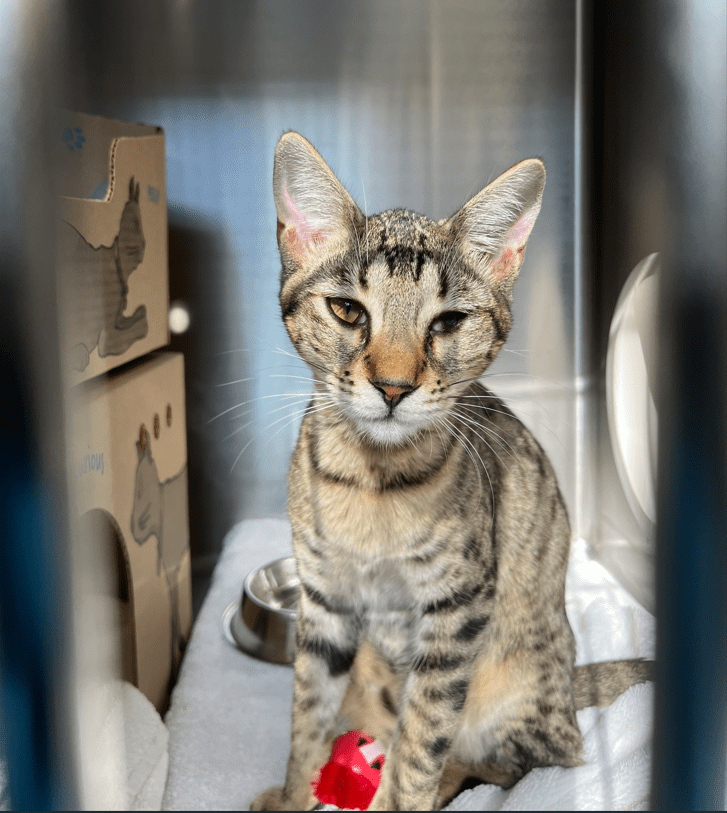 Shelter staff and the vet team have been carefully examining each animal to determine what specific treatment they will need. With so many animals arriving at once this first stage can be overwhelming.
These cats weren't receiving the care and love they need. Their health was deteriorating as they got sicker and sicker. We're just grateful that their owner realised they couldn't adequately provide for them and handed them over to the BC SPCA for treatment. Now you can be part of their next chapter.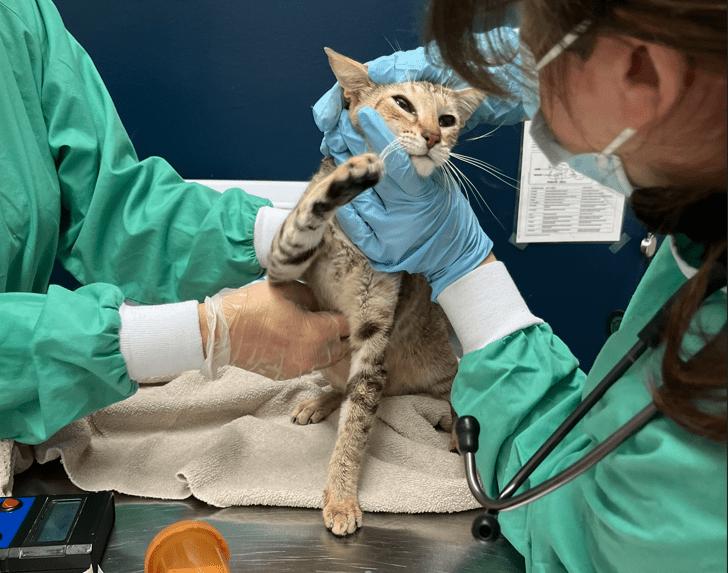 Each animal will be treated for their individual needs, provided with medication to address their eye, ear and respiratory issues, treated for fleas, provided with oral surgery for those who are struggling with their teeth and finally each will be spayed/neutered. Some with more complex needs and fearful behaviour will get special behavioural plans to help them thrive.
As shelter staff work tirelessly to get these exotic cats and kittens the urgent care they need, will your loving generosity be there to support their recovery?
If generous donations exceed total costs for the cat's medical treatments any additional raised will help other animals receive urgent care.