EMERGENCY ALERT
As you likely know, two weeks ago 46 puppies, 21 adult dogs, 27 horses and three cats were rescued by BC SPCA Special Constables.
With most of the puppies fighting deadly parvovirus, we haven't had the time to update you on the 27 horses that were in strict quarantine until just recently. We certainly haven't forgotten about them, and neither have you. In fact, a generous donor has offered to match gifts made today up to $5,000. This has really been a bright spot in all the darkness we have been seeing.
Update - The match has been met! *confetti*
Many of these horses are still fighting for their lives and I have to warn you now that the images below are very upsetting...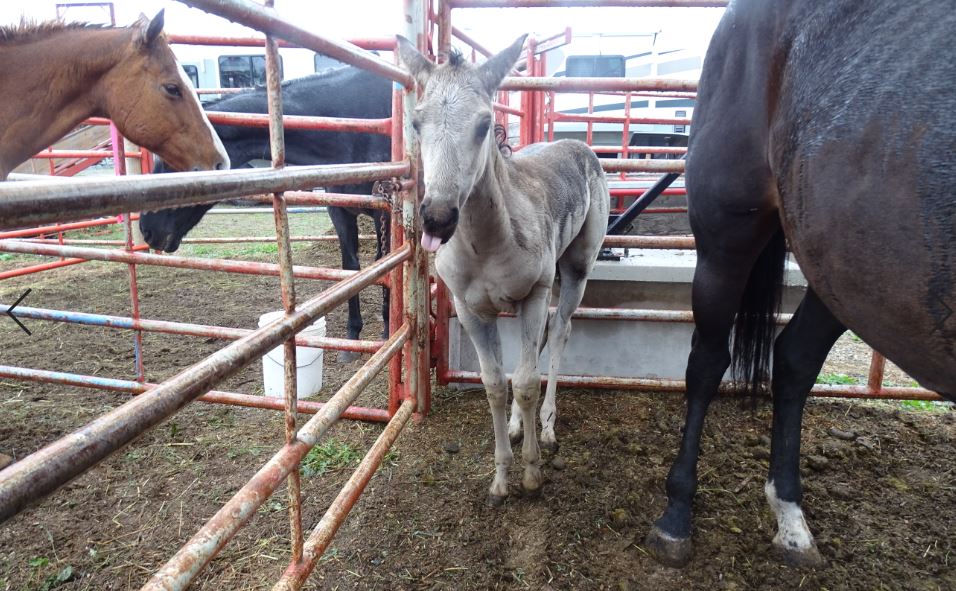 As you can see, it's going to take quite a lot to make these horses healthy again. The full vet costs aren't in, but their care, food and shelter alone will likely exceed $20,000. It would truly mean the world to them if you could pitch in to help.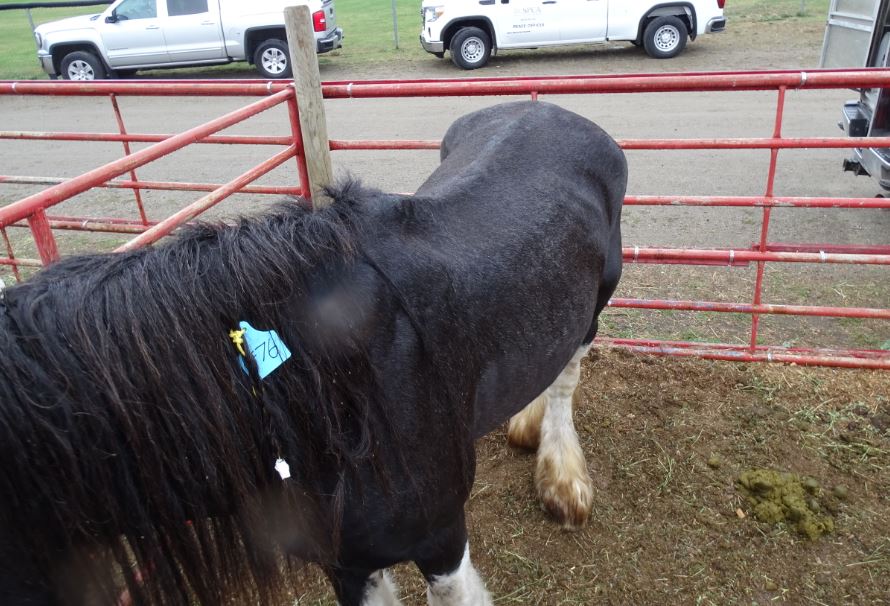 Seeing a large draft horse so emaciated was difficult for horse lovers to stomach during intake. It is something that I certainly wont forget any time soon.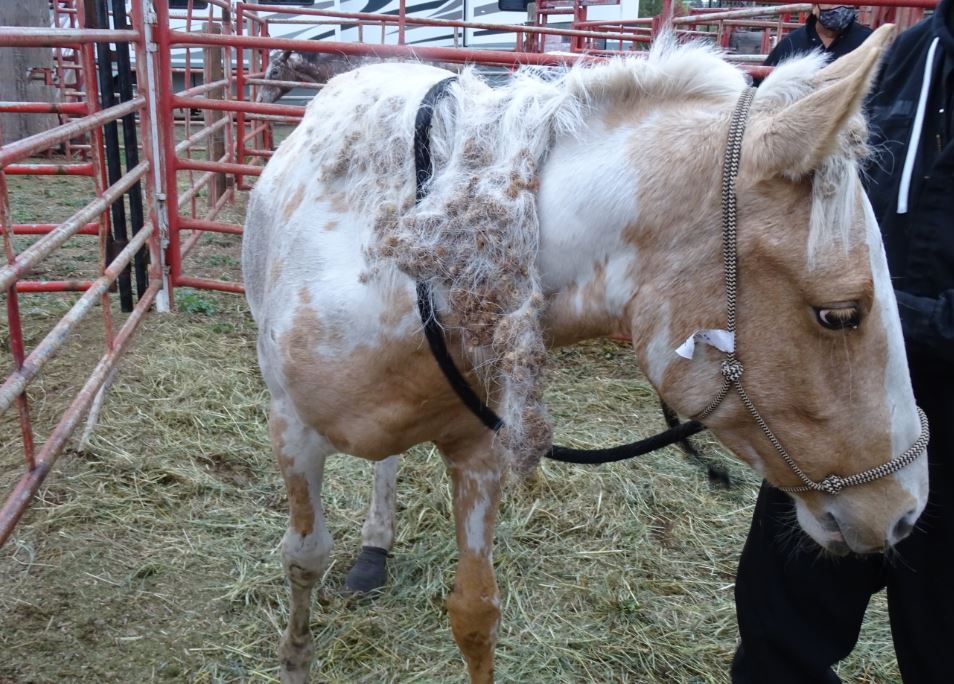 A mane so neglected, that it has been enveloped by burrs and formed a single tangled mat.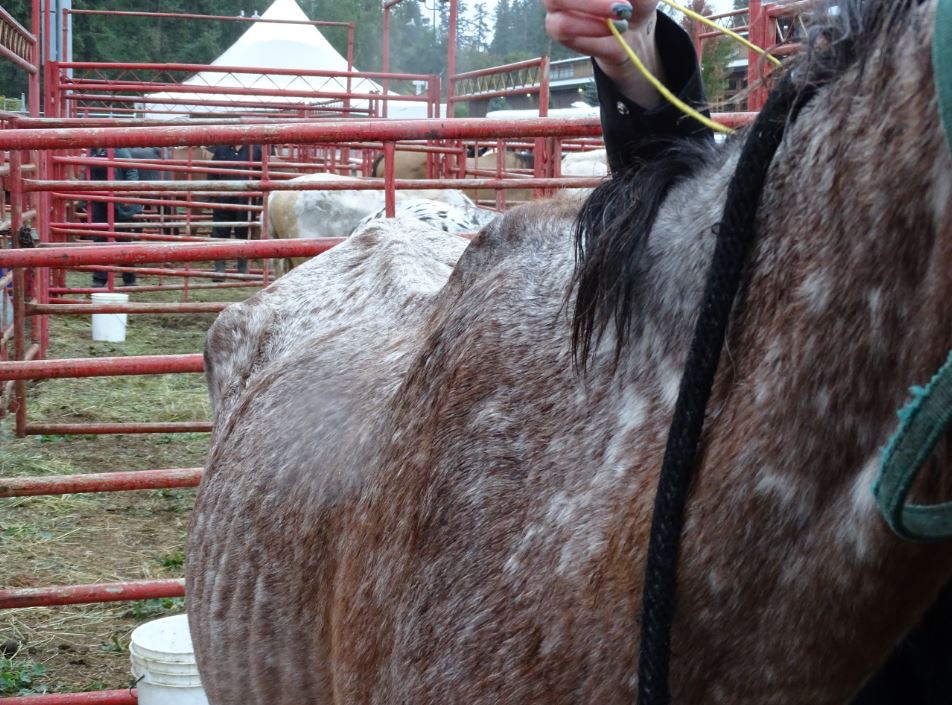 It was all heartbreaking, but seeing how these animals were wasting away, has been the most heart wrenching.
We will keep you updated on their recovery as we go through the next steps of the legal process. Their story isn't ending here, it's just beginning and we hope you are a part of it. Your gift to these horses, and others suffering like them, will save lives.
Please donate today.