EMERGENCY ALERT
It is so easy to cast those who hoard animals as terrible villains that don't have a heart. But you and I both know that the world is a lot more complicated than that, and people even more so. Initial good intentions coupled with unsound decisions or mental illness can have devastating consequences for large amounts of animals.
Such is the case for 59 cats, kittens and a single injured ewe that are being triaged at a couple shelters in the Lower Mainland.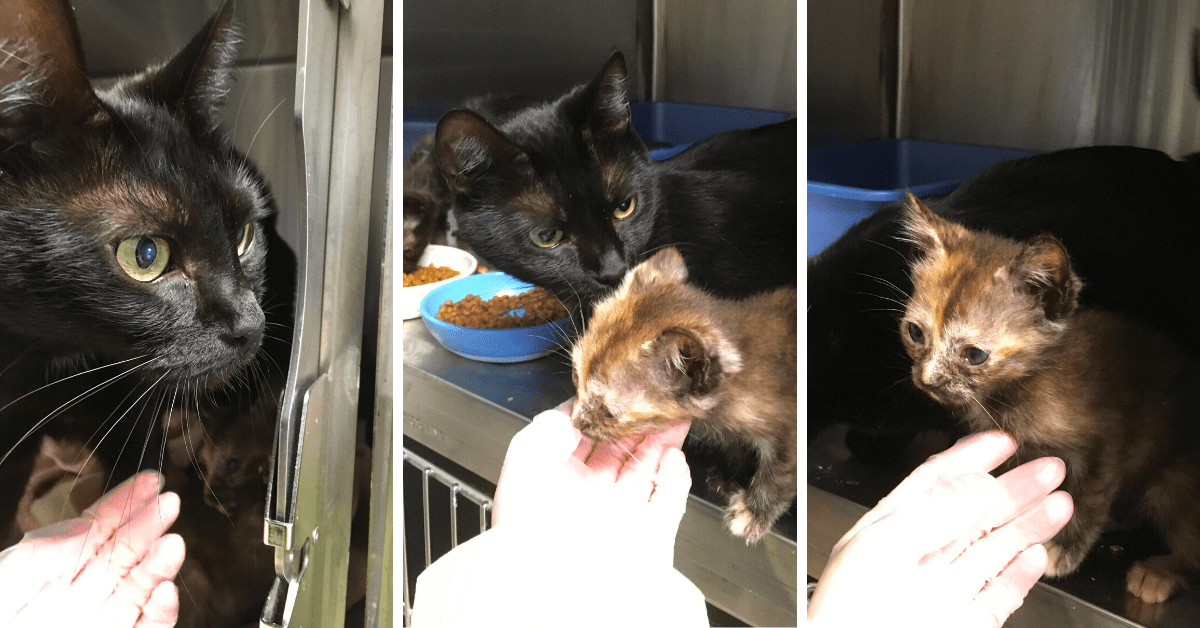 The animals were discovered abandoned on a property and the scene was not pretty. The conditions in the home were extremely unsanitary, with large amounts of feces piled throughout the house and smeared on multiple surfaces, urine-soiled floors and furniture, piles of garbage, and mounds of hoarded items.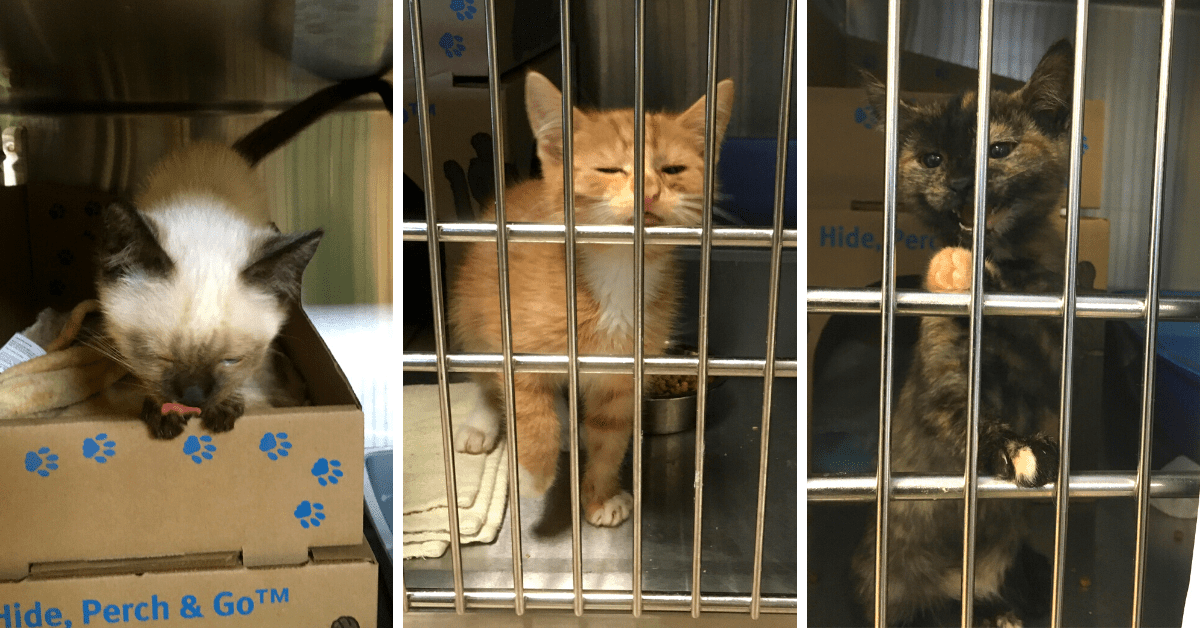 It was challenging for our animal protection officers to navigate in the home due to the amount of garbage and debris. The cats, who had been left inside the home, were excessively thirsty. There was no water visible, and the cats immediately crowded around the bowls of water and food our officers put down.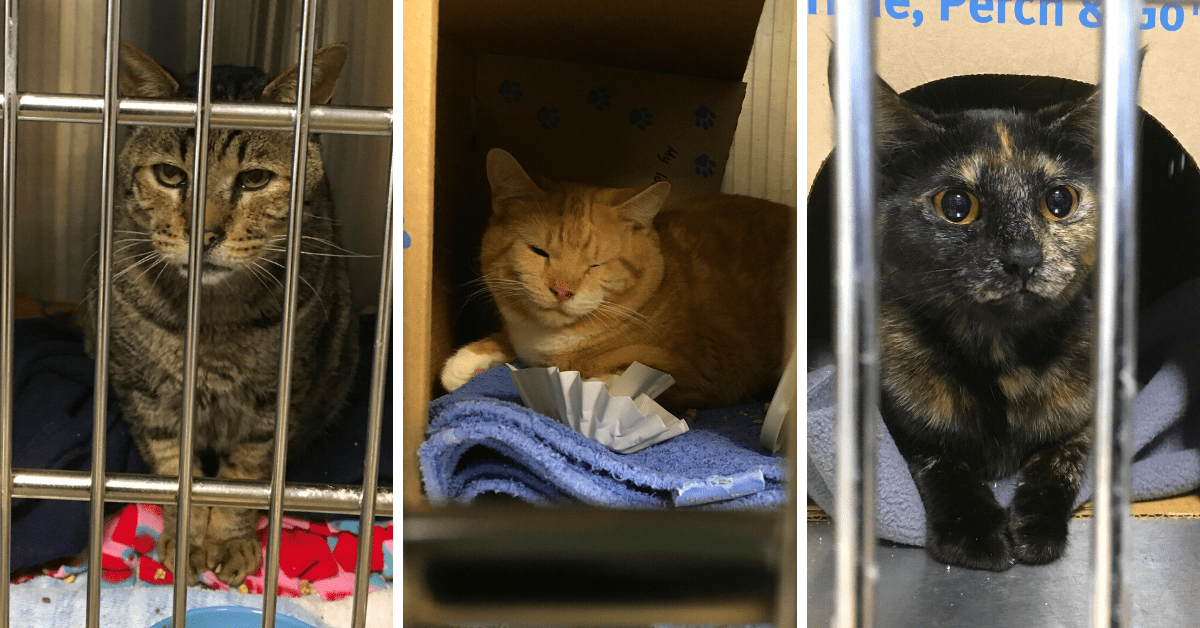 The 59 domestic short-haired cats range in age from a few days old to approximately seven years. They are suffering from a number of medical issues, including upper respiratory infections, bloody diarrhea, limping, dehydration, and emaciation.
Some cats and kittens are surprisingly affectionate and well adjusted, while other will need time (and love) to get over this trauma.
All of the cats are being triaged and assessed at our facilities in Surrey and Chilliwack and will receive on-going care until they are well enough to be put up for adoption.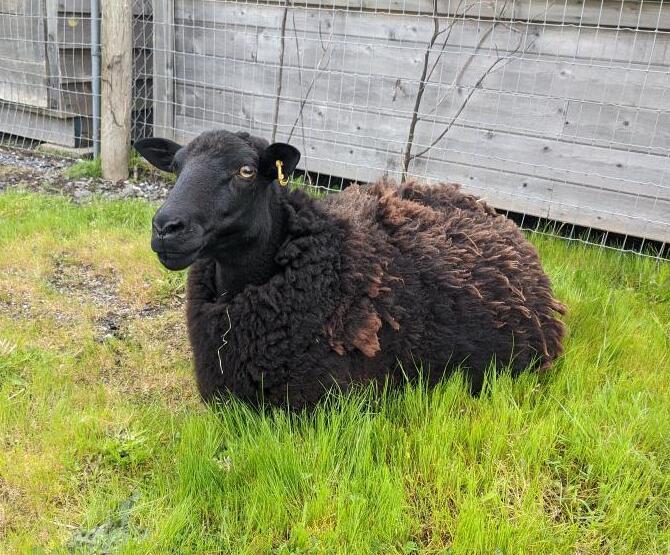 The ewe removed from the property was in the backyard, surrounded by overturned furniture, strewn garbage, and injurious objects such as broken glass and wires.
Whenever we rescue such a large number of animals at one time, it puts enormous strain on the resources of busy shelters.
If you can help, please make a donation now.