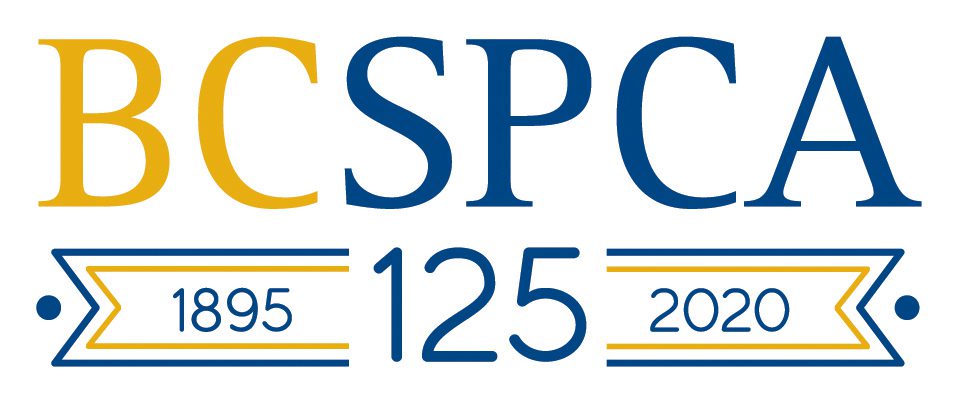 BC SPCA Special Constables have rescued 97 animals from a property near Princeton, BC following an animal neglect investigation.
A staggering 46 puppies, 21 adult dogs, 27 horses and three cats were rescued by BC SPCA Special Constables.
Normally, we would have updated you sooner, but we've poured everything we've got into saving these very sick animals. Many of these poor souls were rushed to emergency veterinary care as soon as they came in and since then others have joined them.
Tragically, 34 puppies have tested positive for Canine Parvovirus, a deadly virus that has already taken the lives of eight of these sweet babies despite aggressive treatment. Our hearts are breaking for these innocent lives lost to neglect, but we are finding hope in each brave pup who is fighting to stay alive.
Without the rescue and rapid veterinary response, many more of these pups would have died. Your loving commitment to a better world for animals has saved them. As we look into these faces, we cannot thank you enough.
There are still many challenges ahead. In addition to the puppies, many of the 27 horses are ill and dangerously underweight. We have already had to say goodbye to one of these innocent creatures and staff is working around the clock to give the others every chance.
Simply put, the road for these animals and the staff caring for them is going to be a long one. Ongoing medical testing and check ups for even the healthiest of the animals will be necessary. Treatment and care just for the puppies with Parvovirus could exceed $100,000.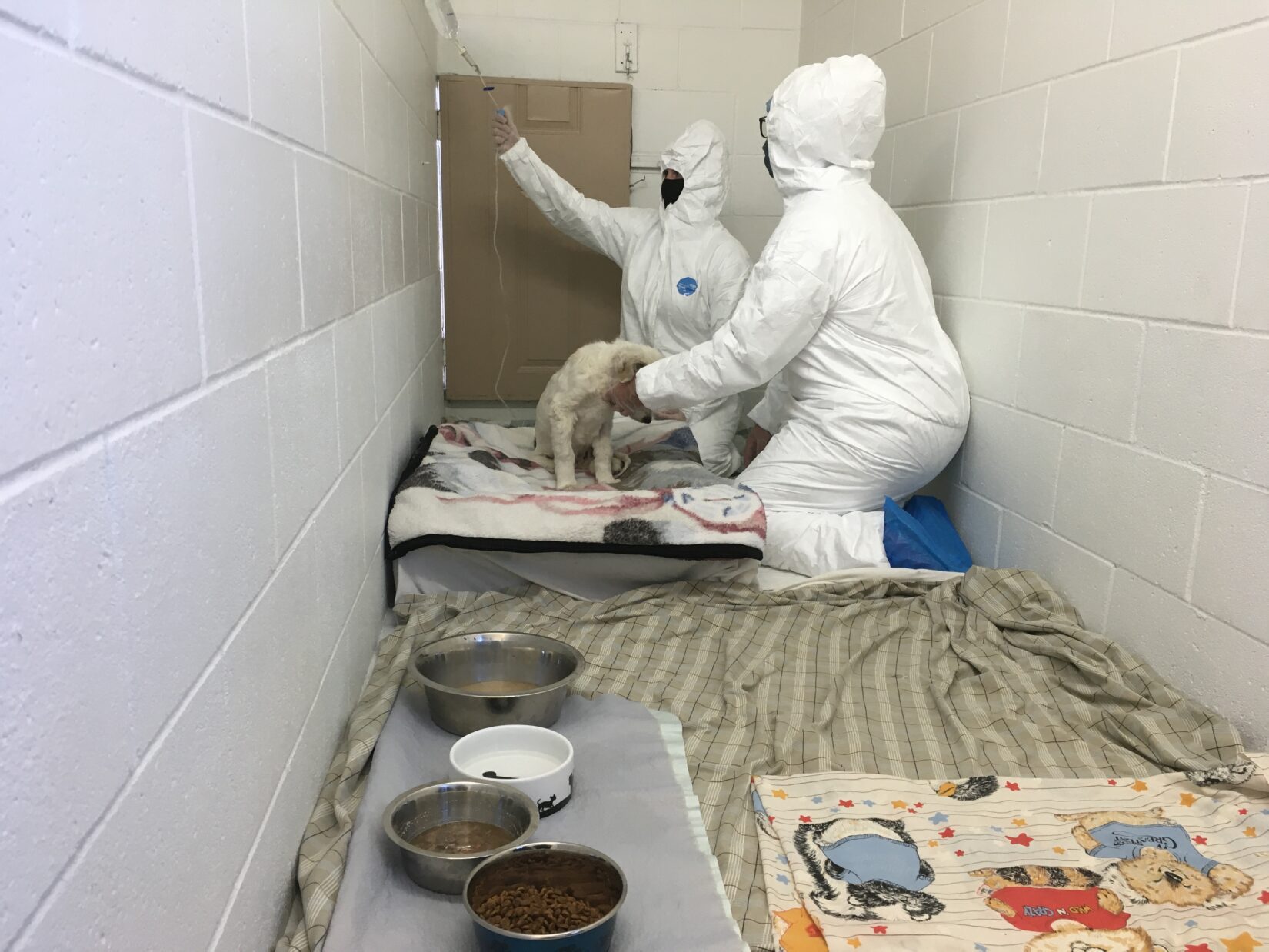 I know that updates like this are hard to hear, our hearts are breaking alongside yours for those that have been lost and for the little ones who are still fighting for their lives.
As a community of animal-lovers we are sad and we are angry – no animals should ever be put in this situation, let alone 97. Rest assured that we will do everything we can under the Prevention of Cruelty to Animals act to fight this injustice.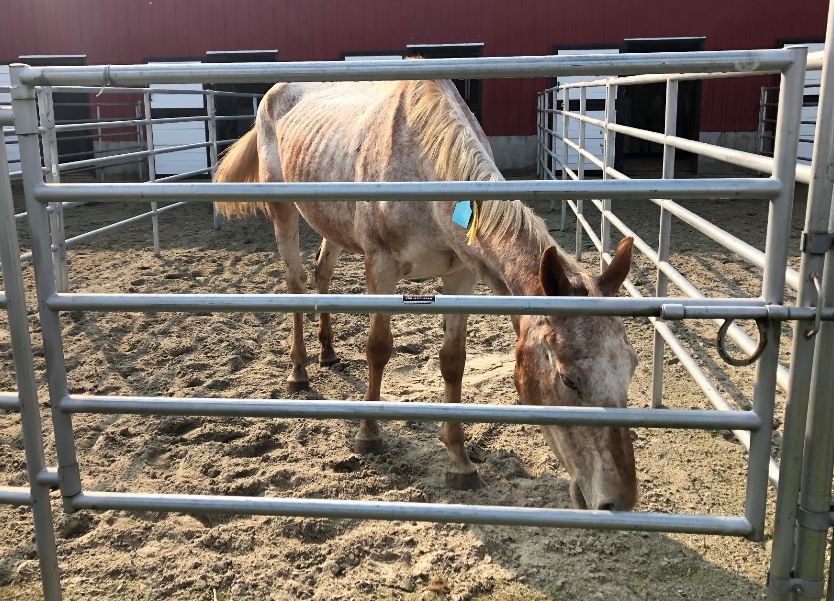 The road to recovery for these animals is going to be a long one. Will you continue to stand by these beautiful souls as they continue the fight for their lives?
Your gift for these pups, horses and cats, and others suffering like them, will save them from the perils of disease. You'll give them a life of food when they are hungry and water when they are thirsty. A life of warmth and shelter and a life with love.
Please give, your gift will truly be the gift of life.