We have asked our dedicated supporters to help farm animals this year by submitting responses to surveys about the National Farm Animal Care Council's (NFACC) Codes of Practice.
The Codes of Practice are guidelines for the care of farm animals. They serve as our national understanding of animal care requirements and recommended practices. Animal welfare organizations (such as the BC SPCA and Humane Canada), farmers, veterinarians, scientists, and others sit down to agree on the guidelines together.
The codes are incorporated or referenced in provincial legislation of many provinces across Canada, and requirements in the codes may be enforceable under provincial legislation. In BC, the codes help to provide guidance on what is, and is not, acceptable on farms. Some animal care assessment programs are also based on the codes.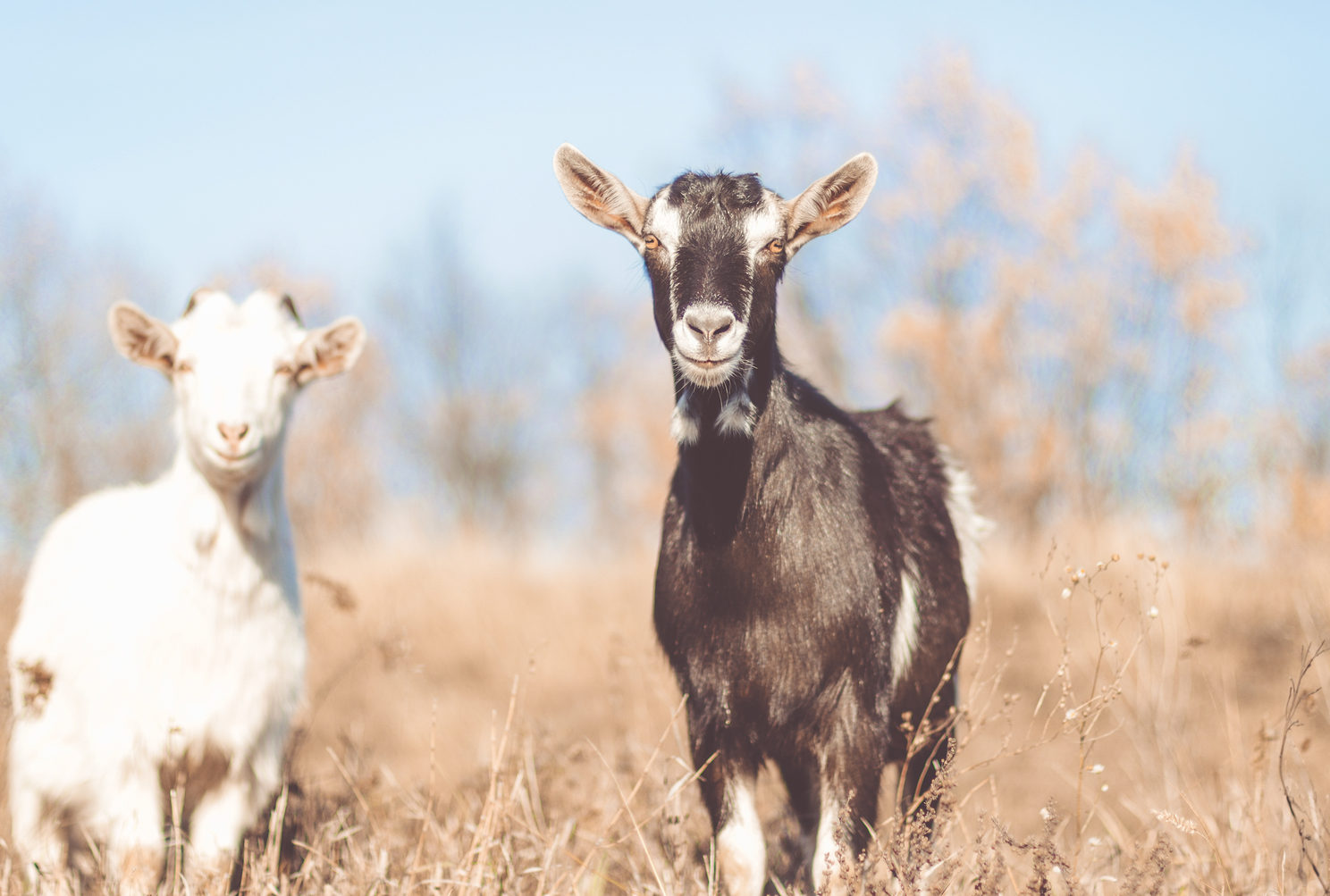 Here are the species you have helped so far in 2019:
Fish
Canada currently has no guidelines on caring for fish that are farmed for food. We know that fish are sentient and have the ability to feel pain, fear, and stress. That is why it was important for so many people to tell NFACC that fish welfare must come first on farms.
Transportation
New federal regulations on the transport of farm animals were released in February, but the changes don't go far enough. With over 700 million animals transported each year, transportation is a very important issue. We hope the Code of Practice can pick up where the federal regulations fell short. You added your voice to the over 2,500 animal lovers who supported our science-based recommendations. Your support will go a long way to ensure transported animals are better protected.
Dairy Cattle
After ten years, it is time to update the Code of Practice for the Care and Handling of Dairy Cattle. We are hoping to see major steps to advance the care of dairy cattle in Canada.  Our supporters submitted their top three concerns to NFACC. These submissions show that the public cares how dairy cattle are treated.
Goats
The current Code of Practice for the Care and Handling of Goats is from 2003. With 16 year old recommendations and no requirements, the code needs an update. You shared your concerns about goat care on farms, helping to form the updated code.
What's next?
With such big changes happening for farm animal welfare so far this year, we know there is more to come. With your support, we are able to advocate for farm animals. Sign up for our action alert newsletter so you are the first to know when there is a new way to take action to help animals. If you are looking for farm animal news, our Farmsense newsletter brings you the latest four times a year.
Thank you for working with us to help improve the lives of farm animals!
Sign up for Farmsense