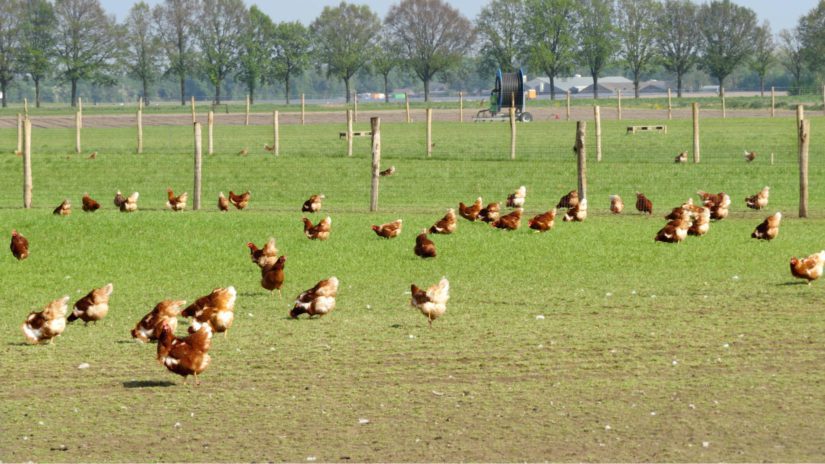 Here's how to only buy cage free eggs:
Look for third-party certifications.
If you cannot find third-party certified eggs, look for free range or free run labels.

Free range chickens are raised cage-free with outdoor access when the weather is good.
Free run chickens are raised cage-free and indoors.
WARNING: If the egg carton does not have any of these labels, you can be sure that the eggs came from hens that spent their entire lives in cages.
Share the #EndCageCruelty pledge: