You told the government about your concerns with transporting farm animals and some of your comments were incorporated into the new law!
Changes to the law didn't go far enough, and there are still situations where farm animals have a high risk of suffering in transport. They need stronger protections related to space, temperature and the length of time they can be transported.
A national standard for transportation of farm animals in under development by the National Farm Animal Care Council (NFACC). The BC SPCA submitted evidence-based recommendations (PDF) to protect farm animals and invited everyone to support our comments as well as submit their own. Over 2500 people supported our submission.
The BC SPCA will continue to be involved in developing this code. We worked with Humane Canada, Canada's federation of SPCAs and humane societies, and other animal welfare associations across the country to nominate experts to represent animal welfare during code development. There will be 11 animal welfare experts, including some BC SPCA staff, involved in the transport code (one for each species and topic). These experts will share scientific evidence and make specific recommendations about priority issues.
The code will be released for a public comment period before it is finalized. Sign up for action alerts so you are the first to hear about your next opportunity to make farm animal transport more humane.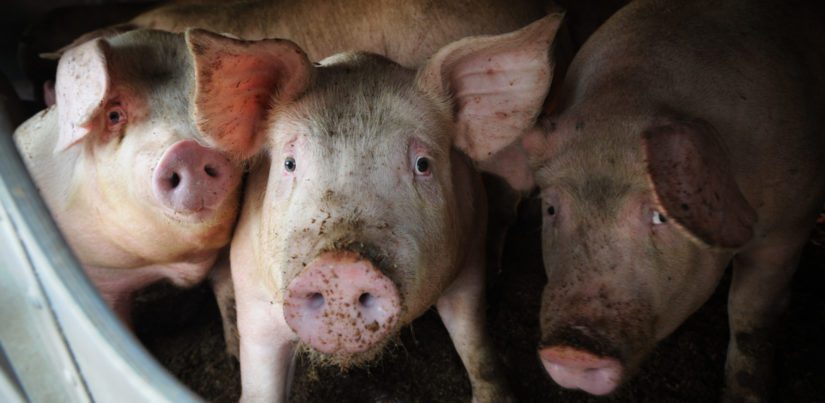 Please note that comments had to match the formatting of the survey from NFACC. This limited each line (other than the last question) to approximately 20 words.