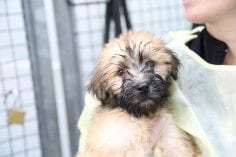 British Columbia has a new government and newly elected representatives (called Members of the Legislative Assembly, or MLAs for short)!
It is crucial for them to hear from you that animal welfare is an important priority.
Customize the message below, to let your new MLA know how much of a positive impact they can have on animals as your elected official.