Whether you are looking to buy or adopt, bringing a new pet into your family can come with risks:
The pet could have unknown diseases or worm and other parasite infections.
An unsocialized animal could be more likely to bite or scratch.
Genetic health problems might cost you time, money and heartache.
Animals from the BC SPCA come with a free health check from a local veterinary clinic (where applicable), so you have all the crucial information you need before making a decision to adopt. Our cats and dogs are vaccinated, dewormed, microchipped and receive flea/tick protection, as well as six weeks of free pet insurance. Shelter staff will also talk to you about the behavioural needs of your potential new family member.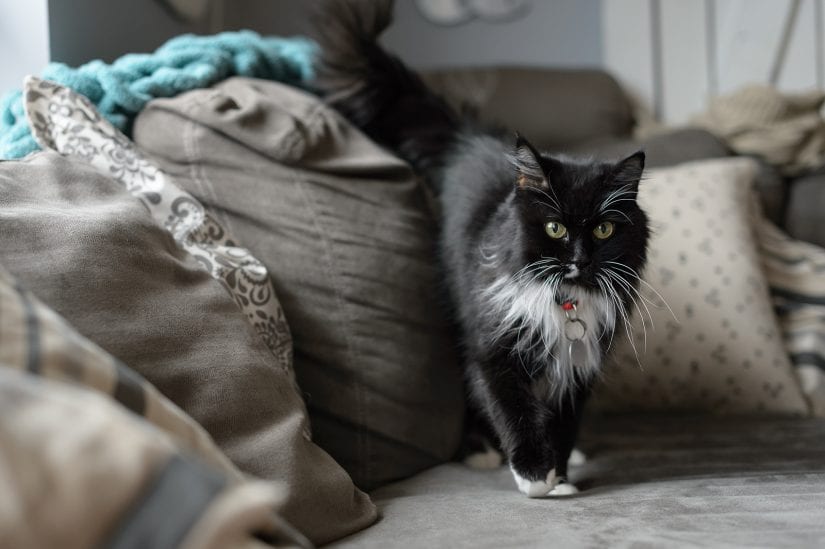 Can't find the animal you want from your local shelter?
Learn what questions to ask and what things to consider when getting an animal from the places below:
How you can help animals
Read our position statement on buying animals.
Ask your municipality to adopt a bylaw that regulates the sale of animals from pet stores using the BC SPCA's model animal bylaws.