Sign up now and have your say on standards for pet services.
Most pet guardians have used a service like grooming, dog daycare and walking, or pet boarding. They are critically important services to ensure the well-being of our pets.
No one wants their dog or cat to have a bad experience when in the care of a pet services company, but did you know that pet businesses like these are completely unregulated? When moving or changing services, how are you supposed to know who to really trust?
Because your pet can't speak for themselves – please take a second to sign up now.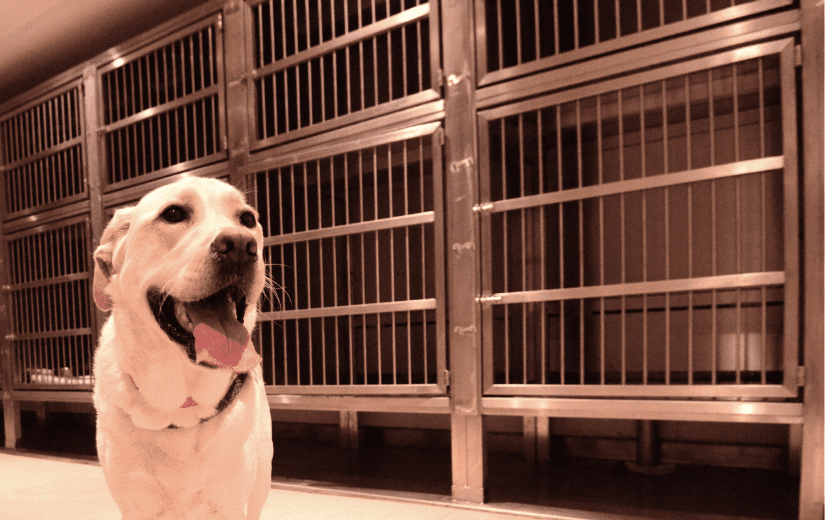 Pet owners, share your and your pet's experiences with these services.
What was good? What needs to be improved?
Staff and operators of pet care businesses:
What are your best practices? What does the industry need to do better?
AnimalKind draft standards informed by animal welfare experts and pet service businesses are now open for public comment.
Sign up now to share your feedback!