If you love animals as much as we do, be their voice by becoming a member of the BC SPCA. Guided by a sense of compassion, community and commitment, BC SPCA members play an important role in the governance of our organization.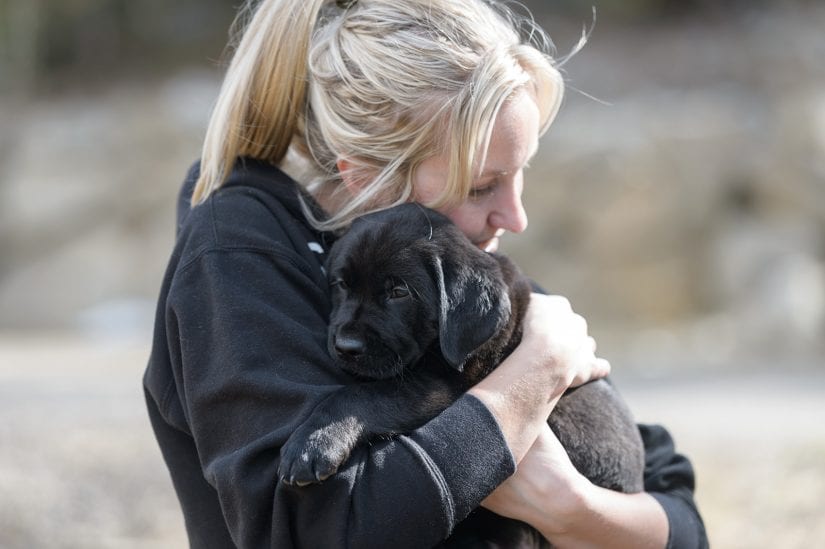 Why become a member?
As a member of the BC SPCA, you will:
Have a unique opportunity to help direct the mission, vision and activities of the society through the election of your Community Council.
Be eligible to hold office on your local Community Council or the Provincial Board of Directors.
Attend general meetings of the BC SPCA and vote at meetings of your local branch.
Foster communities where all animals are treated with respect, care, and compassion.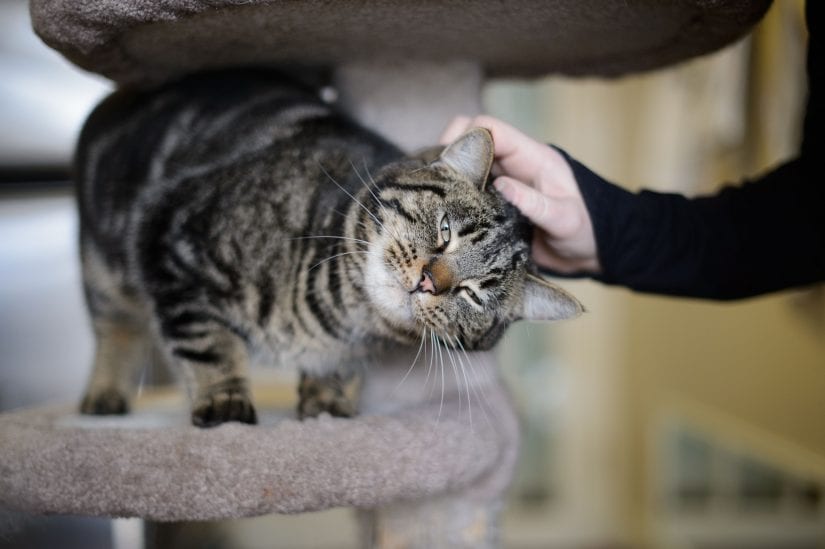 I want to become a member! What next?
The first step is to download our current membership brochure and application form (PDF) and submit the completed form by mail or in person to your local branch, or apply for membership online. Applications are subject to the review and decision of the branch Community Council.
As a condition of membership, all members are required to uphold the BC SPCA Constitution and Bylaws (PDF) of the BC SPCA and comply with the Code of Ethics (PDF).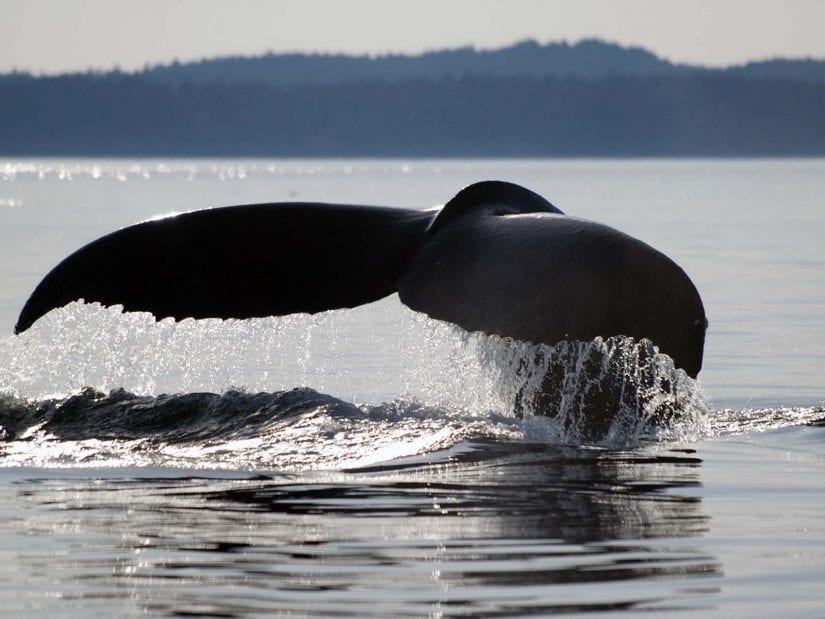 How much does it cost to become a member of the BC SPCA?
Regular Voting Member: $30.00 annually
Lifetime Member: $350.00 one-time
Please see below for more information about the documents and policies that guide all BC SPCA staff, volunteers, and members.