The special events we host throughout the year help raise the funds we need to save so many wild animals. Take a peek at what we've got coming up, and join us at our next event!
Sign up to find out about Wild ARC events:
Wildlife-in-Focus photography contest
Our annual photography contest is the perfect way to showcase your best wildlife photos. With two categories to choose from – Wild Settings and Backyard Habitats – you can feature your urban encounters and wilderness adventures. Funds raised support the care of our wild patients. Our Wildlife-in-Focus Photography Contest page has all the registration details.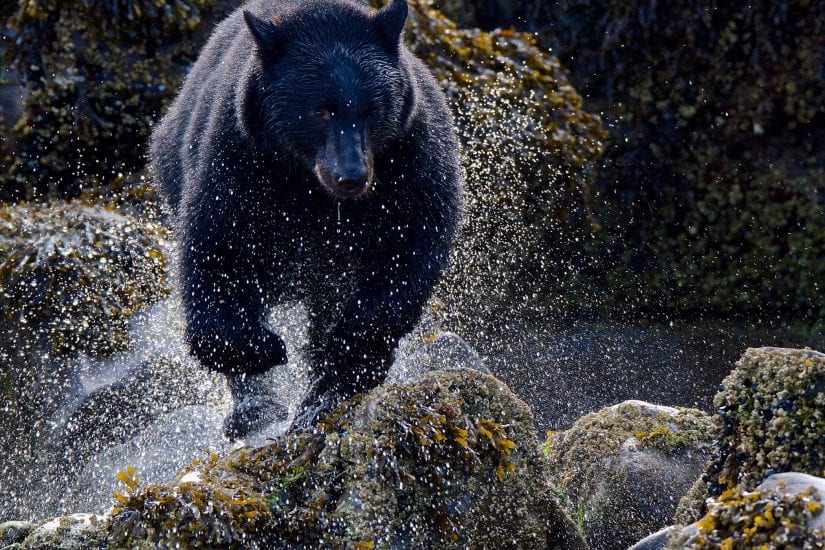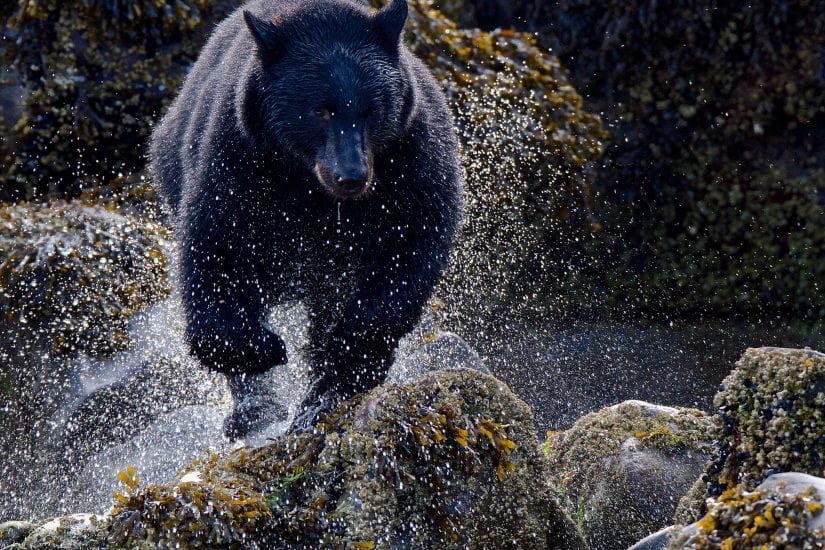 Community fundraisers
In addition to our flagship events, our community supporters love to get in on the fundraising action. Check out what our Champions for Animals are doing to raise money for our wild patients.