The special events we host throughout the year help raise the funds we need to save so many wild animals. Take a peek at what we've got coming up, and join us at our next event!
Wild ARC Open House
To ensure the best care for our wild patients, our centre is typically closed to the public. Every spring we open our doors for one special weekend and invite the community inside. Our behind-the-scenes tours showcase the world of wildlife rehabilitation – this is our most popular annual event!




Free tour reservations are required. You can book online starting March 1st each year.
Paws for a Cause
We join our friends at the Victoria branch of the BC SPCA each year for this pet-friendly fundraising walk. Gather a group of friends and co-workers to form a fundraising team, or make a dynamic duo with your pooch. Register online to help save wild lives.
Wildlife-in-Focus photography contest
Our annual photography contest is the perfect way to showcase your best wildlife photos. With two categories to choose from – Wild Settings and Backyard Habitats – you can feature your urban encounters and wilderness adventures. Funds raised support the care of our wild patients. Our Wildlife-in-Focus Photography Contest page has all the registration details.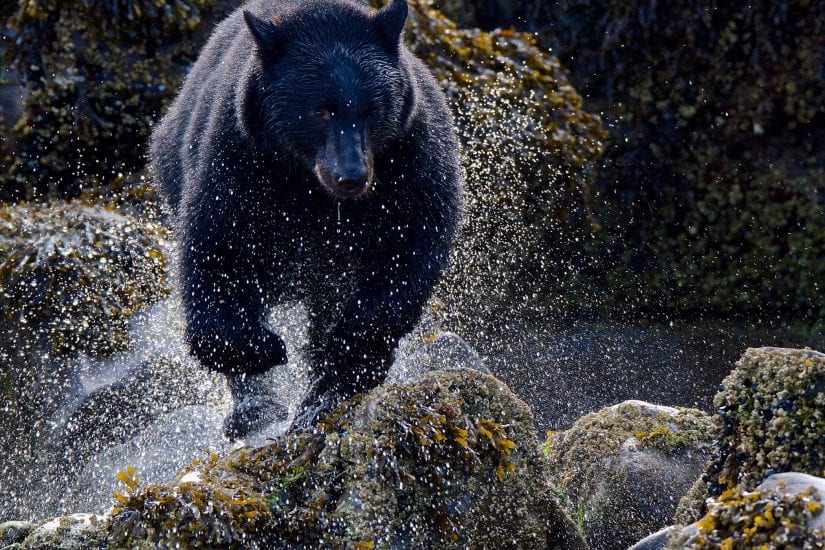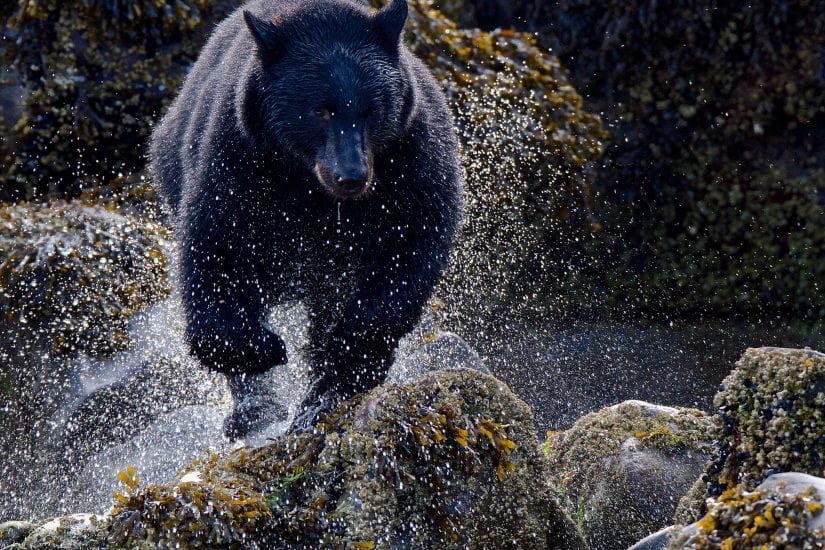 Community fundraisers
In addition to our flagship events, our community supporters love to get in on the fundraising action. Check out what our Champions for Animals are doing to raise money for our wild patients.