Spaying and neutering your pets means that you improve their health, save money on vet bills and help reduce pet overpopulation.
Do you need financial help to spay or neuter your pet? The following B.C. communities have low-cost spay/neuter programs available for cats, and on occasion, dogs and rabbits as well.
Not all programs listed are offered by the BC SPCA. Please contact the individual organization or group for details on eligibility, cost and availability.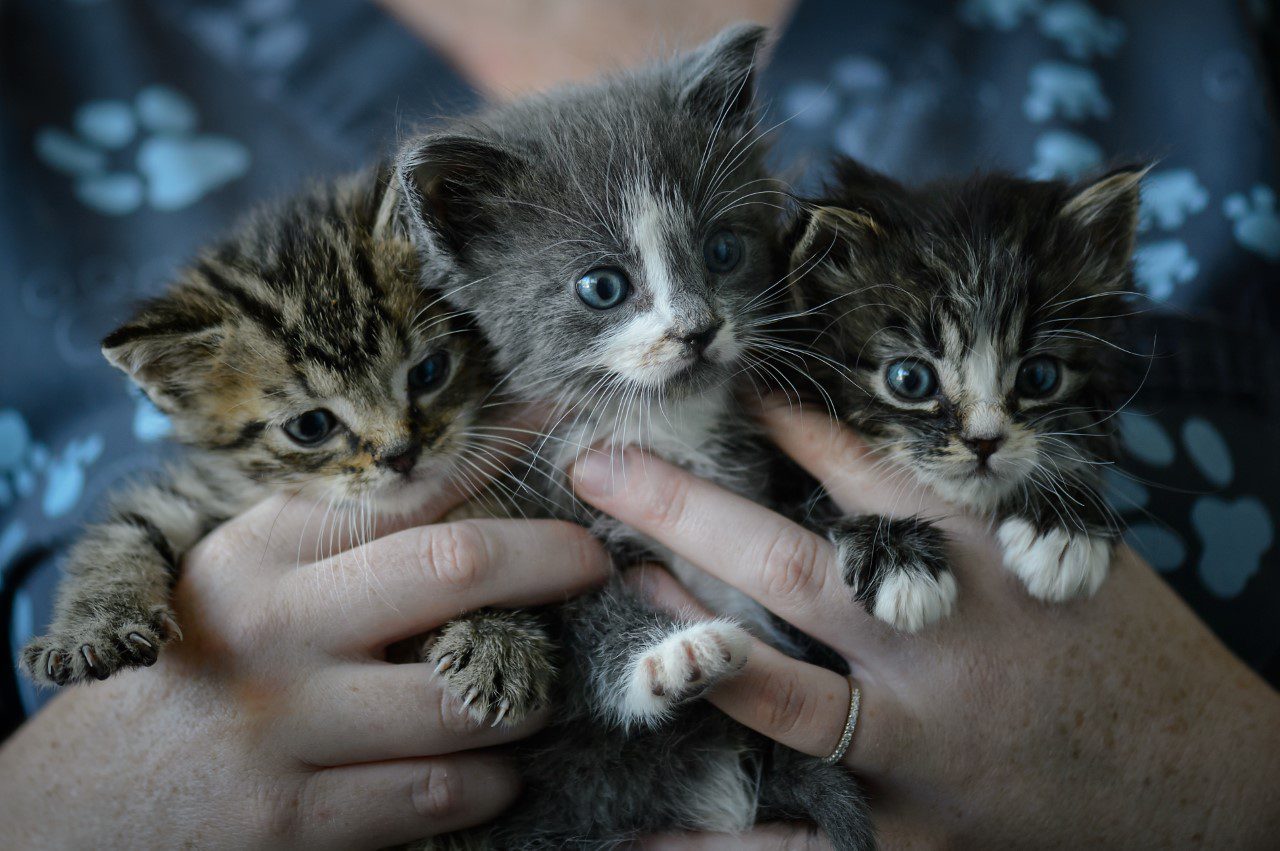 Lower Mainland and Sunshine Coast
Burnaby: The City of Burnaby offers a $15 rebate, redeemable at the BC SPCA Burnaby Branch for all cats spayed or neutered
Chilliwack: Contact the BC SPCA Chilliwack Branch at chilliwack@spca.bc.ca or 604-823-6612
Maple Ridge: Contact the BC SPCA Maple Ridge Branch at mapleridge@spca.bc.ca or 604-463-9511
Powell River: Contact BC SPCA Powell River & District Branch at powellriver@spca.bc.ca or 604-485-9252
Sunshine Coast: Contact BC SPCA Sunshine Coast Branch at sunshinecoast@spca.bc.ca or 604-740-0301
Surrey: Contact the Surrey Community Cat Coalition at  surreycats@shaw.ca or 778-589-8552
Squamish and area: Contact the BC SPCA Sea to Sky Branch at seatosky@spca.bc.ca or 604-898-9890
Vancouver: Contact BC SPCA Animal Hospital at 604-879-3571
Vancouver Island
Gabriola Island: Contact Cats Alive at 250-816-2287 (CATS)
Nanaimo: Contact BC SPCA Nanaimo and District Branch at nanaimo@spca.bc.ca or 250-741-0778
Port Alberni: Contact BC SPCA Alberni-Clayoquot Branch at alberni@spca.bc.ca or 250-723-5269
Parksville: Contact BC SPCA Parksville-Qualicum Beach and District Branch at parksville@spca.bc.ca or 250-248-3811
Salt Spring Island: Contact the BC SPCA Salt Spring Island Branch at saltspring@spca.bc.ca or 250-537-2123
Victoria: Contact Greater Victoria Animal Crusaders at  info@gvacrescue.com or the BC SPCA Victoria Branch at victoria@spca.bc.ca or 250-388-7722
B.C. Interior
Cranbrook & area: Contact BC SPCA East Kootenay Branch at 250-426-6751
Creston: Call 250-428-2811 for an application
Grand Forks: Contact Linda of Boundary Community Humane Society at linda@boundaryhs.com or 250-442-8636
Fernie: Contact the Fernie Pets Society at pets@ferniepets.org
Kamloops: Contact BC SPCA Kamloops Spay/Neuter Clinic at 250-376-6055
Kelowna: Contact BC SPCA Kelowna Branch at kelowna@spca.bc.ca or (250) 861-7722
Nelson: Apply online or contact BC SPCA Nelson Branch at nelson@spca.bc.ca or 250-352-7178
Shuswap: Contact the BC SPCA Shuswap branch at(250) 832-7376 or shuswap@spca.bc.ca
Castlegar & area: Apply online or contact the BC SPCA West Kootenays Branch at (250) 509-0297 or westkootenay@spca.bc.ca
Quesnel: Contact the BC SPCA Quesnel Branch at quesnel@spca.bc.ca or 250-992-7722
West Kootenay: Call Daryl of Kootenay Animal Assistance Program at 250-551-1053
Northern B.C.
Don't see your community listed? Check out our spay/neuter take action page to learn about what you can do to help.
If you are part of a municipality or organization: Offer a program but it's not on the list? No longer have funds available for this purpose? Contact spayneuter@spca.bc.ca to have your program added or removed.