The BC SPCA standards blend current research in animal welfare science with practical protocols, and have been developed in consultation with animal welfare scientists, veterinarians and industry groups.
Our SPCA Certified program offers certification for the farming industry and provides consumers with assurance that the food products they choose come from farms with high animal welfare standards in place.
We currently have standards for certification of beef cattle, dairy cattle, sheep, pigs, turkeys, broiler (meat) chickens and egg-laying chickens.
Learn more about SPCA Certified.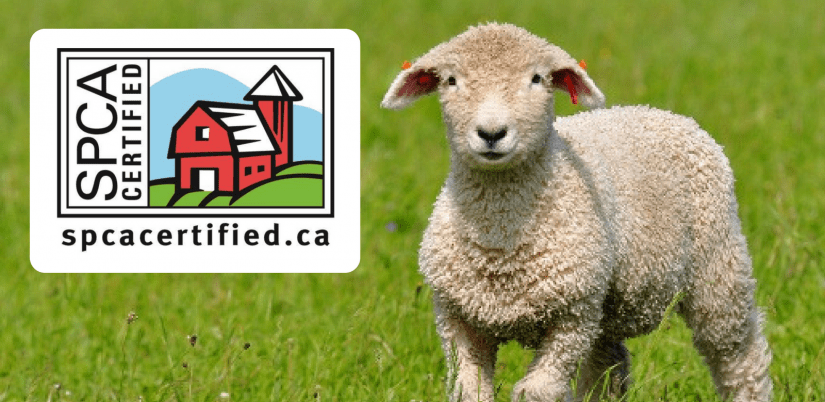 AnimalKind is the BC SPCA's animal welfare accreditation and referral program for animal-related businesses. We check to make sure companies follow a strict set of standards, and use the kindest, most humane methods. Accredited companies have earned the BC SPCA's stamp of approval.
AnimalKind currently accredits pest control companies and dog training businesses.
Learn more about AnimalKind.