An online silent auction will be held in support of the BC SPCA's Wild Animal Rehabilitation Centre (ARC) beginning this Saturday May 1 and running until May 15.
The auction will feature 75 items, as well as dozens of mask sets, which have all been generously donated by animal lovers and businesses in the community, including Il Terrazzo Ristorante, Spruce Nail Design, and Abigail's Hotel, among others.
"Putting this auction online is new for us. The auction is usually part of our spring fundraiser that we couldn't hold this year," says Ginelle Smith, Wild ARC's manager. "It's really easy to look through all the items and place bids, so hopefully we'll raise a lot of funds for the animals."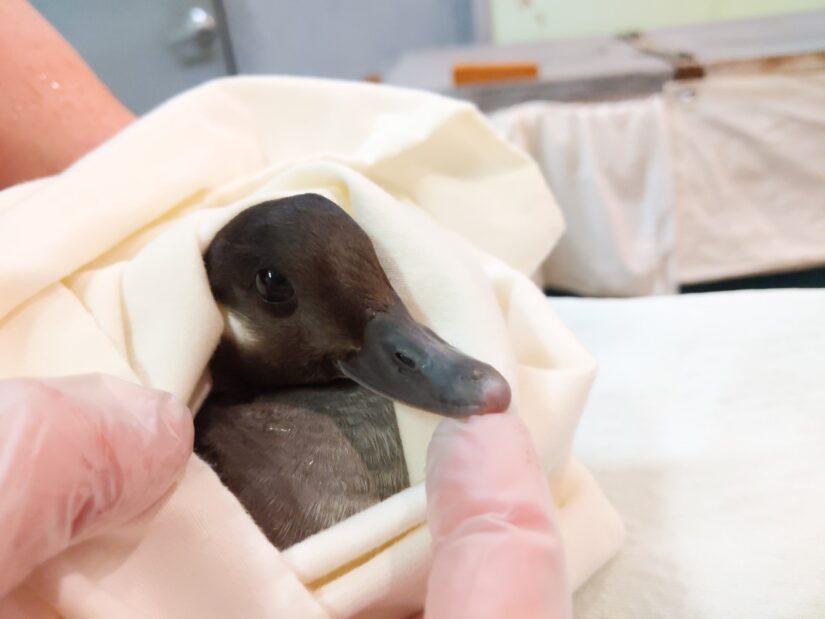 Due to COVID-19 restrictions, Wild ARC couldn't hold its annual Spring Into Wildlife fundraiser, which raised $15,000 last year pre-pandemic. All of the funds raised through the auction will help take care of the hundreds of animals who will arrive at Wild ARC this summer, its busiest time of year.
Operating 365 days a year, Wild ARC's specialized team of staff and volunteers have cared for almost 50,000 wild patients since opening in 1997 as the only wildlife rehabilitation centre on southern Vancouver Island. Wild ARC treats close to 3,000 animals a year and most of those animals arrive during the spring and summer months.
"We're so grateful to the people and businesses who donated the amazing items in our auction," says Smith. "And we thank everyone who will participate in what we hope will be a fantastic online event."