Cat videos are no longer just a guilty pleasure, at least according to science.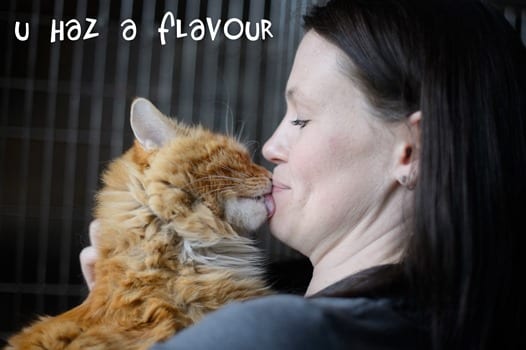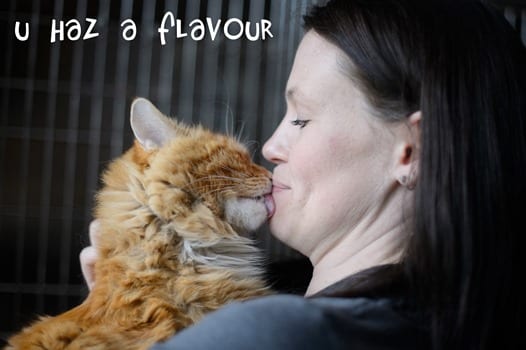 Research shows that watching the antics of our feline friends online does more than just entertain us. Cat videos help to dispel negative emotions like anxiety and annoyance and enhance positive feelings such as happiness and contentment.
"Basically, the research confirms what we already suspected: that cat videos are good for us," says Craig Naherniak, BC SPCA general manager of humane education. "They boost our energy and improve our mood, and when we share them, we're cheering others up too."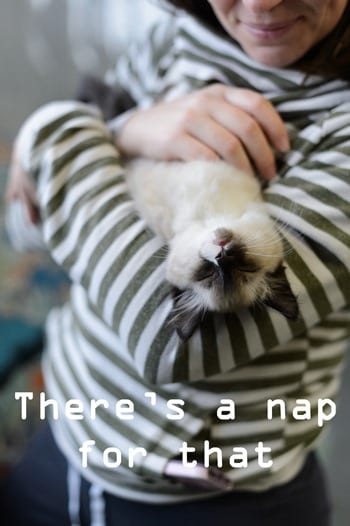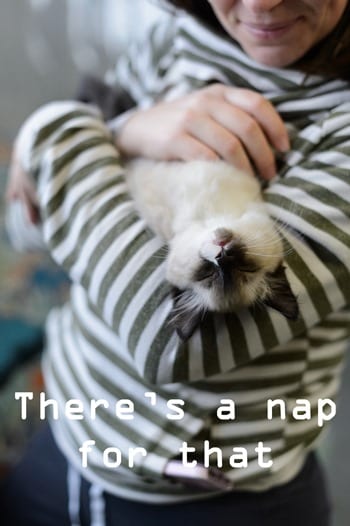 Given the proliferation of cat videos over the past decade or so, perhaps the results are not all that surprising. There are millions of cat videos on the Internet being watched billions of times by people all over the world. In fact, the average cat video on YouTube has about 12,000 views – more views-per-video than any other category of YouTube content.
Despite such widespread popularity, watching cat videos has largely remained an activity we do on our own, often in secret while we are meant to be working or studying. "Not any more!" says Naherniak. "Now, thanks to the Just For Cats film festival, the cat video phenomenon has become a community event."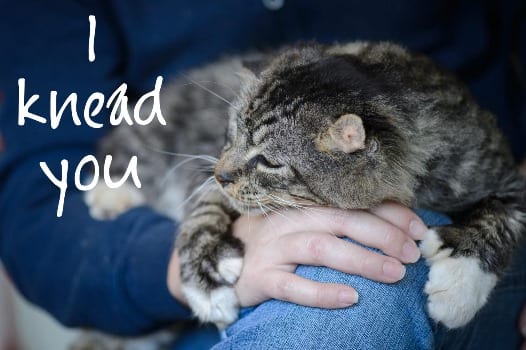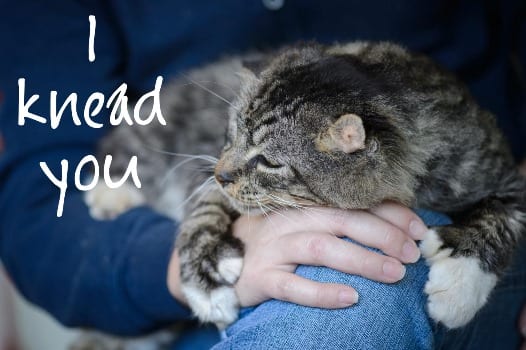 The Just For Cats film festival features an exclusive reel of the best cat videos on the Internet programmed by Will Braden (of Henri Le Chat Noir fame) and created by the Walker Art Center. "The festival brings people together so we can all celebrate our love of cats," says Naherniak. "If one cat video can make us feel better, just imagine what an hour-long compilation of them can do!"
This year, the BC SPCA is once again hosting Just For Cats at select locations across the province, including Vancouver, Salt Spring Island, Haida Gwaii, Powell River, Kamloops and Trail. Ticket sales support cat welfare programs. For details, visit justforcats.ca and viff.org.
The British Columbia Society for the Prevention of Cruelty to Animals is a not-for-profit organization reliant on public donations. Our mission is to protect and enhance the quality of life for domestic, farm and wild animals in B.C.